How To Furnish Your First Apartment With A Small Budget
This post may contain affiliate links. Which means if you make a purchase using these links I may recieve a commission at no extra charge to you. Thanks for support Miss Millennia Magazine! Read my full disclosure.
Moving out of your parent's home or upgrading from your dorm room is a daunting task. Not only do you have to worry about paying rent and utilities, but you're also probably lacking many of the necessities you need to start. Don't worry, though, because it is easy to furnish your first apartment with a small budget!
This guide will help you find the furniture, household essentials, and home decor you want and need to furnish your first apartment at a price that won't break the bank. One thing to keep in mind before we begin: while I do mention several popular stores, thrift stores are your best friends when on a budget. You can sometimes find a great piece of furniture
for a fraction of the price you would find it at famous department stores.
However, many people feel uncomfortable buying secondhand items, so let's check out what can be found online and in stores! Let's break it down by room.
Before You Shop
Before you even think about what you might want to buy, you need to sign up for Rakuten, formerly known as Ebates. With Rakuten, you can do all of your shopping conveniently online and also get cashback on your purchases! That's right, you can make money while you shop.
Rakuten is the largest cashback site that partners with over 2,000 of the biggest name brands, including Walmart, Macy's, Amazon, and many other stores where you will shop for furniture. When you make a purchase using Rakuten, Rakuten receives a commission from the retailer. Rakuten, in turn, shares that commission with you. Your online shopping experience is the same, only you're earning money while you do it.
If you use my link to sign up for free, you can get a Welcome Bonus!
The Kitchen
This might be the most essential room in your apartment, because everyone has to eat, am?
Utensils, Cookware, and Other Tools
It's easy to forget the simple stuff when moving into a new place. This list on Family Share compiles all the essentials you will need in your first kitchen. By no means do you need to buy every item here!
Consider your comfort level in the kitchen: Are you constantly making home-cooked meals, or are you on a steady diet of frozen veggie burgers? Forego some of the items that require expertise in the kitchen (like a roaster, muffin tins, or pie pans.
Storage Space
Are you lacking counter space? Few options will help you utilize your small area to the best of your ability and make your apartment look adorable! Buying a kitchen island
or a small kitchen cart will give you extra storage and counter space in the kitchen, and the best part is you can push it aside when you are done using it.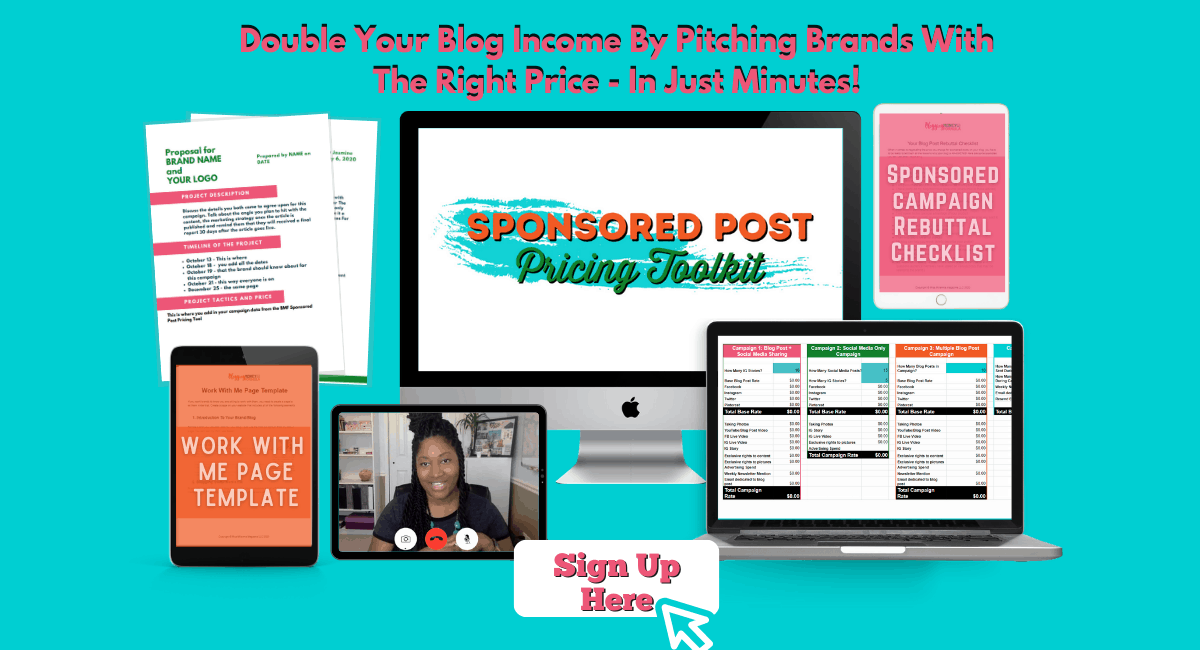 Check out this adorable kitchen cart from Ikea, which you can order on Amazon Prime. Not only will this provide extra storage for a smaller kitchen space, but it will also cost less than $50! If you have more money and are looking for something more substantial, this kitchen island from Amazon will only run you about $90 and is excellent for spaces needing additional storage.
The Furniture
Depending on whether you have a dining room or not (I didn't when first moving out), you might want to buy a kitchen table. I was lucky enough to have a lot of counter space and storage space, so my roommate and I bought a kitchen table instead.
It was most costly because a table is a more significant furniture than a cart. Plus, we had to purchase chairs as well. But it's all worth it to have somewhere to eat, right?
For those on a budget, I genuinely feel that stores like Target have the best selection for the lowest price over any department store. You can shop on Target through Rakuten and immediately use coupons to save even more money.
The Living Room
The most important thing to remember is that clutter and overpacking a room will make your space look more petite and hectic, so try to keep it simple! One great way to do that is to make sure you choose furniture that will complement the size of your living room.
Amazon Prime
offers an extensive array of sectional sofas that are great for any size room. Remember that before buying a couch, you will want to measure your space to make sure it will fit perfectly!
Check out the fantastic transformation pictured above in a small, dark room into a light-filled, cozy space. To emulate this, choose furniture that sits low to the ground. Doing this will make your ceilings seem higher,
Also, start with larger pieces and fill in around them. For example, buy your couch and area rug first and then shop for your coffee table and any additional details.
This sleek coffee table is a great way to have some storage but not over-clutter or overcrowd your living room. It also provides a great place to hide your remotes, coasters, magazines, or other small stuff that tends to pile up!
In addition, always remember that lighter colors will make the room appear more prominent, and some well-placed art will make your apartment feel more homey.
The Bedroom
Just because you have a small space doesn't mean your bedroom can't still be adorable. I'm obsessed with the layout of this small room Traci featured on her blog, Beneath My Heart. Check out the full tutorial on her website to make your own! By keeping the furniture in this bedroom simple and using the shelves to create accent touches, this room does not feel as small.
If, after adding shelving, you're still lacking storage space, you might want to invest in a storage bed
. This piece of furniture will allow you to store more clothes and additional items without taking up more space in your room.
For example, the TARVA chest below comes in multiple colors. You can buy it in pine if you're looking for a more natural look, or you have the option to stain or paint the chest of drawers yourself. This option will lower the price drastically; other similar painted dressers they stock are more than double the price.
The Bathroom

Brighten It Up
If your bathroom is small, why not add a fun shower curtain to brighten things up? Amazon Prime
has an excellent selection of quirky shower curtains to make your small space beautiful.
You can also add color to your bathroom with a fun bath mat. Pick one made with memory foam, and you'll feel like you're in a high-end spa every day. Another way to add fun accents to your bathroom is by picking out wall art. Find the best hand-made art selection on Etsy and support an artist.
Add Storage
Although we want our bathroom to be cute, we must have ample storage space for all the products we need to store. Thankfully, these bathroom hacks will show you how a little organization can go a long way in your apartment. For starters, buying a little shelf will provide you with additional storage and will look pretty darn cute in your bathroom as well.
Another excellent idea way to organize when you furnish your first apartment is to buy stacking bins for underneath your sink. Now, you can throw your lipstick back in the appropriately marked container rather than digging through a mountain of makeup to find that one elusive item.
When you furnish your first apartment, you might feel a mixture of emotions. You're excited to take this step in your life, but it's also stressful to be working with a small budget. Don't forget to use Rakuten when shopping online to get cashback on your purchases to help your budget.
Now you're all set to furnish the first apartment you're moving into! Do you know any great steals or life hacks to make moving easier? Let us know in the comments below!
Resources
I am interested in learning more about how to furnish your first apartment. Be sure to read Apartment Therapy Complete and Happy Home.