ABOUT MISS MILLENNIA MAGAZINE
At Miss Millennia Magazine, we provide practical solutions for millennial women who aspire to become their best selves. We've found that so many motivated women struggle with feeling lost when it comes to making important life decisions with their personal growth, wealth, and career.
That is why it is our passion to let these women know that not only are they not alone, but that we also provide them with practical steps to figure out the tough stuff. One of the things our readers love most is how our various contributors speak from different points of view.
We give you practical advice on your next stages in life, useful tips for your career, and even the best advice on growing to be your very best self.
ADVERTISER GUIDELINES:
Traffic & Reach
Domain Authority: 44
SEO Moz Page Authority (PA): 28
Alexa US Rank: 20,858
Monthly page views: 42,357
LET'S CHAT:
Jasmine Watts
Editor-in-Chief
editors[at]missmillmag.com
If you would like to continue with this opportunity or interested in rates, please contact us!
FREELANCE WRITER
Looking for writing help on your blog or business? I am a finance and entrepreneurship freelance writer with over 6 years of experience writing online. I've been featured on Buzzfeed, The Huffington Post, and The American Writers & Artists Inc.
Check Out More of My Writing Here
Want to work with me? Email me at jasmine.watts [at] missmillmag.com
Blog Training
Blogging Money Update
The Blogging Money Update is an exclusive newsletter for bloggers who are short on time but want to start making more money with their blogs. We send the newsletter 3 times a week, and it's filled with PAID blogging opportunities for a variety of blog niches. Now you can make more money with your blog in just a few minutes every week!
Sign Up For Blogging Money Update Here
Blogging Money Formula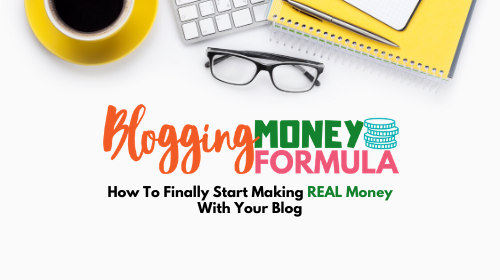 Blogging Money Formula is an online program that shows motivated bloggers how to go from making a few dollars, to making consistent money with their blogs every single month.
I show you how to set up the foundation you need to be able to make REAL money with your blog that will make a difference for you and your family in the long run.
BLOGGING MONEY FORMULA HASN'T LAUNCHED YET, BUT YOU CAN JOIN THE WAITLIST HERE AND BE THE FIRST TO FIND OUT WHEN IT DOES!