How To Clean Your Area Rug To Look Like New Again
This post may contain affiliate links. Which means if you make a purchase using these links I may recieve a commission at no extra charge to you. Thanks for support Miss Millennia Magazine! Read my full disclosure.
Ah yes, let's talk about the hottest topic of the year: how to clean your area rug. The thing you just can't wait to learn more about. The reason you can't fall asleep at night because you're so excited. No? Oh well, we tried.
You'll be surprised to learn how much dirt and crumbs vacuums miss and how simple the best cleaning methods are. But regardless of how easier your life might be without area rugs to care about every month, you can't imagine your home without them.
Area rugs warm-up floors inject pattern and color into a room and create zones in your home. But along with color area rugs often come debris and stains, so it's important to know how to best clean an area rug. Here's where to start:
The Basics
An ounce of prevention, as they say, it pays a pound of cure. To keep your area rugs as clean as possible, reduce how much dirt gets into them in the first place.
If you have more than three people living in your household, then make the shoes-off rule a top priority or at least place doormats at all entries.
Frequent vacuuming is the best way to keep dust from becoming embedded, and having a vacuum that's easy to use is necessary. We suggest the Shark Vertex DuoClean Powerfins Upright Vacuum with Powered Lift-Away Self-Cleaning Brushroll. It sounds intense, but you deserve the best! And it comes in rose gold.
Regular Vacuuming
Spend your bulk of cleaning time on areas where dust collects: a dozen passes of the vacuum within four feet outside the door, eight passes in high-traffic locations, and four passes elsewhere.
With almost all the debris removed, it's time to break out the vacuum cleaner.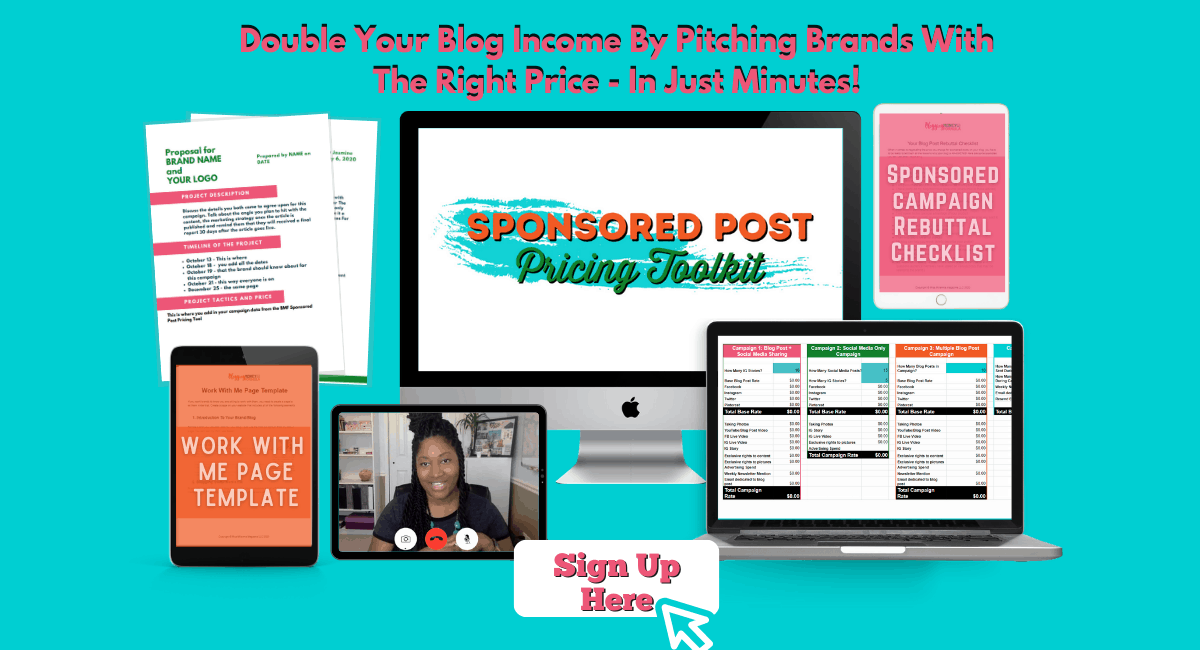 Regular and efficient vacuuming is going to be your rug's best friend in terms of maintaining its original luster and sheen. Regular vacuuming can literally add years to the life of your rugs.
Deep Cleaning
Depending on the textile of your rug, you should deep clean it at least twice per year. If your area rugs are subjected to a lot of traffic or you have pets and young children, a deep cleaning might be in order on a more regular basis.
Are rugs made of natural fibers are best cleaned using gentle detergents and just a little warm water. Luxury rug maintenance is no easy task, but that doesn't mean it is impossible. Hand-knitted rugs can be machine washed, but you still need to follow the instructions for washing them.
Deal with Stains
If you failed to tackle a few wine stains when they first occurred, you might need a reliable stain removal product that is compatible with the material rug. Pour a splash of a stain-removing solution, rub until gently and then rinse. If necessary, repeat these steps.
Pro tip: Try not to scrub the stained areas too hard, as this may adversely affect the fiber. You don't want to dull the beautiful color of your rug!
Dry Thoroughly
After a serious cleaning session, you want to be entirely sure that the rug is thoroughly dry on both sides. Make sure you squeeze out excess water and use the sun's heat to finish the job. Just make sure to find a way to dry the rug as quickly as possible to reduce any possibility of mold or mildew setting in.
While learning how to clean an area rug might not be the most exciting topic, it's certainly an important one. Keeping a clean home can make you feel refreshed, productive, and focused throughout your day. You deserve to have an environment that helps you feel that way!