4 Good Reasons You Should Hire a Personal Financial Advisor
This post may contain affiliate links. Which means if you make a purchase using these links I may recieve a commission at no extra charge to you. Thanks for support Miss Millennia Magazine! Read my full disclosure.
If you're a beginner, it can be daunting to invest your money in different assets—even if they have the potential to make your money grow. Fortunately, you don't have to go at it alone. Managing your money is a lot easier with the help of a personal finance advisor.
Personal financial advisors are experts at providing clients with financial tips to help them manage their money better. They also have the knowledge and experience to help you make smart investments to grow your wealth with peace of mind. But, of course, hiring a financial advisor is a cost you must consider.
Are you planning to get a housing loan, invest in stocks, or start a business? These are all things worth investing in, but a large amount of money needed to fund them usually means you'll have to make intelligent financial decisions. If you have trouble budgeting your money and more debt than you know how to manage, achieving your financial goals can be difficult.
However, if you need help overcoming one or more of the following financial situations, working with a personal finance advisor will give you the best chance for success. Here are four reasons why getting professional help with your finances may be worth your while:
#1: You Want to Get Out of Debt
Having a lot of debt can hold you back from enjoying your hard-earned money, so you have to get out of this situation as soon as possible. However, making sure you can repay what you owe on time and not fall further into debt can be tricky when you don't have professional guidance.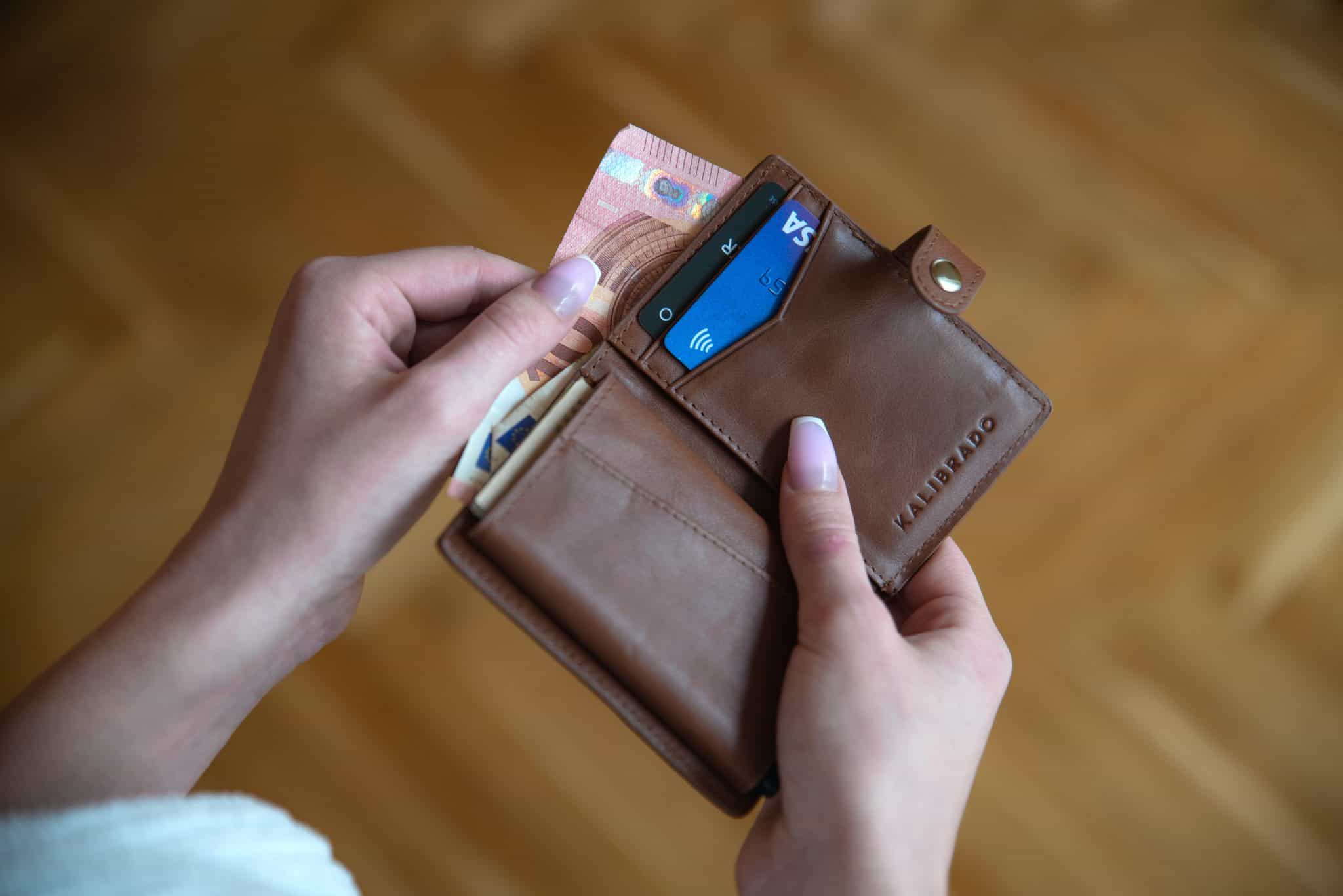 Regarding debt repayment, financial advisors can help you create a realistic budget based on your current income so you have money to pay off your debt and cover your daily needs. They can also evaluate your debts and show you which ones need to be prioritized so they can be paid off quickly without accruing too much interest. What's more, they can create money-saving plans you can follow to avoid getting into new debt once you've finished all your debt repayments.
#2: You Need Help in Saving up for Your Financial Goals
Setting financial goals will help you in the long run, but starting them can be difficult if you have limited financial resources. Saving up for a home, building an emergency fund, and preparing for your child's education can feel like an uphill battle, but the task will seem more manageable when you have a financial advisor.
Personal financial advisors can make things easier when you need help saving for your future. They can work with you on formulating a financial plan that matches your objectives and suits your current financial situation. They can also help you cut unnecessary expenses and build good money-saving habits that will benefit you. Should your financial goals change later on, your financial advisor can also help you make the necessary calculations and adjustments to ensure you can reach your new goal while living comfortably within your means.
#3: You Need a Mediator to Handle Your Shared Finances
Combining finances with your spouse, a family member, or a business partner has a lot of benefits. For one thing, the financial responsibility is shared, so expenses and earnings are evenly divided among the parties. Shared finances also mean that at least two people put money into the savings account, so the amount is more significant and can earn more interest.
However, having shared ownership of finances can lead to money conflicts. Issues such as a shift in financial goals and differing opinions on financial management can make it difficult to sustain the shared account. This is where having a personal financial advisor can help mitigate the situation before your finances start to suffer.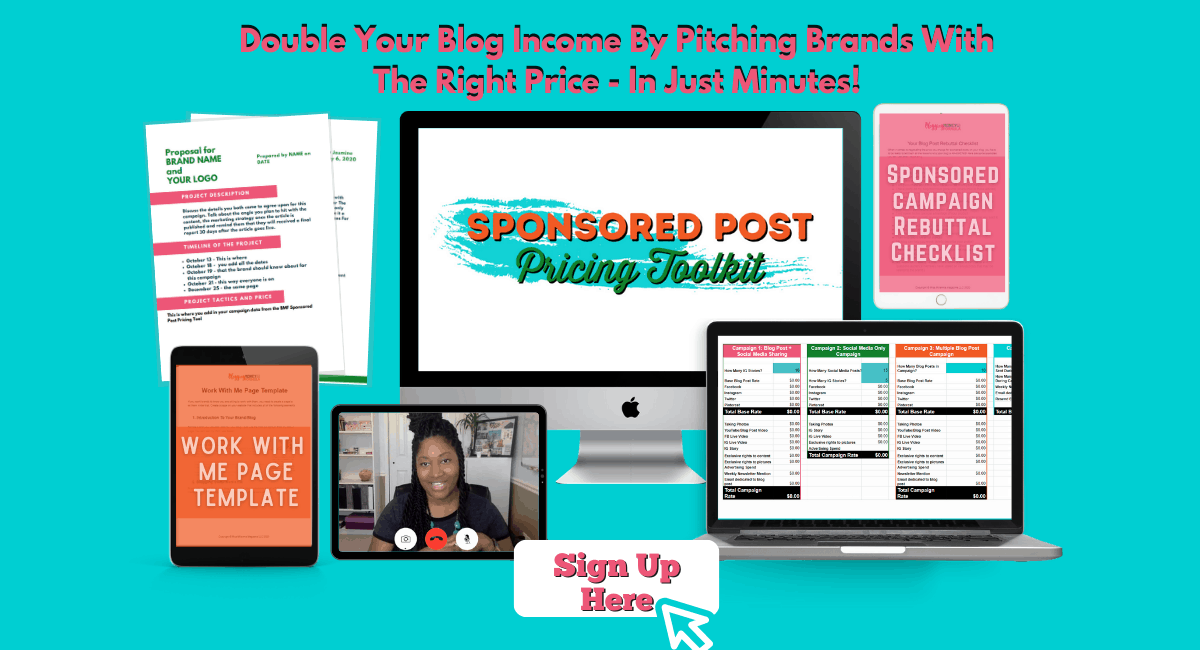 Financial advisors can act as mediators should conflicts arise among the owners of a combined financial account. They can provide financial solutions that satisfy all affected parties so they can reach a mutual agreement. Having an impartial third party handle your shared finances will also help ensure that the original financial goal for creating the fund will be met.
#4: You Want to Build Your Wealth
The most significant advantage of hiring a personal finance advisor is getting the best financial advice straight from the source. Financial advisors are experts in managing money, so they know the most effective ways to make you financially secure and prosperous in the future. They can also assist you in making suitable investments, so you won't feel lost when trying to grow your money. Having a good financial advisor by your side will enable you to build wealth with greater peace of mind.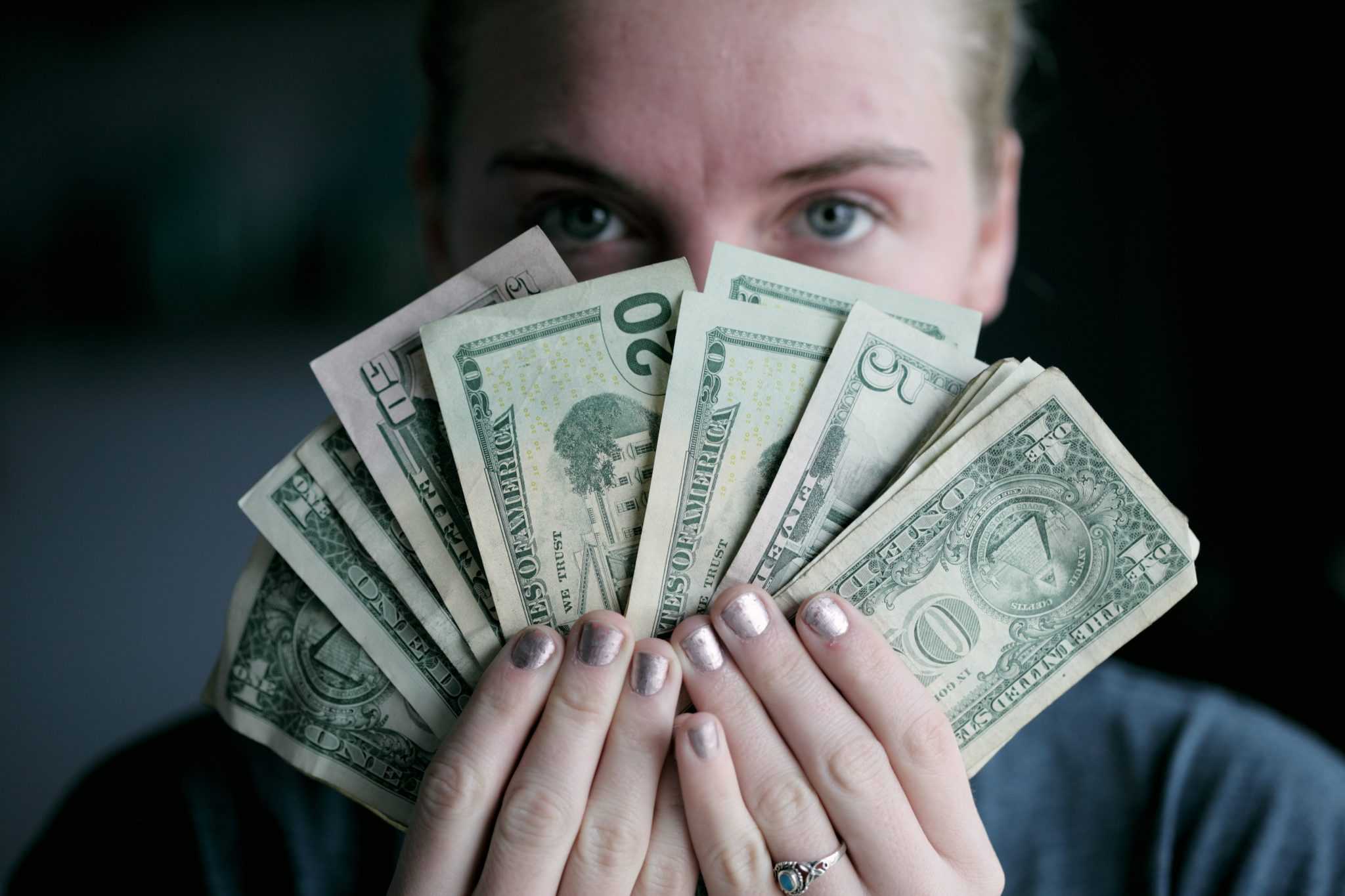 Taking charge of your finances isn't always easy. With so many factors that can affect your financial decisions, investing in the right assets, saving for your future, and paying off some of your debts can be overwhelming. However, if you've hired the help of a personal finance advisor, you'll have someone who can guide you through your financial woes.