How To Plan The Most Affordable Christmas Ever
This post may contain affiliate links. Which means if you make a purchase using these links I may recieve a commission at no extra charge to you. Thanks for support Miss Millennia Magazine! Read my full disclosure.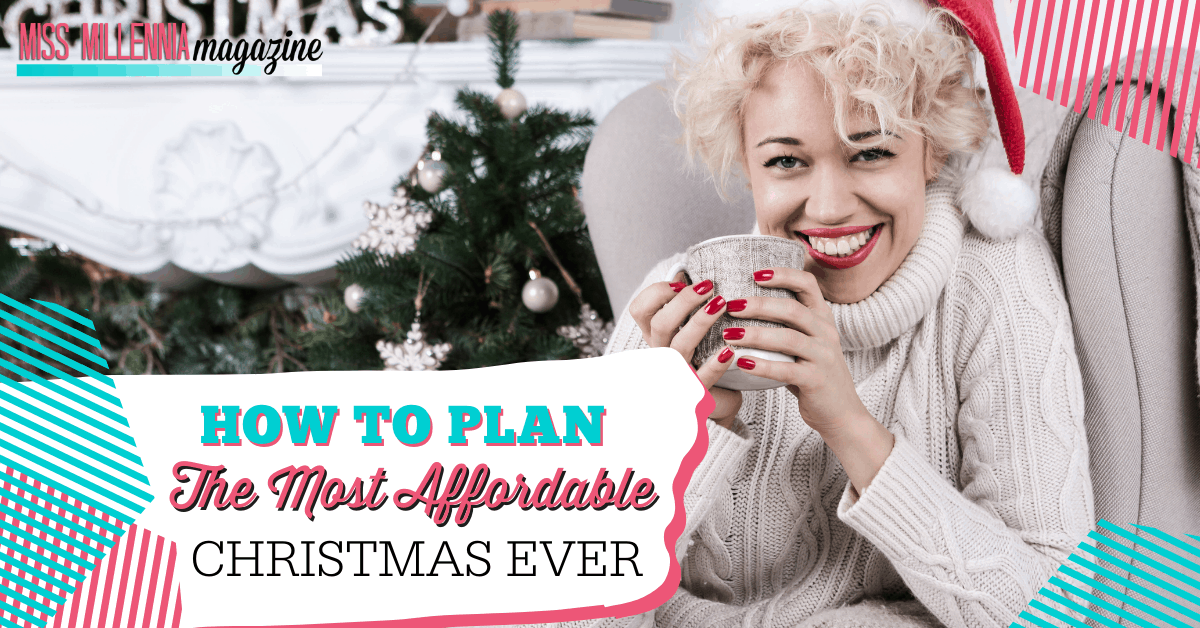 The holiday season is one of the most expensive times of the year. It's likely that you have to buy gifts, cook food, and host get-togethers. While it's a blessing to celebrate Christmas with your nearest and dearest, all of these expectations can cost a considerable sum. That's why we're here to help you plan the most affordable Christmas ever!
Figuring out how to plan the most affordable holiday season needn't be as difficult as you might believe. There are several different tips and tricks that will help you save some cash this Christmas!
Make Meals From Scratch
One of the largest expenses during the Christmas period is the food that you and your family eat. There are many festive feasts that cost a considerable amount to purchase.
A big mistake that you can make which will have a dramatic impact on your budget is to search for ready-made Christmas food. Although this can make things much simpler, you will pay a hefty price for the convenience. It's far more affordable to purchasethe ingredients yourself and cook the meal scratch.
You can even find specific budget-friendly recipes that are full-on flavor without the unmanageable price tag.
Things like ready-made bacon turkeys with stuffing are such a popular choice, yet the price of sourcing the necessary ingredients separately is far less compared to the cost of buying pre-prepared.
It's not just food that can be expensive during the festive season, as it's a merry time filled with cocktails, eggnog, and mulled wine. Rather than buying these expensive drinks, it's often far more affordable to find a recipe that allows you to make it from scratch instead. Pick up a copy of The Artisinal Kitchen: Holiday Cocktails to get you on the right track!
Utilize Sales & Discounts
Wait! Before you read any further, you need to sign up with Rakuten. Formerly known as Ebates, Rakuten gives you cashback with every purchase at qualifying retailers. Use Miss Millennia Magazine's link to get an additional $5 when you sign up!
Read our article How To Make Money Christmas Shopping This Year to learn more about Rakuten.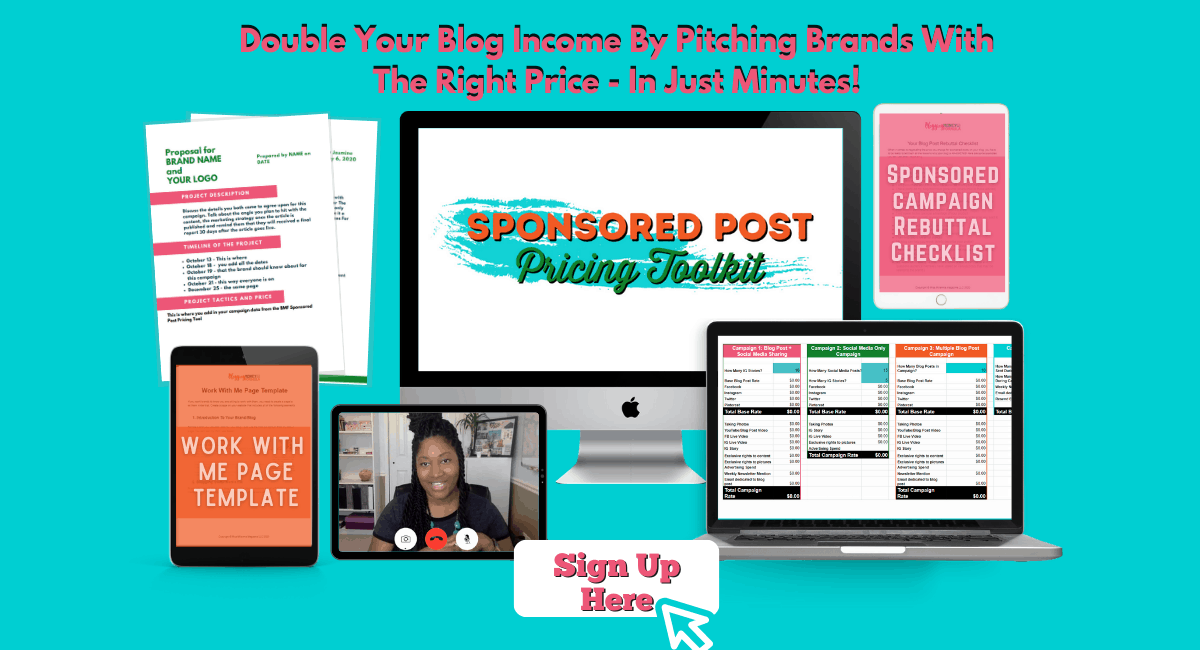 Leading up to Christmas, there are several traditional sale dates, such as Black Friday and Cyber Monday. Making the most of these opportunities can save you hundreds of dollars, especially if you're buying items like technology, so it's definitely worth your while.
In addition to these sales, you may also benefit from searching for discount codes that you can use in your favorite stores and online too. The latest voucher codes from NetVoucherCodes.co.uk cover all bases from beauty products to games and toys, so you could save big bucks when purchasing presents for your nearest and dearest.
The best way to find coupons online is by using Honey. When you download Honey for free, you have a personal shopping assistant that scans the internet for any and all coupons that will save you money. Once one (or more!) valid coupons are found, Honey automatically applies the one that saves the most cash to your order. It's that easy!
Get started with Honey right now!
Try A Little DIY
Have you ever considered making your Christmas decorations, greeting cards, or presents by yourself? Experimenting with a little DIY this festive season could be the ideal option to help you plan a more affordable Christmas.
Retail prices often skyrocket around December, and this can mean even basic things such as tinsel and wrapping paper become far more expensive than usual.
Luckily, there's a seemingly endless supply of tutorials online that can help you DIY all of your festive cheer!
You can find Christmas garlands to hang on the walls, templates to make your own ornaments, and even tutorials that teach you to knit the perfect winter scarf! When you take the time to craft a gift, then the recipient will appreciate your effort. Sourcing your own materials is often far more affordable than seeking out a ready-made product, and there's an additional touch of love and care that you can never buy in a store.
By trying a little DIY, you gain the chance to make something really unique.
Don't Overindulge
Though Christmas is a time of festivity, it can also be a time of gluttony and excess. Many people overdo it all on accounts and end up spending too much money (as well as eating too much food and drinking too much alcohol) throughout December, making January a difficult month.
It's more than okay to treat yourself after a long year, but overindulging will provide you with no benefits whatsoever. The small amount of joy you may receive is sure to be short-lived, and regret will creep in and make itself at home.
Exercising an air of control during your festivities will help you to sail through the new year without any financial woes, and you'll most definitely thank yourself for your smart decisions in the future. There's really no need to have to scrape through January to experience an over the top Christmas, so make the right choice and treat yourself in moderation to avoid overspending.
It is simple to plan an affordable Christmas when you are able to follow these tips. There are many different steps that you can follow to protect your bank account this festive season, so there's no need to panic when you can take the time to make meals from scratch at home, create DIY decorations and treat yourself in moderation.