7 Quirky Christmas Gifts for People Who are Hard to Buy For
This post may contain affiliate links. Which means if you make a purchase using these links I may recieve a commission at no extra charge to you. Thanks for support Miss Millennia Magazine! Read my full disclosure.
I find an immense joy in buying Christmas presents every year. There's no better feeling than buying a friend or family member a gift that you know they will truly appreciate and enjoy. But, we all have those people in our lives that are exceedingly picky, demanding, or just downright mysterious. The good news is the quirky people in our lives and those of us struggling to buy for them have created a demand for a more unique Christmas experience, and the internet has stepped up to the task in 2014.
For the Makeup Lover: Birch Box, $10 monthly
Birch Box is one of the original monthly beauty subscriptions, and still has a large fan base after years. It only costs $10 a month and may feature deluxe sized samples and the occasional full-sized product. Birch Box is a great gift for any makeup-obsessed lady, and is a great way to try out products before buying full-sized products.
For the Pickier Woman in your Life: Bare Bliss Box
, $19.99 monthly
Makeup can be a great gift for your sister, your best friend, or even your mother-in-law. Unfortunately, this is not really a 'one size fits all' kind of deal. Depending on their skin type, color preferences, and personal beliefs, a gift that could be perfect for one woman could be horrible for another. The Bare Bliss Box features organic, vegan, and cruelty-free beauty samples every month. This gift is sure to please any makeup lover and not to offend any vegetarian or vegan recipient as well!
For the Pretentious Music Lover in your Life: Vinyl Me Please, $75 for three months
 Sure, your friend who is into music (owns multiple CDs by one band, but not the discography, etc.) would probably enjoy this gift, but let's be honest about the targeted recipient here. It's for that friend/family member who asks you a question about music and scoffs at your answer. ("You don't know the name of this New Order album? Do you even like New Order?" – My husband). That said, Vinyl Me Please is an awesome subscription! Every month that lucky guy or gal on your Xmas list will receive an 'essential' record for the collection, a cocktail pairing recipe, and a piece of artwork inspired by that album.
For the Whiskey Connoisseur: Taster's Club, $69-185 monthly
Although Taster's Club offers you the option to upgrade your package, most are reasonably priced at around $70 a month. This is a great gift for someone who already loves whiskey or for a friend who is just starting to learn. Every bottle is accompanied by a 'Whiskey 101' packet that explains how to properly conduct a whiskey tasting, how the specific whiskey was made, flavor profiles and commentary on the bottle, and so on. If whiskey isn't their liquor of choice, they also offer similar packages for tequila and rum!
For the Beer Snob: Craft Beer Club, $39 monthly
If whiskey is out of your price range, the Craft Beer Club is offering your first order at a discounted price of $34! Every month your beer snob will receive twelve delicious craft brews from around the country (four different styles) and literature on what's in the beer, how it was made, and from where it originates. This is perfect for a friend who is a casual beer drinker and is eager to learn more, or for the seasoned professional!
For fans of Animal Planet's I Shouldn't Be Alive: Bug Out Box, $27.95 monthly
The Bug Out Box features five to eight handpicked survival items that are designed to help you survive in a multitude of situations ranging from being stranded in the wilderness, urban riots, and the zombie apocalypse. This box works really well as a one-time present and is sure to amuse any survivalist.
For your perpetually high stoner buddy: 420 Goody Box, $27.93 monthly
Every month your favorite stoner will receive a goody box filled with smoking gear (from pipes and papers to lighters and system cleansers), snacks, and reading material. And, don't worry, the boxes are shipped discreetly so you won't be exposing your friend/family member's lifestyle. A perfect gift for the stoner who doesn't have a huge desire for material items.
These are only a few of the unique monthly subscriptions you can find on the internet, but hopefully they will make your Christmas shopping significantly easier. Why waste your day suffering at the mall when you can quickly and easily order quirky Christmas gifts your family and friends might actually like? God speed, folks. May you find all you require via the internet.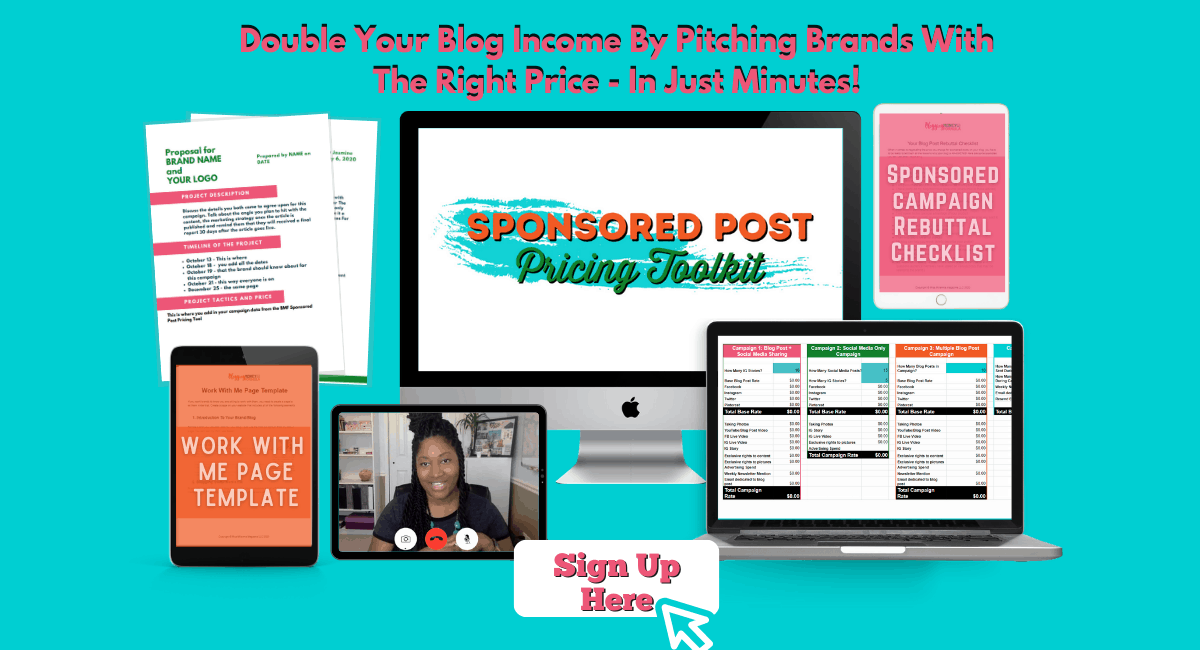 Resources