Chris Pratt and the Rise of the Funny Guy
This post may contain affiliate links. Which means if you make a purchase using these links I may recieve a commission at no extra charge to you. Thanks for support Miss Millennia Magazine! Read my full disclosure.
I was definitely not the only person experiencing heart palpitations during Guardians of the Galaxy when I watched Parks and Recreation vet, Chris Pratt, play the charming, witty hero.
The dawn of "nerd culture" is certainly present with the rise of fandoms, Comicon, and the various subcultures that accompany specific interests that often accompany specific forms visual media (video games, graphic novels, web comics, etc.). With this comes the age of the funny guy. What is the "funny guy" you ask? Here is my definition:
Funny guy: The approachable, cute male that has a knack for keeping life comical. Tends to mess up with his romantic interest, but fixes it in an adorable enough fashion to make up for it.
It's taken us quite awhile to shift our tastes from the brooding, mysterious man, or even the hunk or jock type. Let's take a chronological look at the Best Picture Oscar nominees: 42nd Street (1932/33) starring Warner Baxter, It Happened One Night (1934) starring Clark Gable and Gable again in Gone with the Wind (1939), Lawrence of Arabia (1962) with Peter O'Toole, The Godfather (1972) featuring Al Pacino and the sequel in 1974 that introduced a young Robert DeNiro.
Until we get the introduction of Woody Allen in the late 70's, Hollywood was primarily dominated by the broad-chested, manly men. Even further, we see movies like Pulp Fiction and Braveheart. Even in films that are romantic comedies, the men don't necessarily crack jokes with the leading lady, but perhaps strike witty banter while still bearing resemblance to the Greek ideal. Eventually in the 2000's, we're graced with the awkwardness of Michael Cera, and even the return of Owen Wilson in Midnight in Paris. Though not nominated for Oscars, Adam Sandler took the cake for maintaining the "funny man" status while always managing to win over Drew Barrymore in his several hilarious films. Now here we are, loving the idea of the funny guy swooping in and saving the day. While of course we still have the Captain Americas of the bunch, it seems as though we are reallocating our collective love. A Men's Health article notes: "In a Men's Health survey of more than 1,000 American women ages 21 to 54, 77 percent of women ranked a sense of humor as their number one must-have in a man, beating out intelligence, passion, confidence, and generosity." Chris Pratt is my main example. He's moving at lightspeed beyond his time on "Parks and Rec," taking to the big screen in the upcoming film, Jurassic World in addition to his latest film work. Pratt is known for being a lovable class clown of sorts, and continues to surprise us with his roles as hilarious heroes.
So what appeals to us about Chris Pratt and other funny guys of the world? Well for one thing, the ability to make someone laugh is one of the sexiest qualities out there, that's for sure. Still, the attraction is beyond that. A sense of humor and the capacity to lighten even the most serious of situations (such is the case in "Guardians of the Galaxy") is a wonderfully rare thing. We've begun to make fun of very serious men, parodying the Christian Bales and the Clint Eastwoods on shows like Saturday Night Live. Millennials are starting to lighten up, and we want our relationships to mirror that worldview. The idea of a boyfriend that can also be your best friend is becoming more and more popular This is with good reason.
A 2006 study by Eric R. Bressler and Sigal Balshine found that when given the option, women choose a humorous partner as "the more desirable relationship partner" over non-humorous individuals. The reason? When tested with respect to other personality traits, individuals with a sense of humor tended to be associated with qualities that indicate social adeptness (friendliness and popularity, for example). While distribution of traits like trustworthiness and honesty became less related to humor and had more to do with attractiveness, initial desirability seemed to be heavily influenced by humor. Sadly for my fellow funny ladies and me, humor did not necessarily influence the men's attraction to women, nor women to other women.
In my eyes, banter means that I'm in sync with someone and on the same level. We love the funny men because they can keep up, keep us thinking, and keep us laughing. True comedy comes from the power of intelligent observation, and so comedians are often the smarter ones of the bunch. In that way, it is easy for us to see these men as our partners in crime. We saw this over the course of the NBC mockumentary "The Office" in Jim and Pam's relationship. John Krasinski took on the role of confidant, friend, and eventually, a loving boyfriend and husband who melted our hearts with his pranks. What's more is that he and Pam conspired together to prank the office oddball, Dwight, which eventually won her over. So while humor may not necessarily be the be-all-end-all indicator of a lasting relationship, it certainly helps to win us over, and show us that you can handle the difficult times with grace, and with a smile.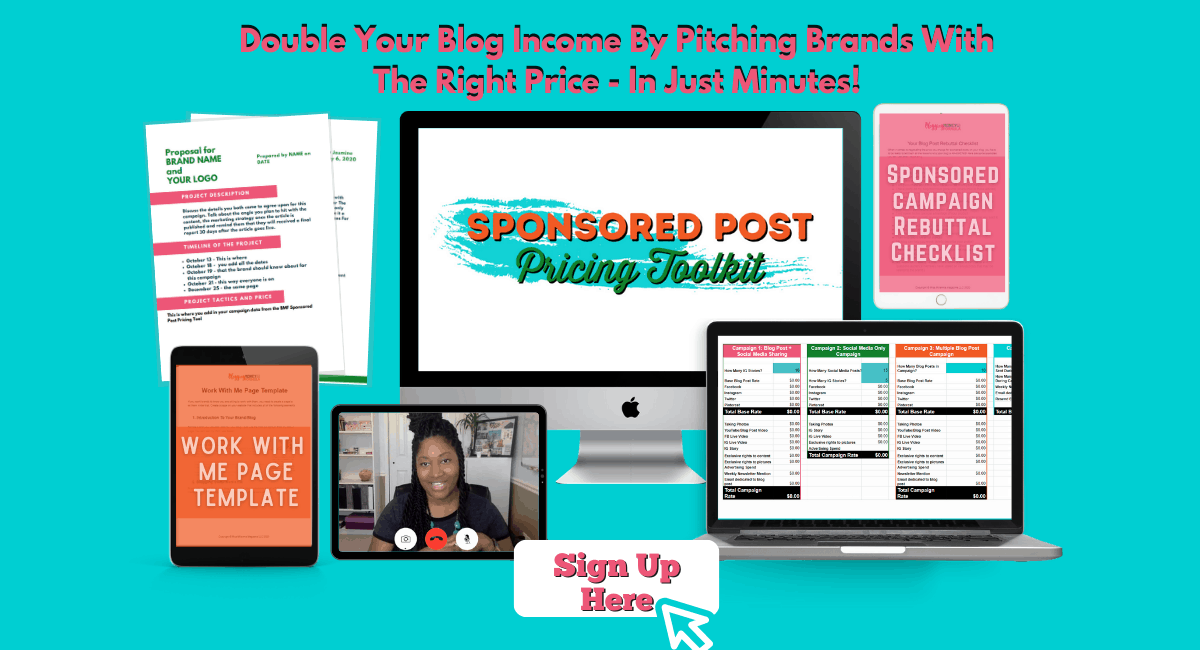 Sources
1. Bressler, Eric R., and Sigal Balshine. "The Influence of Humor on Desirability." Sciencedirect.com. Elsevier, 2006. Web.
2. Daniels, Andrew. "Why Chicks Dig Funny Guys." @MensHealthMag. Men's Health, 2013. Web.