10 Important Issues Single Women Face (And How to Combat Them)
This post may contain affiliate links. Which means if you make a purchase using these links I may recieve a commission at no extra charge to you. Thanks for support Miss Millennia Magazine! Read my full disclosure.
Life is full of obstacles, even in today's modern age. Progress is being made, but not everyone feels the effects, which can make personal obstacles seem even larger. We've compiled ten important issues that women face in today's world, plus some advice on how to fight them.
1. Relatives and Relationships
This is one issue that I deal with just about every time a family reunion comes around. Even when I was in school, being focused on my getting my degree wasn't good enough for those certain relatives that made me feel like I needed to go into Thanksgiving or Christmas dinner with my own bottle of wine. The concept that I could be happy with focusing on school and having a non-existent social life was beyond their comprehension.
But, as pestering and annoying as my relatives are, I know in both my heart and mind that what I'm doing (or not doing) and where I am in life is exactly where I'm meant to be. Things happen where and when they're meant to happen, and not a moment sooner. It took me a long time to get my head around this kind of thinking, but it's helped me get through those awkward reunions.
2. Reproductive Health and Rights
Women all over the world are affected by this one, regardless of nationality or class, because it can come in so many different forms. Two hundred and twenty-five million women don't have access to family planning methods, resulting in millions of unplanned pregnancies, which contribute to the number of unsafe abortions that women resort to. Getting involved, bringing awareness, and donating to organizations that address this issue is a good start to pushing for fair treatment for women.
3. Gender Wage Gap
This one just made the headlines within the last week. News broke that the salaries between male and female stars at the BBC were significantly different, even amongst co-hosts of the same show. The BBC has said that they hope to close that gap before 2020.
Critics would say that women make less because of things like time taken off for maternity leave or the decision to work part-time rather than full-time in order to spend more time at home with children, but all of that aside, the rate of pay should be the same between both genders in the same position. Our best advice is to determine what your skills are worth. Sites like GlassDoor have a calculator called Know Your Worth that can help you determine just this.
4. Role Models
If you look around, the role models available for young women and teenage girls are seemingly few and far between. Granted, this article is thankfully being published in a post-Wonder Woman world. However, teenage girls are still being flooded with advertising and imagery of what the "ideal" female should look like, while also telling young women to "be themselves".
As if hormones weren't making life confusing enough, society targets teenagers and young women with a double-edged sword. But, thankfully, there are superheroes on their way. Forbes reported that Wonder Woman is officially the highest grossing movie of the summer. The CW's Supergirl is headed for it's third season this coming October. I just binged this one on Netflix and was seriously impressed. If we keep supporting media like Supergirl and Wonder Woman, we let the studios in Hollywood know that there is a demand for this kind of media. They say you vote with your dollars, so vote away.
5. Sexual Harassment
This, as we probably all know, doesn't just happen in the workplace. My friend and I were walking to a grocery store together and we got cat-called by a guy driving by in a truck. Neither one of us was wearing anything that could be categorized as "asking for it". In another incident years ago, I was cat-called while walking to a concert with my mom and my best friend's mom.
I was wearing jeans, heels, and a nice top. My point is, sexual harassment has very little to do with the clothes that we wear. We're expected to cover up, but not the point of being a prude. Yet if we wear something flattering and complain about the attention that we find unwanted, we're blamed for it because society tells us that we should have known better than to wear whatever outfit it is that we chose.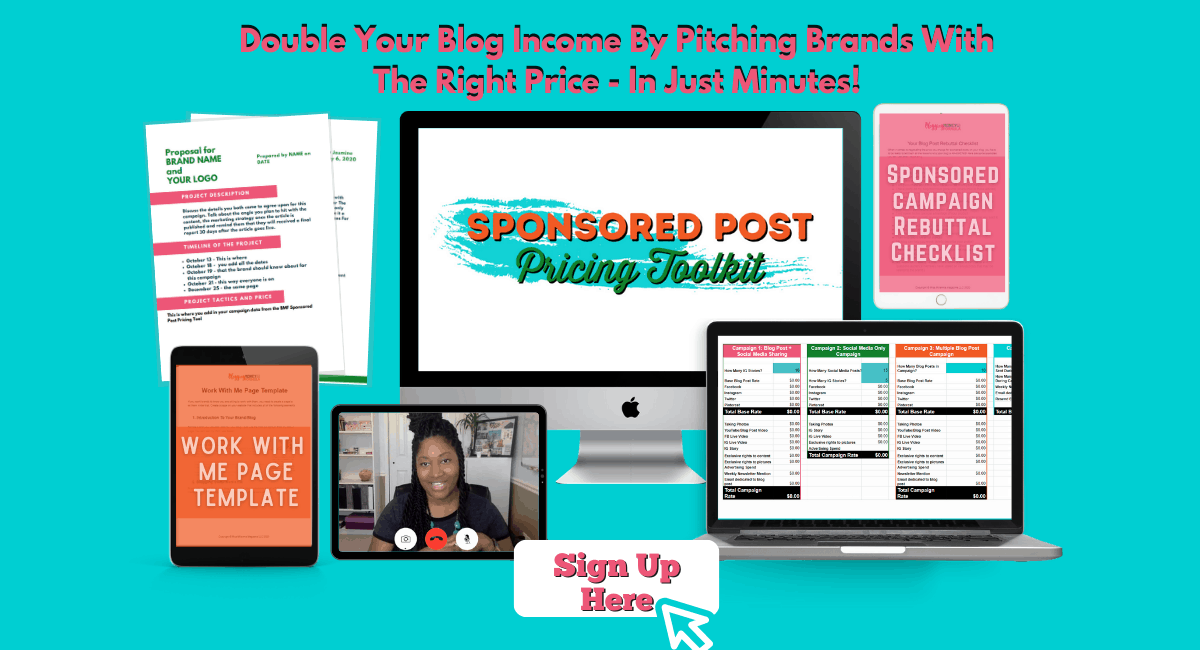 6. Violence
This is one of the biggest issues that women face and the statistics show it. It doesn't matter what part of the world women are in, they are more likely to be the victims of domestic abuse at the hands of a family member or partner, as reported by the Huffington Post. Twenty percent of women are raped at least once in their lives and one-third of women in the US are victims of domestic abuse. What needs to be done about this is to have awareness and attention to this issue go beyond Domestic Violence Awareness Month, which happens to be October.
Twenty percent of women are raped at least once in their lives and one-third of women in the US are victims of domestic abuse. What needs to be done about this is to have awareness and attention to this issue go beyond Domestic Violence Awareness Month, which happens to be October.
7. Health Insurance
Needless to say, I've learned a lot about how health insurance works in the past six months. It's a topic that I keep a very close eye on. I know a lot of people who rely on the Affordable Care Act for their health insurance who are worried that they may not be covered due to the fact that they have one or several pre-existing conditions, some that have even been affecting them since birth.
The best thing you can do is to let your representatives in Congress know what your concerns are. If there are enough voices, change is possible.
8. Political Representation
We may have Wonder Woman and Supergirl gracing their respectful screens, but the numbers of females in politics isn't quite there yet. Only 38 percent of the US Congress is female. Running for office is tough with no guarantees, but volunteering is something that we can do.
If we support candidates that are female or even candidates that address the issues that are relevant to females, maybe we'll meet and inspire a little girl who will go on to change the world.
9. Employment
Finding a work-life balance can be difficult even in the best of situations. It's even harder for women who want to have a career and a family. The US is one of the most developed countries in the world that doesn't require companies to offer paid family leave.
It's also difficult for women to  secure a higher paying job, due to biases in industries and office environments. Earlier this month, we published an article recommending books that every career-driven millennial, and career-driven woman, should read.
10. Promotions
Along with everything facing women that we covered in the section above, there's also the issue of promotions in the workplace. There are any number of reasons why a woman's path to the top won't be the same as a male co-worker who starts in the same position as her.
Obstacles can start a woman as low as simply getting her foot in the door and getting a job over a male applicant. If she does get the job, she likely to earn less, be evaluated for promotion on performance rather than potential, not being recognized for her accomplishments, and a host of other reasons are all career obstacles that a woman has to overcome, as reported by the Chicago Tribune.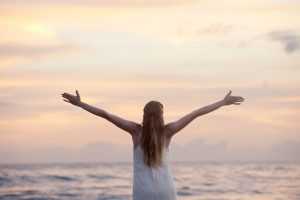 Resources
9 key issues affecting girls and women around the world
Director general says he hopes BBC can close gender pay gap before 2020
The Biggest Issue Women Face Today, According To Gloria Steinem
Top 18 Issues Challenging Women Today
11 Books All Career-Driven Millennial Women Should Read
8 big problems for women in the workplace