5 Young-Adult Books You Should Read
This post may contain affiliate links. Which means if you make a purchase using these links I may recieve a commission at no extra charge to you. Thanks for support Miss Millennia Magazine! Read my full disclosure.
Young-adult (YA) fiction presents our youth with books that communicate stories and experiences that they can relate to and enjoy. If you attended public school, then you've likely read a horde of books in this genre. Most young-adult authors target their books and stories to teens, however, even as an adult, I like to seek out and read books of this genre.
As of late, Harry Potter, Twilight, Pretty Little Liars, and The Hunger Games series are among some of the more popular YA fiction and have taken center stage primarily due to mainstream film adaptations.
Here's a list of great YA books that I recommend reading, no matter what age you are:
1). Maniac Magee
One of the first fiction books I read deals with racial segregation in modern times. It follows Maniac, a white runaway boy, who winds up in a racially divided Pennsylvania town. The protagonist ends up changing the entire atmosphere of the town as he befriends various types of people. Each person he meets teaches him something valuable, particularly a young Black girl his age, Amanda. The book sheds light on youth homelessness and how the main character who, despite not having anything at all, navigated his way into stability with his charm and perceptiveness.
2). The Skin I'm In
Colorism is an issue that highlights intraracial or interethnic prejudice, usually based off the darkness of one's skin. It's an issue that plagues many communities of color, and this book speaks particularly of the issue from the perspective of a young black girl coming to terms with loving herself and her skin complexion. This is one of the first self-love books I read that solely dealt with the issue of appearance. It's an eye-opening book on how colorism and stereotypes work within people of the same racial background.
3). Swallowing Stones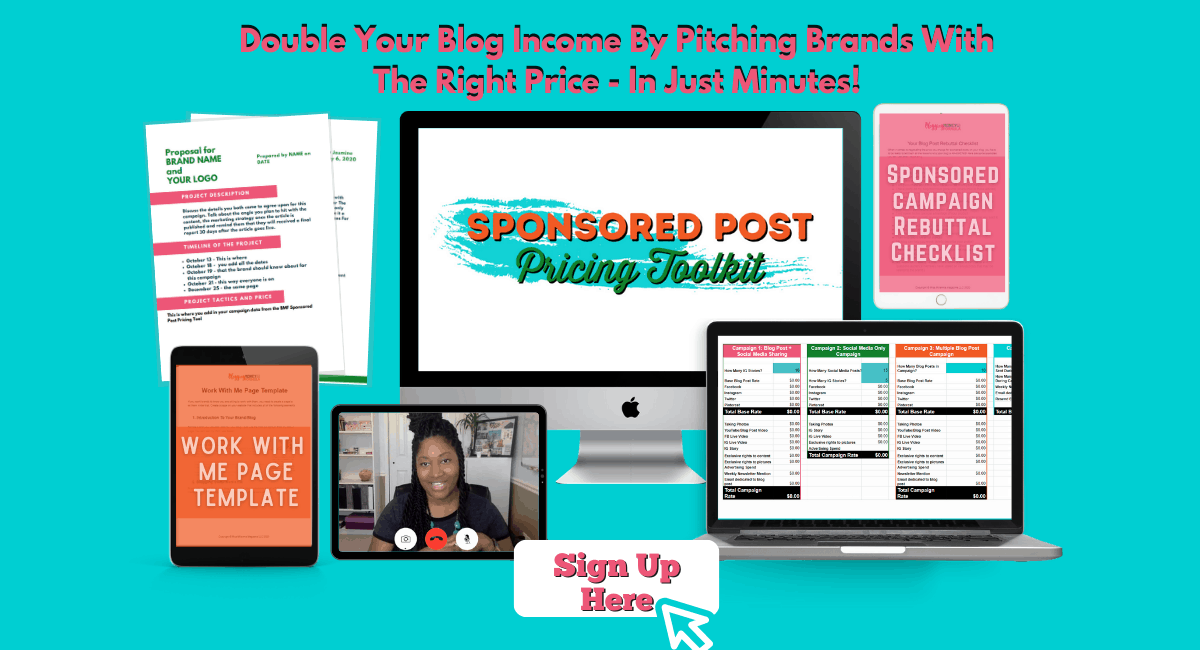 A great suspense book with an intertwining theme. A tragic accident binds a teenage boy and girl in the most unfortunate way. The boy Michael, shoots a rifle shot into the air and unknowingly kills a man on a roof a mile away; that man has a teenage daughter Jenna. The death of Jenna's father results in both the main characters dealing with guilt, death, and grievance. The first time I read this book I could not put it down because that's how gripping the story is. The story revolves around the concept that one mistake can drastically affect more than one life forever.
4). The Dollhouse Murders

For a lot of millennials, R.L. Stine was indeed one of the leading mystery/horror authors for most of our childhood—he had great spine-chilling books. But Betty Ren Wright was another author writing great horror books, though more understated. The Dollhouse Murders is an underrated gem. It's a story set from the perspective of a young girl Amy, who is living with her aunt and her sister in a house bursting with secrets. It just so happens that the home was also the location of the shocking murder of her great-grandparents. The tipping point? In the attic of the house, there's a dollhouse identical to the house, equipped with dolls who are reenacting the murders and Amy is there to witness it. The mystery of this book makes it a page-turner.
5). The Book Thief
To add some historical fiction to this list, The Book Thief  is a compelling story set in Nazi Germany. The story is about a young girl Liesel, who manages to find a little pleasure within books during a brutal period. She steals books to stay sane, even though she can't read at first. When she does start learning to read, she has so much to share with the people she meets. The book is very emotional, intense, and heart-wrenching. I urge everyone to read this book, especially if you like historical fiction.
A lot of these books are categorized as young-adult and may be geared towards teenagers. Nevertheless, you shouldn't let it deter you from reading great stories that can resonate or entertain an adult heart.