Technology and Teeth –Health Apps For A Healthy Smile
This post may contain affiliate links. Which means if you make a purchase using these links I may recieve a commission at no extra charge to you. Thanks for support Miss Millennia Magazine! Read my full disclosure.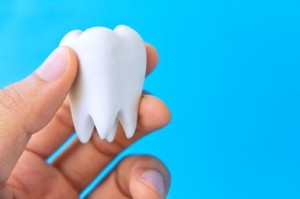 In this article, we will look at the world of health applications devoted to helping you maintain a great smile
The rise of the app
One of the biggest and most significant tech phenomena of the last few years has been the rise of the app. Once upon a time, a phone was just a phone. It would have included some native applications designed by the manufacturer such as an alarm clock or a basic game (remember Snake?).
As time passed, these apps became ever-more wide ranging, and even an inexpensive mobile phone would have full-color games, a camera that captured still photographs as well as video, and even an internet browser.
However, when smartphones arrived, something changed. These machines were essentially hand-held computers, meaning that the range of software that they could potentially hold was pretty much limitless. So rather than have the manufacturer throw in a few basic apps and leave it at that, the app became open for third party developers – and the consumer could fill there phone with apps to suit them, with an incredibly extensive range to choose from.
Dental apps
There are a lot of apps out there, and even within the dental health category alone, the choice is wide. And there are apps for practitioners and other professionals in the field as well as the ordinary patient or health enthusiast. I'll be sticking to the non-practitioner apps though, since I'm not a dentist and, therefore, it's not really for me to say how useful or otherwise an app designed for use by those who work in a surgery may be.
One of the more popular types of apps is the tooth brushing timer. These are fairly simple but they can be extremely useful since they help you ensure you're paying attention to each area of the mouth equally. For instance if you're brushing for a set amount of time (two minutes twice a day is the length and frequency most often quoted) then equal time needs to be spent on each area. These are usually divided into inside and outside left and right (lower) plus the left and right inside and outside of the upper teeth. So that's 8 areas in 2 minutes. There are good detailed brushing guides online from NHS Choices and other healthcare sites.
According to the British Dental Health Foundation, nearly half the UK population (forty seven per cent of people in the country) regularly miss out on brushing before bedtime. So while there may not be an app to make people brush twice a day, at least apps such as Brush DJ can work as a motivational tool, and perhaps help more people acquire the habit of brushing every bedtime without fail.
There are apps that can help if you're looking to manage your dental health from the viewpoint of the various things that need done, such as: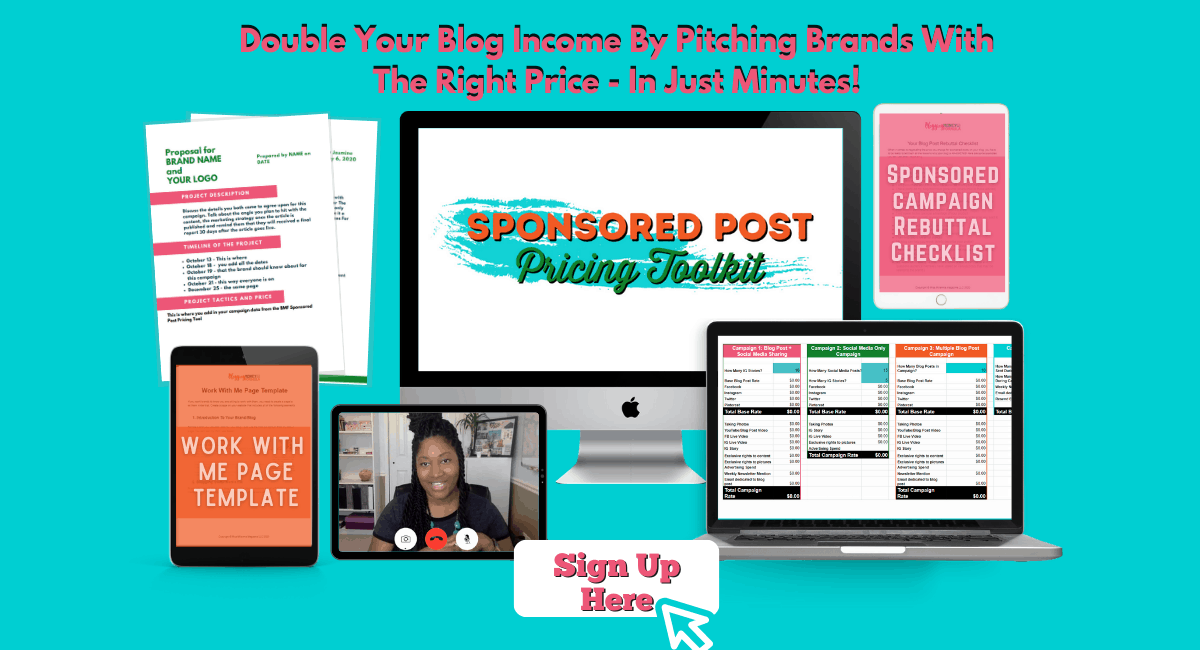 Replacing your toothbrush after the recommended amount of time
Get the best

tooth brushing technique

Set reminders for dental appointments
One such is the Colgate Dental adviser, which also includes a toothbrush timer. And of course on top of these more practical apps there are ones that are more information based such as symptom finders and medical encyclopedias.