How To Create Bomb-Ass Holiday Cards
This post may contain affiliate links. Which means if you make a purchase using these links I may recieve a commission at no extra charge to you. Thanks for support Miss Millennia Magazine! Read my full disclosure.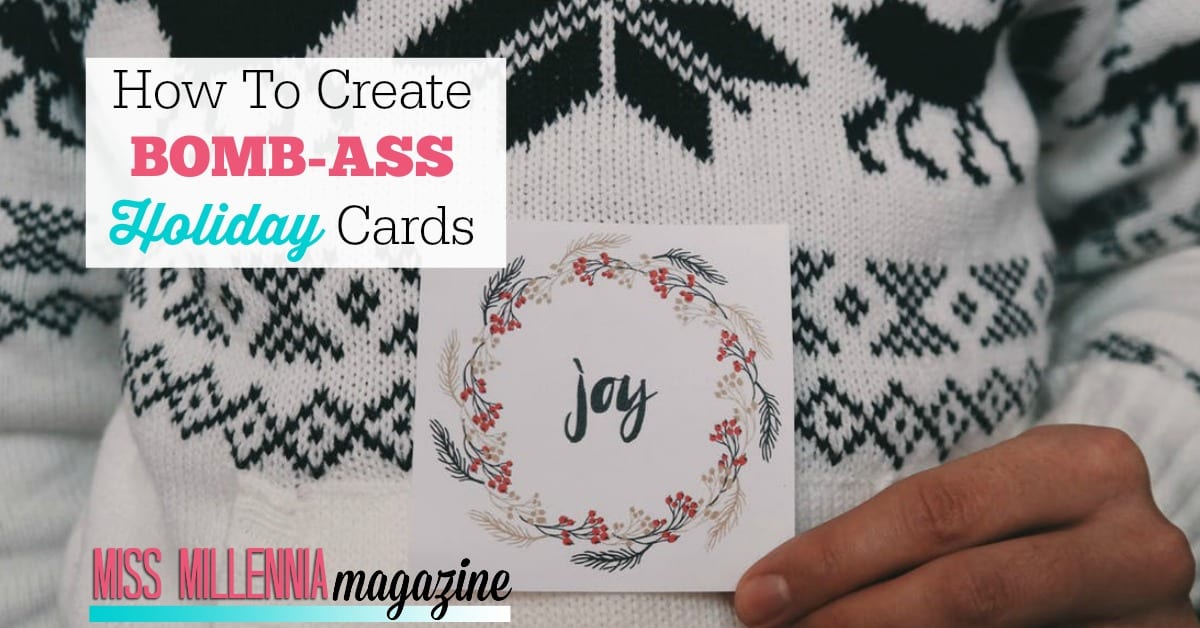 This article contains affiliate links, and we will be compensated for any purchase made by clicking on them. Thank you for supporting Miss Millennia Magazine!
It's The Holiday Season!
The weather is growing colder and familiar songs are starting to play on the radio and at the mall. You know what that means; it's the holiday season! The time for celebrating, indulging in tasty goodies, exchanging gifts, and spending time with loved ones will soon be upon us.
One of my favorite parts of this time of year is sending out holiday cards to my friends and family near and far. It's an easy way to show my favorite people that I am thinking of them and to catch up if we haven't talked in awhile. I love reading what my friends have been up to and sharing our favorite memories together from the past year.
While many people give cards to everyone on their list, they can also serve as a substitute for a gift. If you don't know someone very well or just don't have room in your budget to buy something for everyone you know (me!), cards are a small token of your appreciation. That's why your cards need to be amazing!
Store-bought holiday cards featuring cute characters, poetic sentiments, and lots of glitter look beautiful but can cost a fortune. Why not create your own this year instead? Check out our tips below for making holiday cards that your loved ones will swoon over.
Craft Your Own Holiday Cards
Nothing says "thoughtful" like a homemade gift or card. The person took the time and effort to create something just for you. Give your family and friends the warm fuzzies by making your own custom holiday cards at home this year. Not only will it save you tons of money, but you can make designs more fitting to your personality or fitting to each recipient. The best way to create cards that feel like "you" is to utilize your unique talents. Are you an amazing wordsmith?
Write a personalized poem for each of your loved ones. Love to paint? Decorate your holiday cards with a festive watercolor holiday scene. Great at crafting? Break out the washi tape and colorful paper to make a pretty Christmas design. Recipients will appreciate the amount of work you put into your creations, plus they have an original piece they can treasure when you get rich and famous 😉
For an even more personal touch, try your hand at custom photo cards. Sharing how you have changed in the past year is not just for school children! A nice shot of you and your family, pet, or partner makes your loved ones smile. If something super exciting happened for you since the last holiday season (think graduation, getting married, or moving into your own place), include a photo of that event.
Creating your own holiday cards at home is super fast and easy if you use the HP Sprocket Printer. This tiny device can be used anywhere and can print pics right off of your phone, so no annoying transferring of files required. The photos come out glossy and smudge-free in just a few seconds, perfect for those holiday procrastinators. Be sure to print your snaps on some HP ZINK Sticky-Backed Photo Paper, then stick to a pretty scrapbook paper and you're done!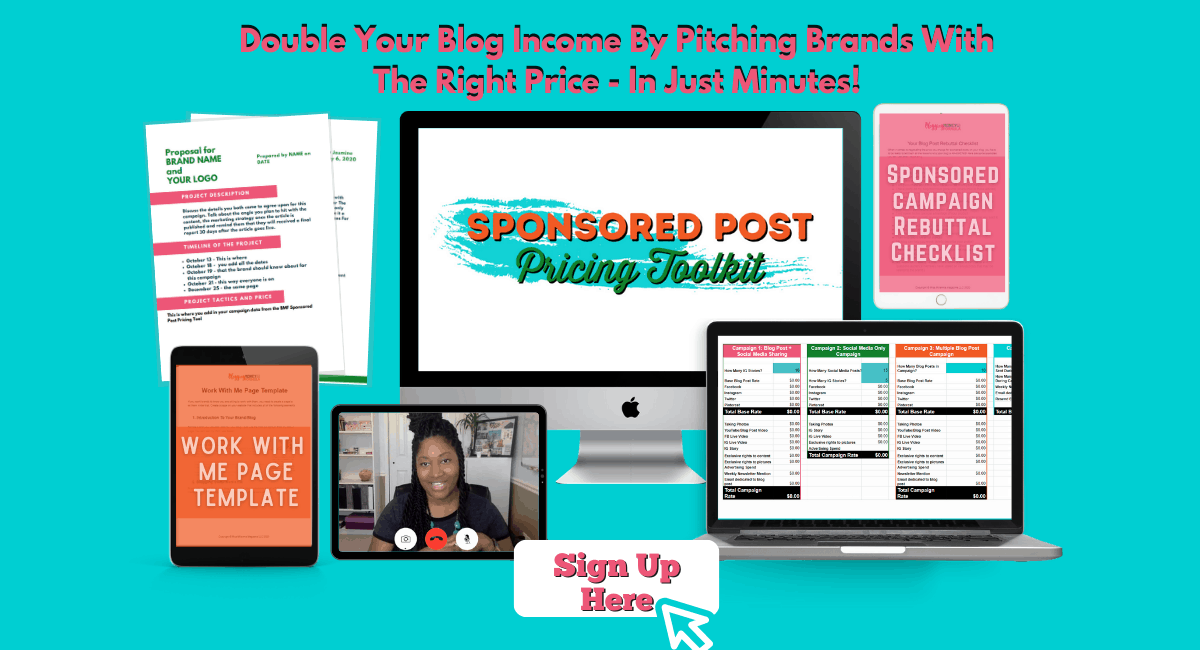 Shop the HP Sprocket Printer here.
Use A Service
What happens if you are bored of those same old store-bought holiday cards but just can't bring yourself to make your own? You want to send something unique and thoughtful to your family and friends but there are obstacles. Whether you have no artistic talent or no time for crafting, there's no shame in not being a Pinterest queen! Instead, try using a service to help you. You will still get to send creative cards to your loved ones but won't end up crying surrounded by craft supplies at the peak of the holiday season. Plus these services are so quick and easy to do, you can order your cards on your lunch break or while watching your favorite guilty pleasure Lifetime original holiday movies. Keep reading for info on two of our favorites!
Minted
One awesome option for this service is Minted. Each design found on this website is created by an independent artist, so you won't find these pieces anywhere else. First, choose the card style that fits your personality best, from playful to glitzy. Then, customize the message, paper, and size until it is just right. Many cards feature photos or can have photos added for an even more custom look! It takes just minutes to do but the cards look professional and pretty. Try Minted if you want holiday cards that don't feel cookie cutter but still have a grownup feel. Find your perfect card here.
Etsy
Feeling a more handmade vibe? Check out the thousands of options on Etsy. I personally love this site! You can find anything you ever needed (or let's be honest, probably didn't need) here. There are holiday cards with every vibe from punny to cute to fancy. These small shops sell designs featuring original art, funny comics, intricate paper cutting, calligraphy, and more. And if you love cultural references, Etsy is the place for you. No one will have seen the cards you choose or probably even thought of them for that matter. Each one is truly unique! Many holiday cards on Etsy also allow personalization or are blank so you can pen a heartfelt message for each recipient. Scroll through the tons of unique card designs here.
Don't get sucked into the displays of the same holiday cards everyone else will have! This year, put in a little more effort to give your friends and family something more personal. A simple card shows them that they are in your thoughts whether they live next door or in another country. Bust out your paper and pens, grab some stamps, and get your creative juices flowing. Showing love to those who are special to you is what the holiday season is all about!
Resources:
HP ZINK Sticky-backed Photo Paper