Refresh Your Laundry Room with method
This post may contain affiliate links. Which means if you make a purchase using these links I may recieve a commission at no extra charge to you. Thanks for support Miss Millennia Magazine! Read my full disclosure.
When it comes to laundry I usually have the same old feelings about having to do it; it is simply a necessary evil. But the payoff is huge! I get to wear my favorite dress again and my clothes are nice and clean. I have however had the issue of having some of my favorite clothes fade, and sometimes get bored with the scents that normal laundry detergents provide. So when I had an opportunity to try method Laundry Detergent, I was pretty excited to try something new.
What the Heck is method?
I had never heard of method laundry detergent before but was pretty intrigued by what it was proclaiming to do. There are a few things that make this detergent unique. It is 4x concentrated laundry detergent and naturally derived cleaning power that is tough on dirt and stains. It's supposed to keep colors bright and whites white, and you can do all of this with cold water, so you save more energy with every load you do.  It is a biodegradable and hypoallergenic formula and can also be used as a really effective pre-treat for stains. So from a standpoint of quality this detergent is supposed to be the real deal and good for the environment.
When I received the detergent, I thought I had made a mistake. It was in a cool looking clear bottle and was not very heavy at all like what I am used to. The design is also very environmentally friendly. For example, they included an easy-to-use grip on the bottle instead of a handle because handles on bottles make them not fully recyclable. Speaking of recycling, the bottles made with 100% post-consumer recycled materials and is fully recyclable.
What I like is how bright the colors are for this detergent which makes it the most colorful item in my laundry room, outside of my clothes of course. They took a great deal of time to make the bottle fashion friendly, which explains their partnership with the fashion brand ASOS. Something I must say, however, is if a fashion brand is willing to partner up with a laundry detergent brand, you bet I am going to trust the safety of my best clothes with it!
What happened during my test?
So after hearing all of this I was just excited to try it. The first thing I noticed was how little detergent I actually had to use compared to the brands I've used before. I had to stop myself from pouring a second capful in fear that it would not be enough. But with using so little detergent with each load, I can see how this much smaller bottle could last so much longer in terms of washes. One bottle can actually accommodate 66 loads of laundry! Who knew?We decided to wash some of our new towels that were pretty bright in color to see how they held up with this detergent.
The Results:
Our towels come out great and they smell was very fragrant. My boyfriend and I we're actually pretty impressed with how fragrant our towels were with so little detergent. He actually did a few more loads with it just to determine that the small amount of detergent really made our clothes smell so good. We had the fruity Ginger mango fragrance and I honestly wish I had a perfume that smelled the way this laundry does, FORREAL! It smells awesome, but not in a laundry type way, more like a "Wow your hair smells awesome" way! They actually have a range of different fragrances like Spring garden which is more of a floral fragrance and beach sage and fresh clover which is more of a herbaceous-woody smell, and free+clear which has no fragrance.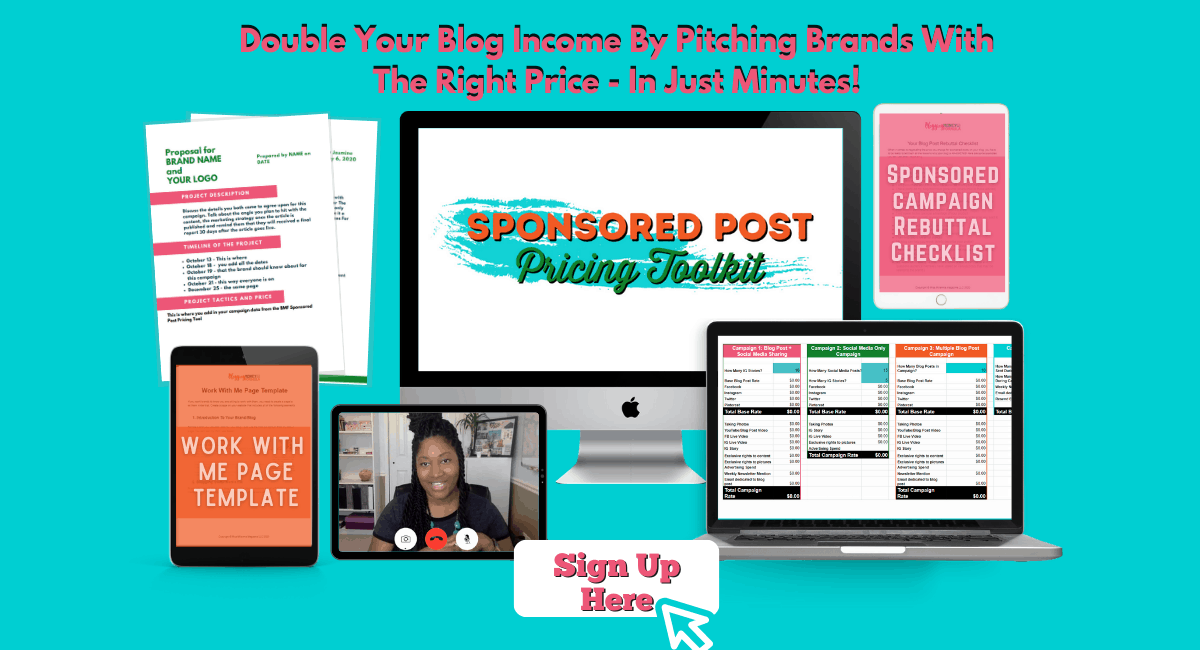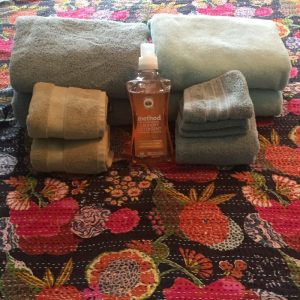 My overall impression of method laundry detergent is  I LOVE IT. My boyfriend and I have already decided that this is our new detergent going forward. You just can't go back to the old stuff after this one! Lucky for us, the method has a special coupon for Miss Millennia Magazine readers who will get $3 off from an online purchase of method. Just go to methodhome.com, and use the code THREEFORME for $3 off your online purchase. Not only can you revamp your laundry room with this cute bottle and do better for the environment, but you will smell amazing using method laundry detergent. Don;t just take my word for it, try it for yourself! Has anyone else ever used method laundry detergent before? What has been your experience with it? Let us know in the comments!
I was selected for this opportunity as a member of Clever Girls and the content and opinions expressed here are all my own.