11 Simple Clothing Items Every Successful Woman Should Have
This post may contain affiliate links. Which means if you make a purchase using these links I may recieve a commission at no extra charge to you. Thanks for support Miss Millennia Magazine! Read my full disclosure.
Famous costume designer Edith Head once said: "You can have anything you want in life if you dress for it." While physical appearance isn't everything, you might have a hard time achieving your dreams of success without feeling or looking successful. Research has proven that your appearance strongly influences other people's perception of your financial success, authority, trustworthiness, intelligence, and suitability for hire or promotion. As a millennial who strives to be a successful woman, I need the clothing to get me there. It's time to retire the college sweat pants and start investing in a professional wardrobe.
Trying to keep up with the latest fashion trends can be exhausting; however, these eleven items are ones that are timeless necessities every successful woman should have in her closet. The most important thing to keep in mind while shopping for your professional, grown-up wardrobe is making sure all of these items express who you are as an individual, make you feel comfortable and most importantly, confident!
1. Fitted Power Suit
Let's be honest with ourselves…nothing screams "I'm successful" like a fitted power suit. It is always appropriate in business, and you will always be able to strut into the room feeling confident and comfortable. While a matching blazer and slacks can sometimes get expensive for a properly fitting quality suit, you can always start small and add a much needed well-fitted blazer to your wardrobe. When trying on blazers, make sure you follow guidelines for it fitting you correctly.
Shop for a few power suits here!
2. Statement Jewelry
Sometimes it can feel hard to look professional but still express who you are as an individual. One simple way to throw a little personality into your outfits is through jewelry. Not only is it an easy way to bring color and tie your outfit together, you really can make a statement about who you are through your accessories.
Whether that be a brightly colored, chunky necklace, or a very dainty gold ring, don't be afraid to let your personality shine through in your fashion choices. Jewelry pieces can also be great conversation starters, and if it is your signature item that you always wear, chances are people will remember that about you.
Check out some more chunky necklace options!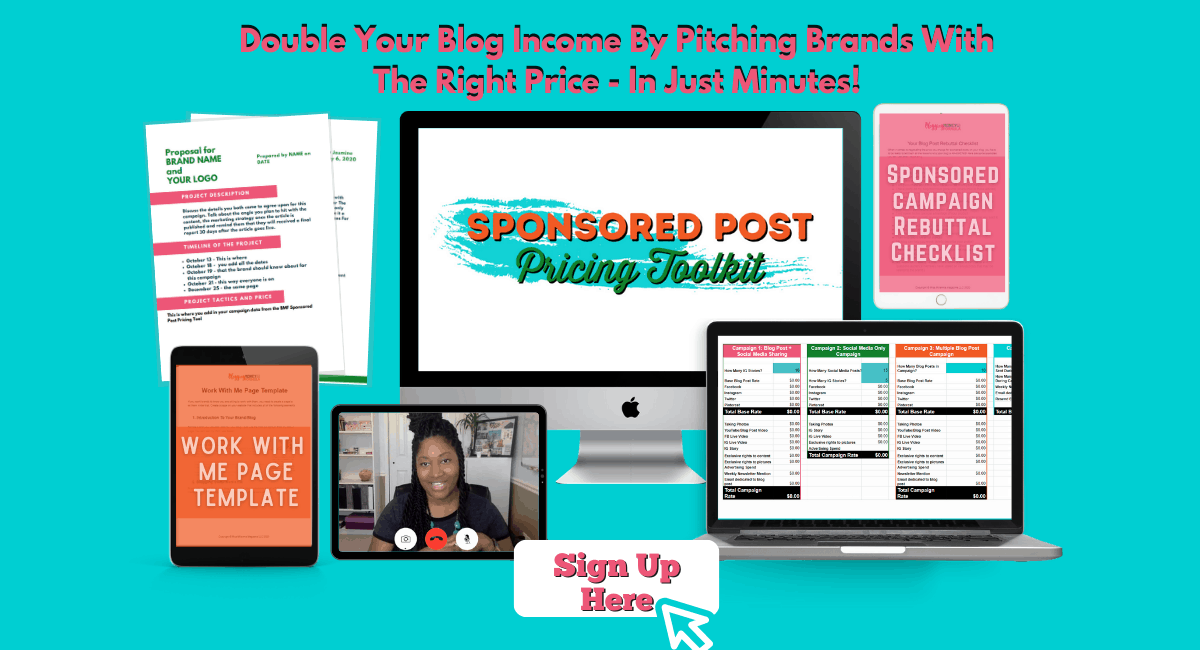 3. Little Black Dress
The LBD is an iconic staple for women across the globe. It will forever act as a timeless piece of clothing that can be adapted for business meetings in the morning to going out with your best friends in the city late at night.
While an LBD will always be a real go-to option, the most important thing when dress shopping is whichever one makes you feel beautiful. Dress shopping can sometimes be frustrating to find one that is the right style, right price, right color and right shape, but having a go-to dress hanging in your closet that can be adapted for daytime business and nighttime fun is a must, ladies!
Browse this selection of LBDs here!
4. Comfortable Heels
Some women are magical individuals who say that they love to wear heels…I am not one of those women. However, even if heels aren't your forte, sometimes certain events or outings require something fancier than flats or wedges. Having a few pairs of comfortable heels that won't leave your feet hating you in the morning will make your life so much easier.
Shop for a pair of comfortable shoes here!
5. Sophisticated Pea Coat
Picture Anne Hathaway in the movie The Devil Wears Prada as she struts across the streets of New York City, a more confident woman after her makeover in her chic, sophisticated cream pea coat.
This is what I'm talking about when I think about what items of clothing are critical for a successful woman to own. You don't want to have to throw on your huge puffer jacket over your classy suit or dress and throw off your whole outfit just because it's cold outside. It's time to set aside the sweat-shirts and purchase a grown-up Peacoat
, that looks great and keeps you warm..win win!
If you are one of the lucky individuals to live in places like Southern California or the coast of Florida, where cold weather is the least of your worries, having a sophisticated raincoat should be on your shopping list
6. Timeless Earrings
Similar to having a signature statement jewelry piece, investing in a pair of quality earrings will set the tone for your successful woman persona. Sometimes diamond studs aren't in the budget for millennials, but buying earrings that are made out of a quality material like sterling silver or real gold will always be financially worth it in the end.
While mixing up your earrings to go with your outfits is perfectly fine, owning a pair of quality, timeless earrings like diamond studs or small gold hoops will always be a classy option that won't lead you astray.
7. Fun but Appropriate Nail Polish
Nail polish color is another super simple way to bring a little fun and personality to your everyday look. Not only can your nail polish color express a lot about your personality it can also be dependent on your mood. In times of slumps in your wardrobe, when you feel like you have nothing to wear but also not a lot of money to buy new clothes, buy a new nail polish color to liven things up a bit.
Not only can it catch some attention but you can change it relatively inexpensively as many times in a week as your heart desires. Be sure to keep in mind what colors are appropriate for your given work environment. While neon pink may be accepted in some, it's always safer to err on the neutral side of things if you are unsure.
Check out these nail polish options!
8. Sensible Flats
9. Tights or Pantyhose
Yes…I did say pantyhose. I know this might seem like an outdated clothing item, but it's still a staple for most successful women. To modernize the pantyhose just a bit, having a few pairs of neutral tights will always be a must-have. Throw a pair of tights on under a dress or skirt when the colder months come and not only are your legs toasty warm but you look put together too!
Shop for a pair of pantyhose here!
10. Classy Watch
Another tell-tale sign of a successful individual is a classy watch. Not only does a watch make a great accessory, but it's also probably the most practical accessory you can own.
Check out these classy watches here!
11. Go-To Purse
While I don't think this one needs must explanation, we as women know how important having a good purse is. Not only is it extremely practical for holding all of our personal items from our wallet to lipstick to gum, but it is also important for you to own the appropriate purses for different occasions and outfits.
For example, a quilted cross-body purse probably won't be suitable for a black-tie affair at a charity event, but a gold clutch may be a little too dressy for lunch at a cafe. The important thing when it comes to buying purses is to make sure they will go with the majority of your outfits, look like they are well-made and that there is room for all of your needs while acting as the perfect complement to your successful persona.
Check out some fabulous bags here!
I know that most of us wish we could have personal shoppers who put together the perfect wardrobe that oozes success and confidence. But, that doesn't mean you can't have a wardrobe full of clothing items that make you feel like a successful woman. Whether that means you go out and have a shopping spree before your start your first full-time office job or if you pick up quality, unique pieces one by one; either way you will look and feel your best as a successful and beautiful person in your right and trust me…everyone else will notice.
Interested in learning more about how a successful woman should dress up? Be sure to read Style and the Successful Girl: Transform Your Look, Transform Your Life.