How to Fit in Fitness to Your Busy Schedule
This post may contain affiliate links. Which means if you make a purchase using these links I may recieve a commission at no extra charge to you. Thanks for support Miss Millennia Magazine! Read my full disclosure.
Staying fit and healthy should always be a primary goal. This can be achieved by having proper diet, complete sleep, and regular exercise. However, due to the busy schedule, people forget about the best ways to maintain a healthy body. Some opt to eat from fast food chains which are not really healthy. Others are longer getting the complete sleep due to the busy schedule. This also makes one forget about exercising and its benefits.
Despite the busy schedule, one should still think of ways to stay fit and healthy. A lot of simple activities can be done to be able to achieve this. Some of the helpful tools and ways one can consider include the following:
Schedule It For Morning Time
Morning is the best time to do some fitness activities. It is the time of the day where energy is still high allowing for better performance. One should allot at least an hour to do even the simplest exercise routine. This will serve as a good start for the busy day. It will make one more alert and powerful throughout the day.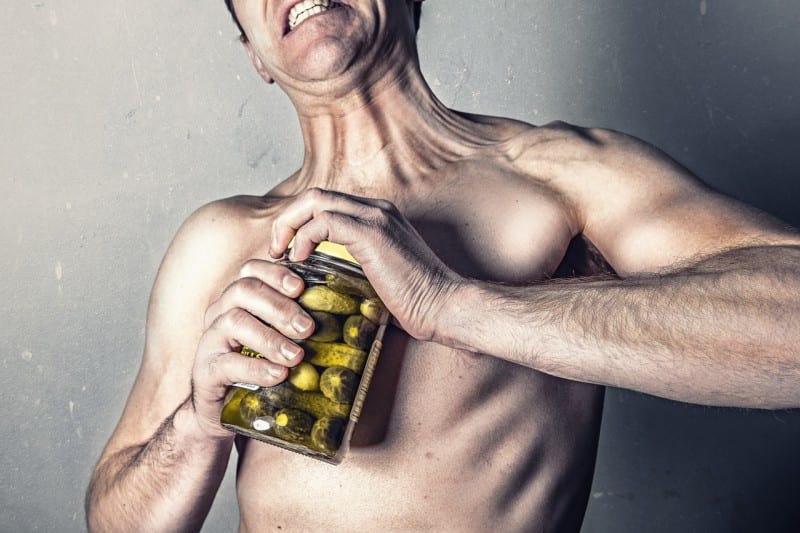 Keep An Appointment With Your Workout
It is important to keep an appointment with the workout. One can put the exercise schedule on the calendar for better monitoring, just like in an appointment. This will allow one to remember the important details related to the routine. If something unexpected comes up, one can easily reschedule the activity, without even worrying or stressing oneself.
Forget About The Outfit, Include Your Kids
One of the most common reasons for skipping fitness activities is due to the kids. Some may say that looking after the kids will already eat up most of their time which leads to lack of time in exercising. These reasons are extremely irrelevant and unacceptable since kids can also join you in exercising. A lot of activities are available to fit in the kids. You can choose from biking, swimming, trekking, or simply walking. These activities will ensure fitness while enjoying the bonding time between members of the family.
Be Consistent In Your Exercises – No Cheating
One should be honest with oneself at all times. Plan the activities to be done and stick with it. Never ever cheat with the planned exercise routines. Follow it accordingly and always be consistent with it. It is important to religiously follow the plans to be able to properly assess the progress of the fitness program. Avoid skipping or rearranging the routines to prevent injuries from occurring.
Make A Home Gym Space
Gyms are the best place to do fitness exercises. However, some are too busy to find time to go to the gym. This should not be an excuse for not staying fit since one can have a makeshift gym right in their own home. The home gym space should not have a complete set of workout tools and equipment. Instead, it can be a simple space where one can move freely while performing workout routines.
Exercise machines can also be placed and used in the home gym. One can choose from the simplest to the most complex machines such as thread mill, exercise bikes, or rowing machines. Having an own gym space and equipment in the home will ensure the accessibility and availability, thus leading to the increase in the chances of frequent exercising. See more.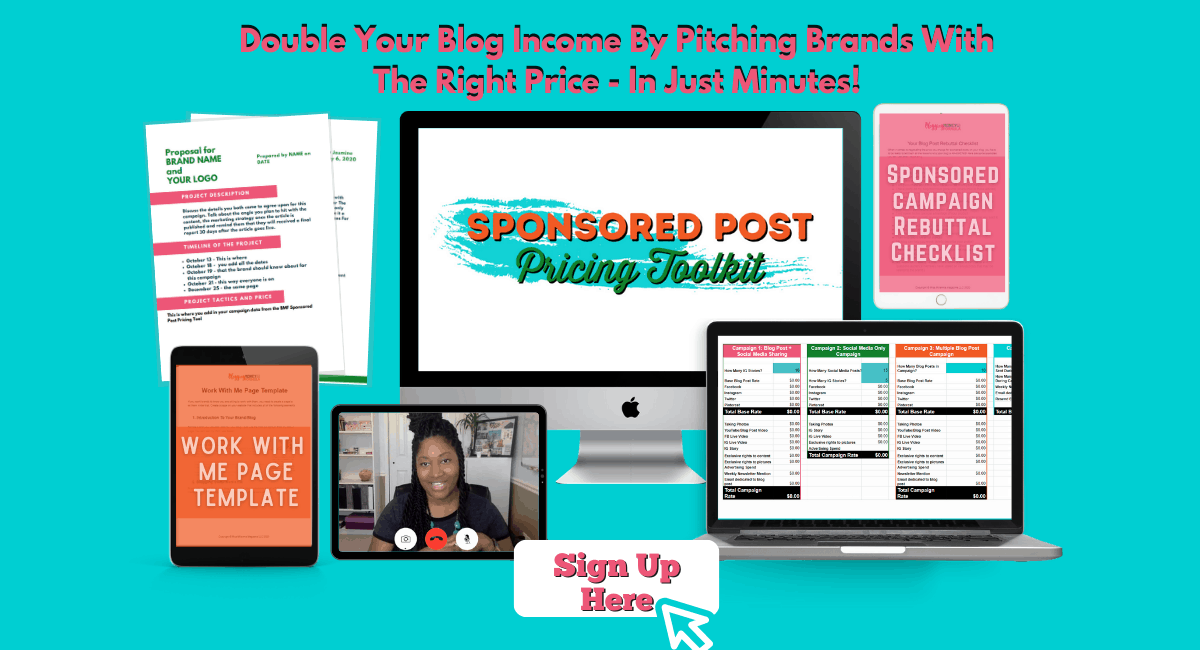 When You Can't Exercise At All, Choose Little Exercise
Time restrictions are extremely high for busy persons. But these should not be the reason for not staying fit. One can opt to do simple and little exercises at a certain period of time. With the numerous exercises available, one can choose the easiest and fastest routines to perform. This can include do-it-anywhere workouts such as squats, crunches, and dips. The simple routines should ensure the movement of the muscles in the body for a firmer, toner, fitter, and stronger built.
Track Your Routine To Motivate Yourself
One should learn to monitor and keep track of the routines done. This is to allow better motivation to continue exercising and strive a little harder. Proper tracking will also give a glimpse of the activities that are beneficial and those that should not be done again. One can jot down and track activities using the latest applications available in the market. These apps will allow better monitoring with complete details and information for a more accurate approach.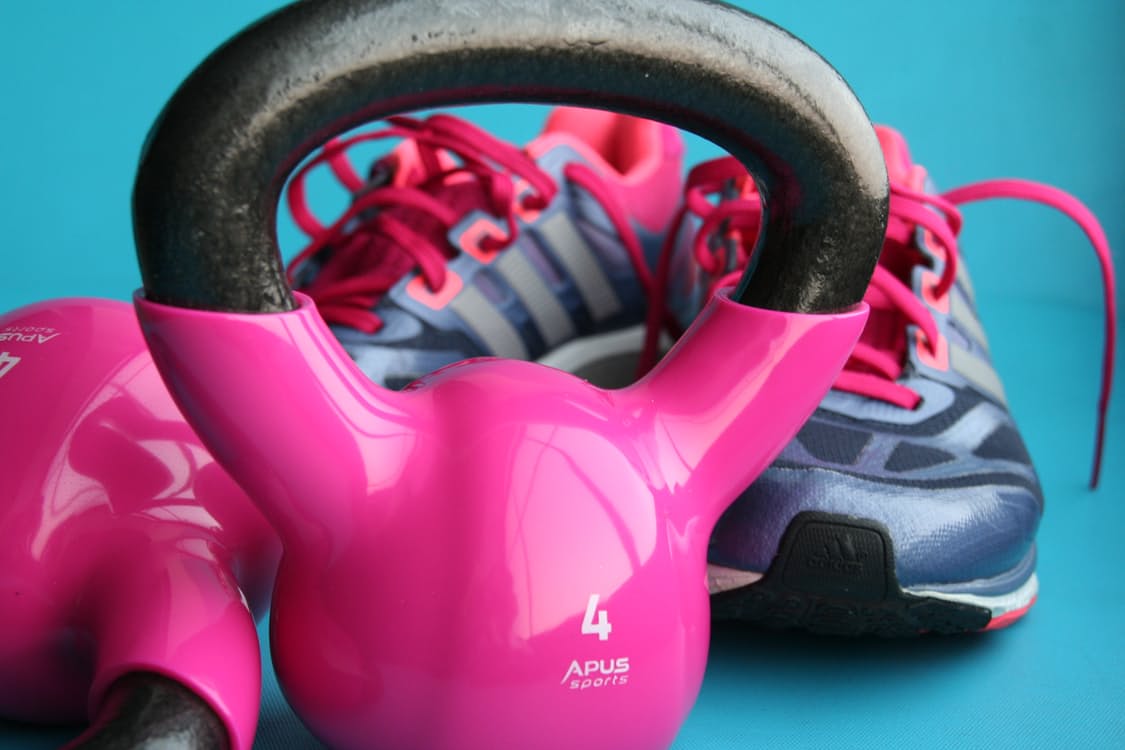 Accept The Fact That Not Every Day Is Fun Day
Always keep in mind that not every day is fun day. There are times when one can't perform the exercise routines due to some hindrances such as over fatigue, fever, and other forms of sickness. When this time was encountered, never force one to exercise or do strenuous works Instead, get a complete rest and replenish the lost energy. Give enough time for the body to regain its health before engaging again in the exercise routines.
One should always stay fit and healthy despite the busy schedule. Several effective ways can be done to achieve this goal. Always remember that health is wealth.
w