How to Pick the Best Bridesmaids
This post may contain affiliate links. Which means if you make a purchase using these links I may recieve a commission at no extra charge to you. Thanks for support Miss Millennia Magazine! Read my full disclosure.
In September of 2016, my boyfriend of four years proposed to me. The day was humid, I woke up with a giant zit in the middle of my chin and for some ungodly reason my hair would not do anything I asked it to. I was happy, however, to accompany him out to dinner.
I knew that the moment was coming before it happened. I had a certain hunch when we left the house. He had an overwhelming interest in visiting the place he had asked me to be his girlfriend several years prior.
My answer to his proposal would, of course, be yes.
We knew very early on in our relationship that we were serious about each other.
As we made the phone calls a few hours later, telling every Aunt and Uncle of our impending marriage, the questions came in quickly, one after another.
I began to fret the details of our upcoming wedding. There were so many choices and so many berating questions neither of us could answer. We were young to be getting married.
I figured step number one would be to decide my support system, a.k.a. the bridal party.
It didn't take long for the texts to roll in. Girls, offering me their services as bridesmaids. Some of them I knew well, and others I didn't.
Immediately, I started googling phrases like, "how to choose the best bridesmaids" and "what to look for in a bridesmaid." I had no idea where to start.
The Knot recommends thinking twice before you ask, and Bridal Guide breaks the decision down to a science. A Practical Wedding has a Q and A section with personal conundrums and specific responses. These left me reeling.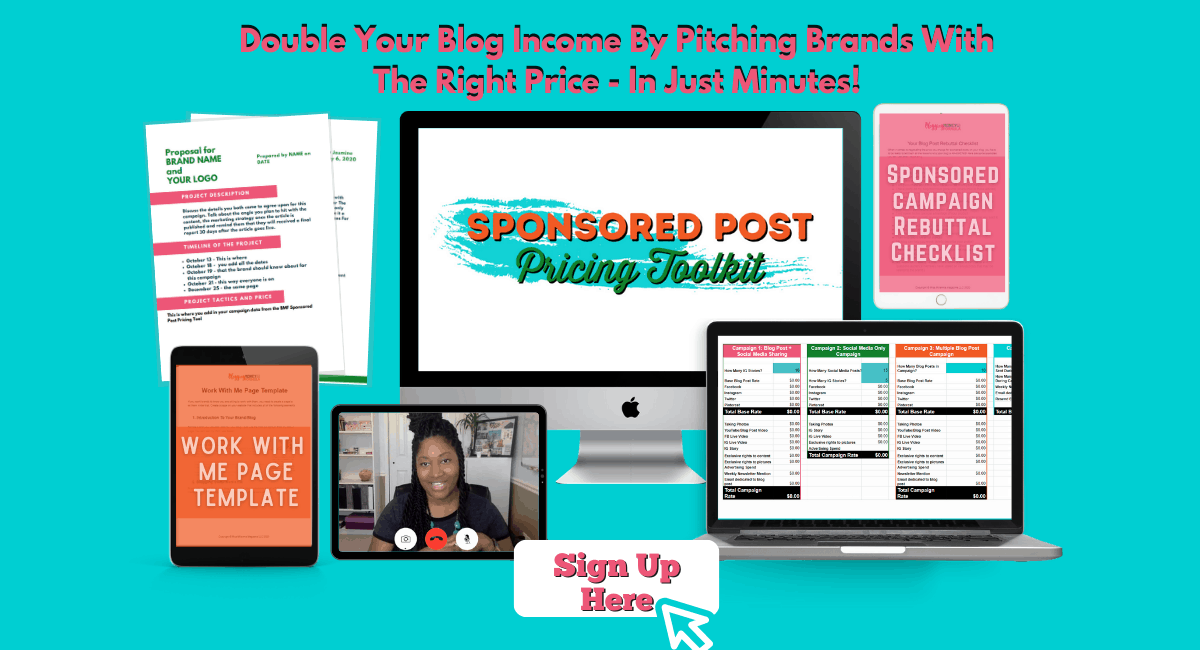 It felt wrong, choosing the women who would guide me into the next phase of life based on their financial capabilities or what favors they could do for me, as some websites suggest.
A lot of my research fell flat, and eventually, I went with my gut.
Considering the women who had saved me from teenage angst and talked me out of bad haircuts, the answers ended up coming naturally and without much thought.
I believe if you have one of each of these personality types, you'll acquire your bridal party soul mates, like I did. When you're looking for your perfect bridesmaids, you need to seek these women out to find the ideal balance of party and practical.
I've put together the ultimate conglomeration of bridesmaids to make your wedding day both enjoyable and meticulously planned.
Personality Type No.1: Sassy
My choice was made simple by natures design. My sister was my first and obvious choice for my maid of honor. A sprinkle of adorable, with several dashes of sass, my sister made the first, unquestionable member on my team.
The Maid of Honor should be someone who is always on your side, despite the issue at hand. Sisters are best for this position, and if you don't have a sister, choose someone you've known for the majority of your life and still talk to every day.
You know, the sister from another mister.
This person is going to be fighting with you every step of the way to guarantee your wedding day is exactly what you want it to be.
Personality Type No.2: Resourceful
Have you ever been in a tough situation and needed just one more bobby pin? A hair brush? Some stain remover?
That's how you pick the next member of your strong team. Always include one of the girls who collects packets of makeup remover wipes and stashes them in the front pocket of her purse.
This girl is much needed and resourceful, holding your team together in every sticky, unpredictable situation. No worries here, she always has hand sanitizer and mini Kleenex.
Personality Type No. 3: Supportive
When no one else wants to go to those bridal shows months in advance and your maid of honor is ready to kill you, you need one bridesmaid who will always be excited for you.
The third member of your bridal squad should be someone you can trust to stick by your side throughout the exhaustive process of planning your wedding and surviving your wedding day.
This bridesmaid provides support like no one else.
Personality Type No. 4: Exciting
She knows what kind of drinks you should and shouldn't mix on your wedding night. You know the type.
The girl that's going to make sure someone is always out on the dance floor.
To round out your perfect wedding party, you're going to need a girl who knows how to have a good time. Not only does this bridesmaid know how to let loose, but she helps you relax as well. This bridesmaid will make sure that you don't let the little things get to you. She will point out when you're getting too high strung.
Every girl needs a bridesmaid to keep the party exciting.
Emotional Side of the Project:
Finding friends that will also be your support system is the ultimate goal.
Call to action:
"When you're looking for your perfect bridesmaids, you're going to need to seek these women out to find the ideal balance of party and practical."
Resource Section:
https://www.theknot.com/content/tips-for-who-to-pick-as-bridesmaids
https://www.brides.com/story/how-to-choose-your-bridesmaids
https://www.bridalguide.com/etiquette/family-friends-and-guests/choosing-your-bridesmaids
https://apracticalwedding.com/choosing-bridesmaids-for-your-wedding/
https://www.washingtonpost.com/news/soloish/wp/2016/06/06/why-are-millennials-putting-off-marriage-let-me-count-the-ways/?utm_term=.00c1e8079606
https://www.huffingtonpost.com/entry/for-many-millennials-marriage-can-wait_us_58594a53e4b0630a254235b6
IMAGE SOURCES:
Jessica Rondeau Photography, Savvy Bridal Boutique, Maggi Bridal, Chic Vintage Brides