Coordinate With Your Roommate: How to Decorate Your Dorm
This post may contain affiliate links. Which means if you make a purchase using these links I may recieve a commission at no extra charge to you. Thanks for support Miss Millennia Magazine! Read my full disclosure.
In the months leading up to college, there are a lot of nerves building up. Will you love your new school as much as you hope? How will you handle the academics? When will you make friends? Will you get along with your roommate? That last question especially can be scary to think about. One way to help build a roommate relationship before you even start the year is to talk about coordinating your dorm room décor! This will help you get to know your roomie a bit while also working on a project together. This article is all about decorating your dorm room so that it looks fab but isn't machy-matchy!
**This post is sponsored by Pottery Barn Dorm and Her Campus Media. All opinions are 100% my own. Thanks for supporting the brands that make Miss Millennia Magazine possible!**
Bedding
Obviously your bed is important in college. It's where you will (try to) get full nights of sleep that will energize you for the next day and sneak in power naps between classes. It's important to have high-quality, comfortable bedding! Pottery Barn has these super cute sheets and quilts that are a great value. My suggestions for sheets are the Zig Zag Stripe (left) and the Infinity Stripe (right) patterns. They coordinate well together and come in the same colors, but are different enough that you can still show off you individual style. I would pick the grey color in each because it's a nice, subdued color that will go well with everything.

For a quilt, I love the Emma Ribbon Trim quilt in the pool color. You and your roommie can both have this quilt and it will match perfectly with your sheets. The design is simple and sophisticated, so this is something you can use for a long time after college too.
Dorm Organization
Perhaps the most important things you'll buy for your dorm room will help keep you organized. You and your roommate should make a pact at the beginning of the year to keep your room neat and tidy. No piles of dirty laundry on the floor or overflowing trash can. If you each have things to keep you organized that are also stylish, this will help a lot. Starting with your dorm room itself, you need storage space. Plastic bins are functional, but definitely not cute. These dorm trunks from Pottery Barn are both! They come in tons of colors so you can add a pop of color to your room.
Then, for your desk, you can use the pool and white desk accessories. I love these because you can store notebooks, pens and pencils, and everything else you could possibly need for your desk. Keeping your desk clean is crucial for being productive in your dorm room.
Your closet is probably the first thing that will get messy. Try to keep things organized by hanging and folding similar clothing items together. For example, hang all of your dresses together and fold all of your shorts in a stack. Don't jumble everything together or you'll never find the perfect outfit when you're rushing to class! Another thing that will help is this hanging shoe organizer for your closet. Storing shoes in a tiny dorm room is seriously a hassle, but this makes it easy. Plus, the mini polka dot pattern is really cute! You and your roommate can pick different colors because all three (pool, grey, and black) will coordinate with the colors you already have in your room.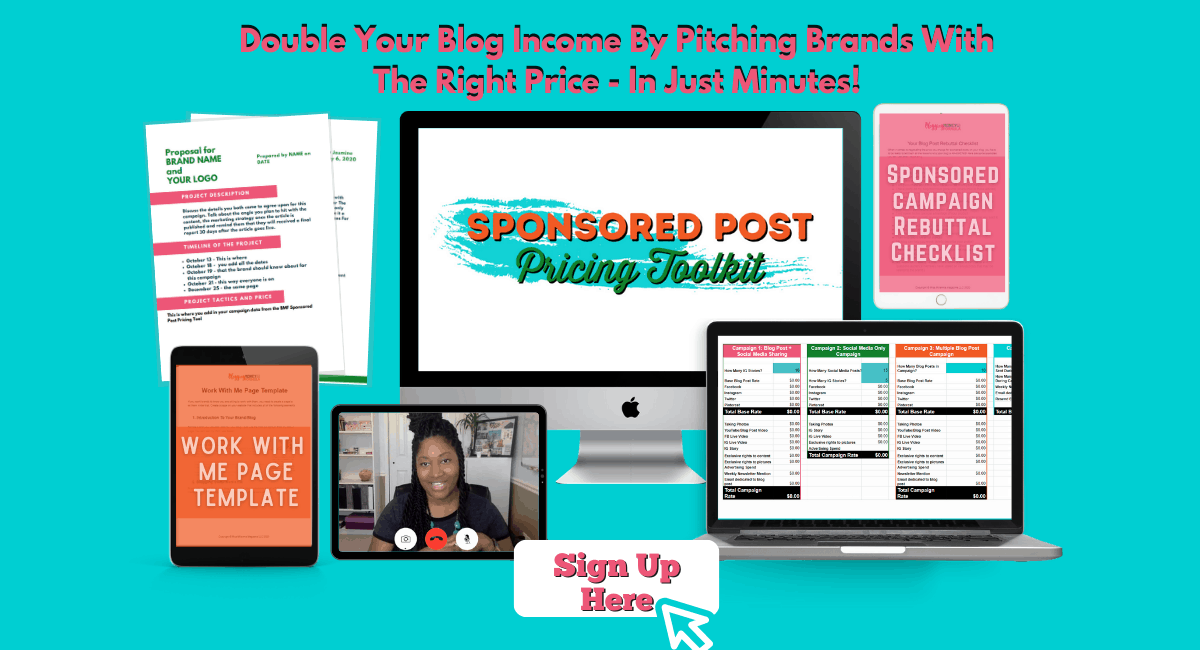 Bells & Whistles
Coordinating those finishing touches will really set your room apart. Here are two accessories that I recommend getting: a lamp and a rug.
One of my least favorite things about a dorm room is the lighting. You usually only have one ceiling light, and the bulb is either too dim or gives you a headache. Having a lamp for your desk or bed will be so helpful. I love this Hi-Light Clip Light because you can move it around easily and clip it on anywhere. If you want to do work at your desk or read a book after your roommate has gone to sleep, you can direct the light to wherever you need it.
Last but not least, you should definitely invest in a rug. Most dorm rooms have tile floors that are ugly and uncomfortable to walk on. Pottery Barn's Ultra Plush Rug is comfortable and cute! Also, it's partially made of recycled materials. I suggest getting the charcoal color because it will not show dirt and stains as easily as the other colors.
By using similar patterns and coordinating your colors together, you and your roommate can create an incredibly stylish dorm room!
**This post is sponsored by Pottery Barn Dorm and Her Campus Media. All opinions are 100% my own. Thanks for supporting the brands that make Miss Millennia Magazine possible!**
 All images are from Pottery Barn Dorm.
Resources: Pottery Barn Dorm, Her Campus