Moving House With a Dog: Anything You Need to Know
This post may contain affiliate links. Which means if you make a purchase using these links I may recieve a commission at no extra charge to you. Thanks for support Miss Millennia Magazine! Read my full disclosure.
Moving out is not easy, especially if you have a dog. Relocating to a new property with your doggy means you are moving out with your best friend, so you have to make sure everything will go smoothly for him.
However, thanks to the professional movers from Fantastic Removals, we can provide you with valuable information you'll need to be 100% prepared for a successful move.
What precautions should you take?
Go to the Vet as a Precaution Before the Move
If your pet has a chronic disease of any kind, it's best to be 100% sure the animal is fine before you set out on on a long move. If you don't do this, there is a high chance of facing issues such as having to stop at the middle of the trip and turn back which will waste both your time and finances.
Pack Your Dog's Toys in the End
Relocating takes a lot of time and effort. Your dog will realize something weird is going on and this may increase their anxiety way too much. To avoid this, leave the packing of its toys for later.
Take the Pup Out Just Before the Move
People coming in and out to do the packing and removals service will stress your puppy out. It's best if you leave the animal at the place of a friends of yours. A walk will also be of great use as during the move the dog won't be able to exercise and will have way too much energy if it hasn't been taken out before the move.
Boarding Kennel
Considering to place your dog in a boarding kennel during the relocation process. This gives you the advantage of keeping your dog safe and stress-free. You won't be concerned about the doggy, because it will be in safe hands.
When everything is unpacked and order is restored at your new place, get your dog and dedicate the time needed to settle them into the new environment. When planning your move, keep in mind that if you have any intentions to fly with your pup, their vaccinations and worming will need to be up to date.
What Supplies Should You Buy?
Crash-tested Crate
This one is a must. While relocating, you'll probably use a vehicle, which means the dog's safety must be secured. While some fear their dog might feel bad while stuck in a crate, this is not actually true. Dogs are very smart and realize they are inside only for a while. A more intelligent breed will also know it's for their safety.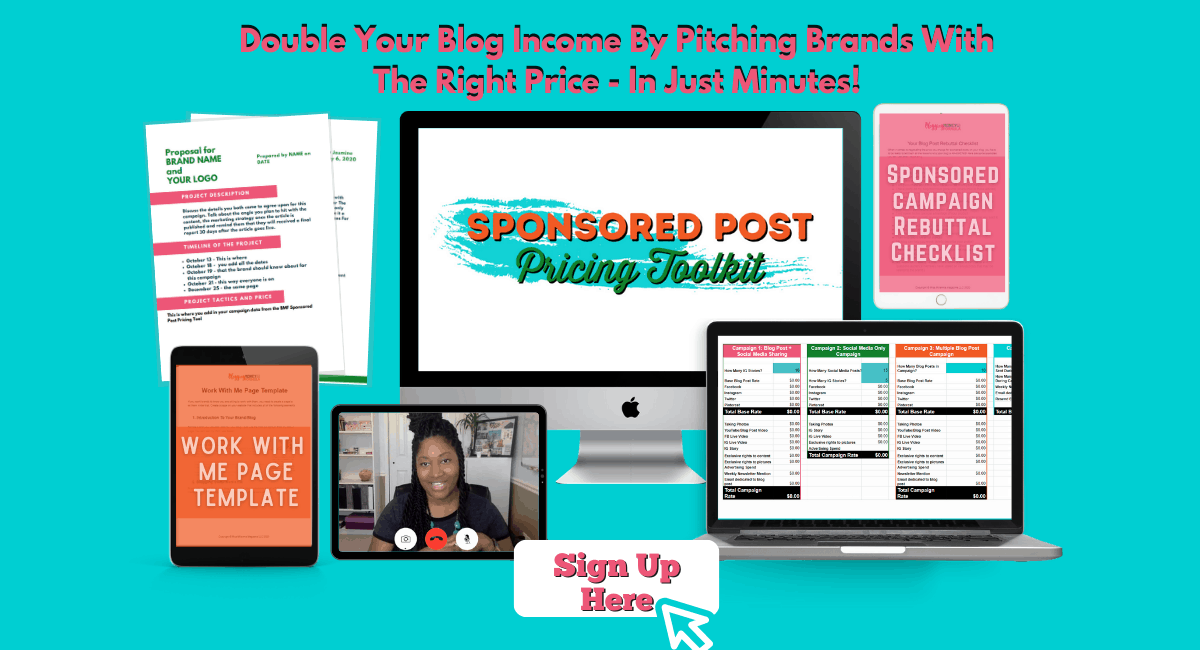 If anxious during the move, you can always stop the car and take it out for a while—this is even recommended if the route is long.
Make a Supplies Bag with the Ordinary
Prepare a bag with what the dog will need the most during the move and right after you get to the arrival destination. The list of such "must haves" is not too long and may be easily memorized.
Dog food & water supplies
Medications
Towels and blankets
Dog flea shampoo
Poop bags
How do You Keep the Dog from Getting Bored or Car Sick?
Dog motion sickness (aka canine car sickness) is when you dog gets sick while traveling in a car and throws up all over the seats. These helpful tips will greatly increase the chance for you pup to avoid car sickness:
Don't feed your pup before the ride. An empty stomach often prevents sickness not just for people, but also for dogs. About 6-8 hours before setting off is the period during which it's recommended to not give your dog food.
Stop the car when about an hour and a half passes out. This is a golden rule for dog owners that can't deal with the canine sickness of their pups. You've gotta be precise with this one.
Fresh air helps a lot. Open the car windows quite often and let some solid amount of oxygen in. If driving fast and windows are wide open, ensure some eyes protection for you doggy.
Dramamine is often prescribed by vets if your dog's canine sickness can't be avoided. It's recommended to give medicines to the dog after all other sickness prevention methods have been tried as anything natural is always best for you pup.
What if you're Flying Instead of Driving?
Sedating the Dog During a Flight is Not Recommended
Some dog owners choose to sedate their pets during before the flight. According to many pet health organizations, this may lead to complications related to respiratory and cardiac system of the animal.
Consider the Temperature of the Place Where the Dog will be
Dogs are not resilient to very high nor too low temperatures. For this reason, always do some research before the flight where the pup will spend the time of the whole flight and under what conditions.
Label the Dog's Crate
This one is a must. Stick a "Live Animal" label or something similar to this. Don't forget to point out which side of the crate is up and which one is down. Add contact details including phone number, email and physical address. If the crate gets lost your contact details will be invaluable for finding your pup again.
How to Successfully Integrate Your Dog into the New Surrounding
The dog must be always accompanied by a responsible person and, certainly for the first few days, should be exercised on a flex pole. For more freedom, purchase an extendable lead which offers a good compromise between restraint and free exercise.
Your dog needs some form of identification. A collar and a tag with name, address and contact phone number around his neck is a huge must! Another important step is to have your dog microchipped (ask your vet for more detailed information). If you choose to have your dog "chipped," remember to inform the company that holds your dog's data of any change of address and/or phone number.
Accompany your dog as much as possible to begin with until confidence is built up. Dogs, like people, are all different. Less confident dogs may take some time to adapt to the new environment. At the other extreme, your dog may take the move comfortably, and adapt to new surroundings without any problems.
Now you know all about how to successful move houses with a dog in your life! The process may not be easy, and it will certainly cost more, but in the end it's worth it for your canine best friend to be happy, healthy, and comfortable.