Alexandra Curtis: Poising Women for Politics
This post may contain affiliate links. Which means if you make a purchase using these links I may recieve a commission at no extra charge to you. Thanks for support Miss Millennia Magazine! Read my full disclosure.
Every day, women are discouraged from running for leadership positions, from taking on responsibility in male-dominated fields, from pursuing careers in STEM. Having been a student at Johns Hopkins University, an institution that heavily weights medical and technological research, I know this to be true. I have also seen firsthand the ways in which progress has been made; how women are starting to be encouraged by faculty and peers, and rising to participate in what were previously male-dominated activities. Still, the process is slow and grueling.
As the 2016 election presses on, we continue to see a lack of understanding on issues that directly impact women, as well as much controversy surrounding Hillary's candidacy. Some feel that voting for Hillary just because she's a woman is anti-feminist, while others feel not voting for her is a crime against women. The issue is polarizing, but what is a bigger issue is that we only have one major female candidate. As of 2015, among the largest 100 cities in the U.S., only 12 have female mayors (NWPC). Women make up merely 19.4% of the total 535 seats in Congress.
I recently had the privilege of speaking with 2015 Miss Rhode Island, Alexandra "Allie" Curtis, an advocate for increasing the female presence in politics. Allie's platform focuses on promoting and providing education for women interested in running for political office or general leadership positions, and backing programs that support women in male-dominated fields. Now, the 24-year-old has been named one of Rare's Under 40 list for her important work.
With a political reporter father that introduced the concepts of elections and public service early on, Allie has never been a stranger to politics.
"I had grown up between San Francisco, Washington DC and somehow in the midst of those two very exciting and two very politically driven places, I just fell in love with the idea of one day getting involved in public service and running for office."
As time went on, it became clear to Allie that public service was not just a topic of conversation, but a passion that she would pursue at Syracuse University as Student Body President. Though Allie is well-spoken, educated, and kind-as-can-be, her rise to university office did not come without its challenges.
"There are a lot of gender biases out there that still affect women even at a school that has more female students than male students—even, you know, in the year 2012 when I was running," said Curtis. "There are still different gender stereotypes where I can understand why there are women who don't want to run. "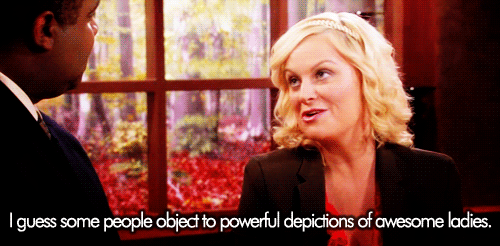 In fact, she herself did not even want to run at first. Said Curtis, "[It seemed] so unappealing because of the way people perceive women in leadership."
With the encouragement of a professor to do a research paper on the topic, Allie started doing more investigation on the subject; her findings were frighteningly clear: "[It] isn't that women aren't winning elections for student body positions, they just aren't running."
Allie decided to get involved in the Miss America organization around this time, and developed her platform around these ideas of under-representation in government, and the need for females in leadership positions, particularly those of political nature. Through several mentors, including a mentor started as a mysterious Twitter message before an after party (and ended up being an accomplished political figure that works with several women's organizations) Allie was convinced to run for office. Rather than wait until her 30's or 40's, Allie proclaimed, "I'm going to run for office while I'm still in my 20's." Allie noted that when speaking to women that are interested in politics, there's a hesitancy to get involved, so she decided to set an example, and a path, for others.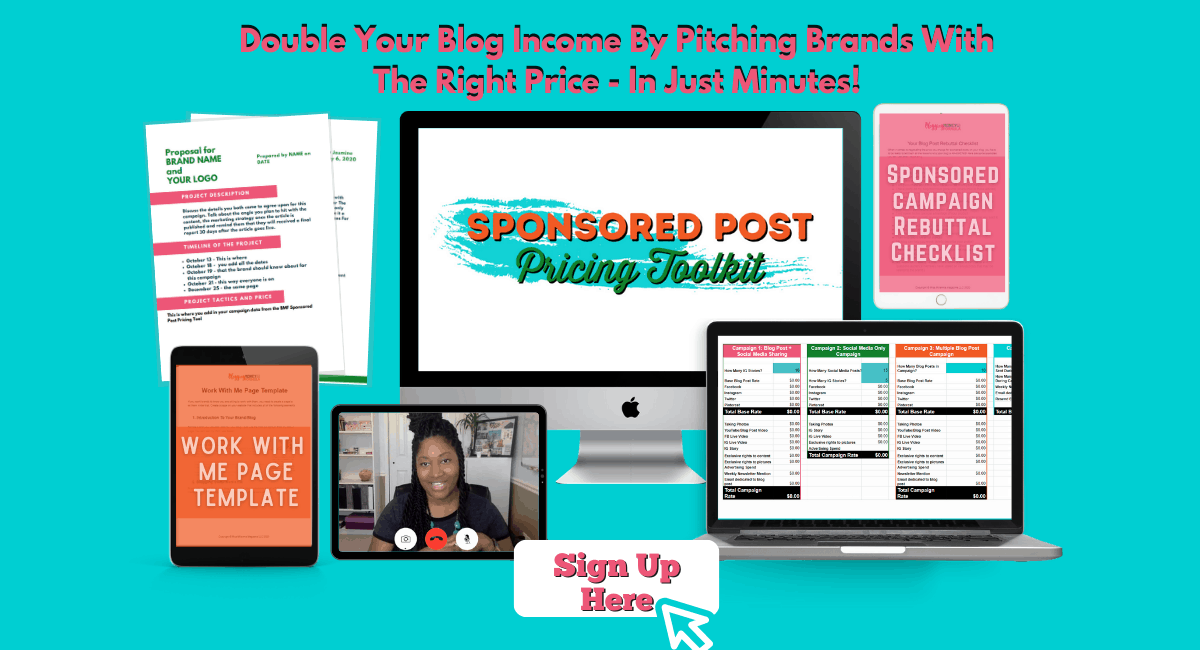 "It's going to be that much harder for me as a woman," Allie explained. "But if I work harder now, it's going to be so much easier for the women that come after me."
Allie has dedicated her time and efforts to programs like Elect Her: Campus Women Win, an initiative launched by Running Start in
conjunction with the American Association of University Woman (AAUW) that provides training for women looking to get involved in their campus governments. "[It] was so necessary," said Allie, of the program. "[It addresses] how we can combat the unwillingness of women to get in there and run in elections."
The program consists of a daylong training at some point during the year. Students of diverse backgrounds and interests have participated in past years, many of which aren't even interested in running for office. "I remember one student who was like 'I'm not interested in politics,'" Curtis recalls. "But I'm in math, and there are so few women who are interested in mathematics, that I want to learn how to kind of navigate an area that has been a traditionally [male-dominated field]." Even a male participant in the program joined so that he might make the world better, and more inclusive, for his daughters. Participants get to attend a series talks given by leaders such as Tasha Cole. According to Allie, Elect Her not only trains women for on-campus leadership but also community leadership positions.
"It also trains women to run for office in their communities….Elect Her trained the youngest elected official in the District of Columbia who won her seat as an 18 yr old women, Running Start has trained the youngest legislator in the State of Illinois."
Now, close to graduating from Brown with her Masters degree and going on to get her second masters at Salve Regina (on scholarship, thanks to Miss America) where she will focus on issues under the umbrella of Homeland Security, Allie is more devoted than ever to her mission to put women in office.
"If you look at the electoral field and all of a sudden you're like 'there isn't someone who represents me and my views'; there isn't someone I can look to and say, 'you know what? That person is just like me.' That's a great time for you to get involved yourself."
Even for women who don't necessarily want a place in Congress, Allie still believes a solid political education is a necessity.
"Maybe they don't want to get into politics, but at some point in their lives, some kind of local or state election might directly affect them and the work that they're doing, so I want them to know how to navigate the bureaucracies that come along with it…or say, 'I know my voice matters.'"
After earning her second Masters in 2018, Allie hopes to run for office herself.
"One day my hope would be to serve in the United States Congress and serve as chairwoman of the committee of homeland security," said Curtis, noting her passions for cyber security and emergency management in particular. With all of this on her plate, it's no wonder that she's been acknowledged as an inspiration figure through Rare's Under 40. For Curtis, the honor is more than a title.
"It's exciting because it's one more diverse outlet where I'm able to get my message across," said Allie. "Millennials, I think often people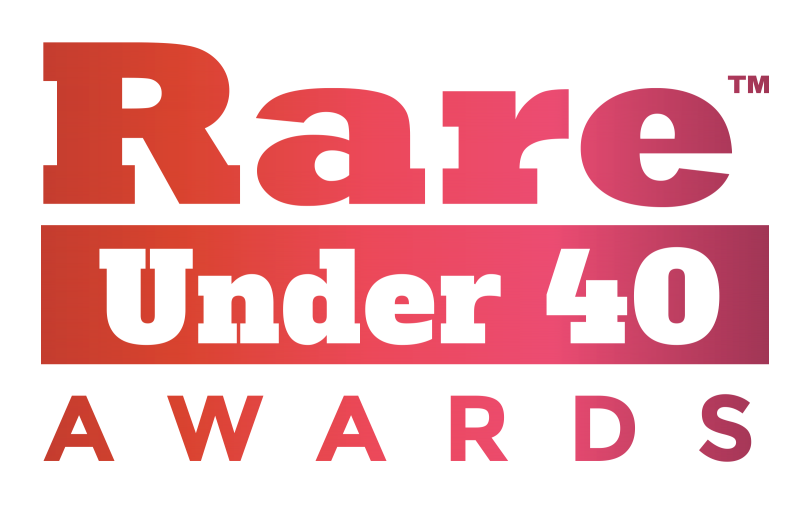 look at our generation and think we're lazy, or that we're entitled, when really I think we really just have this unique hustle-and-grind about us and there are absolutely Millennial game changers out there. We just bring a host of diverse backgrounds, and different experiences to the table and being a part of this group [enforces] the fact that Millennials are going to make a difference in the world, and that young people should be involved in our political process, and have valid viewpoints in the political process. So it also, in turn, reaffirms the work that I'm doing."
We could not be happier for Allie or more proud of all that she has accomplished. Be sure to check out Running Start's website for more information on these incredible programs, and Rare's Under 40 list for more inspirational stories!
Resources: govloop, Running Start, Rare's Under 40
Interested in learning more about women for politics? Be sure to read Women and Politics: Paths to Power and Political Influence.