How You Can Celebrate Memorial Day this Year
This post may contain affiliate links. Which means if you make a purchase using these links I may recieve a commission at no extra charge to you. Thanks for support Miss Millennia Magazine! Read my full disclosure.
Memorial Day. May 29th. A federal holiday where we get off of work, school, and any other obligations. But how are you celebrating it? Let's be honest. Most of us just see this a free 3-day weekend so that we can catch up on work, Netflix, or just relax. However, we should be doing so much more on Memorial Day. What you ask? Well here are a few suggestions of things you could do for Memorial Day.
*This article contains affiliate links, and we will be compensated for any purchase made by clicking on them. Thank you for supporting Miss Millennia Magazine!*
What even is Memorial Day?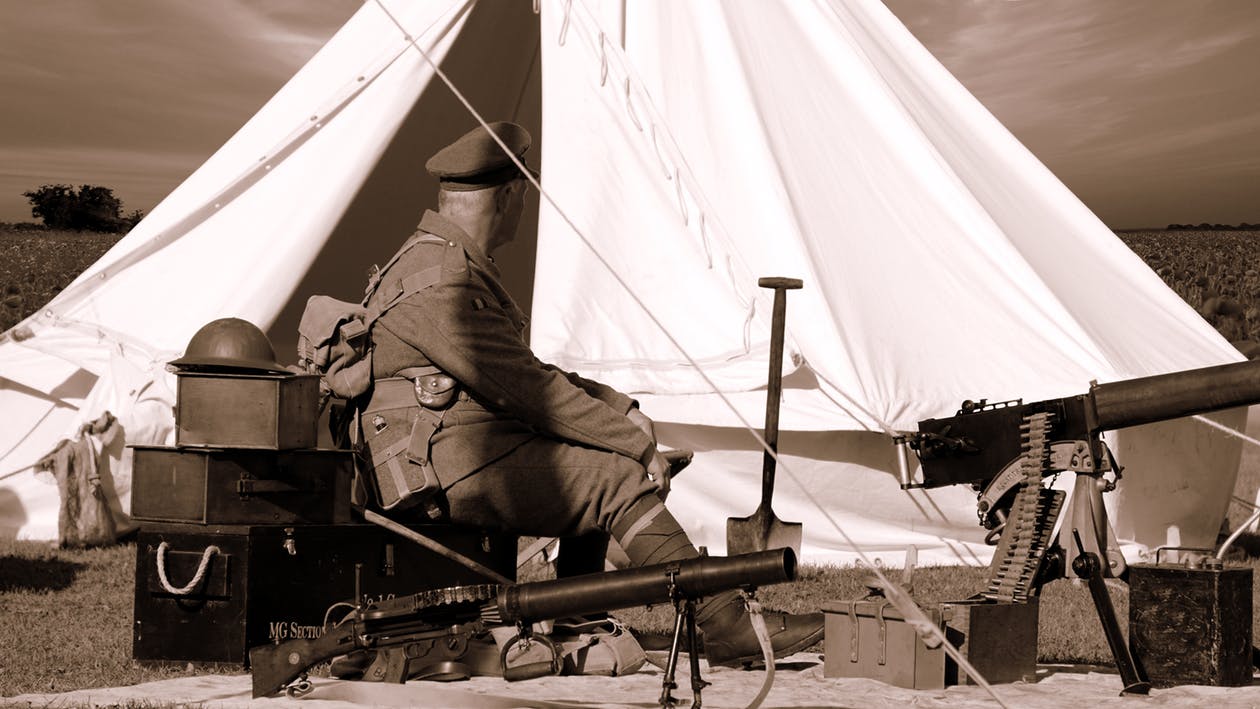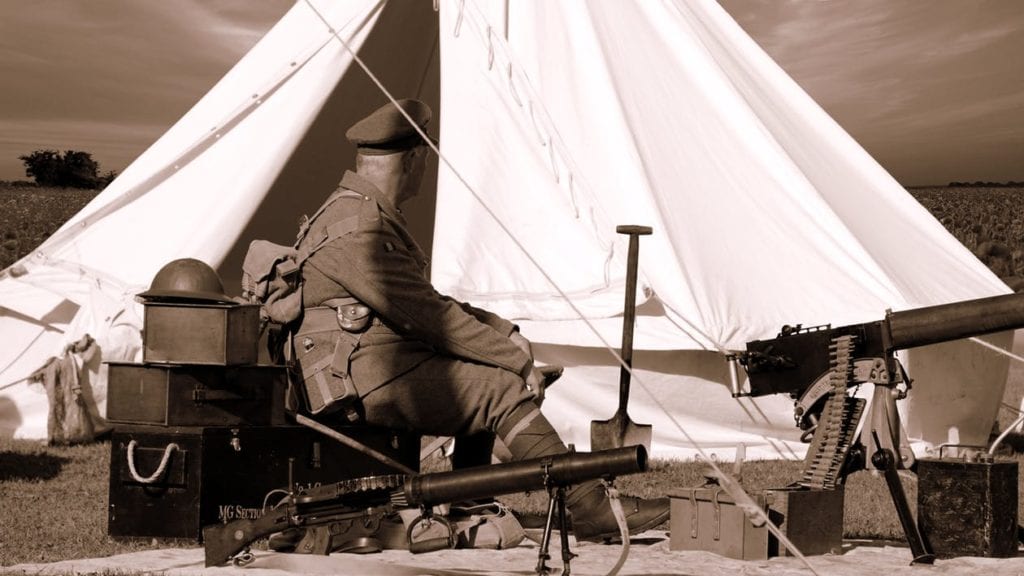 So surprise, there is a whole website dedicated to Memorial Day called USMemorialDay.org! They state that this day, which was originally called Decoration Day, is a day of remembrance for those who have died in service of the United States of America. Memorial Day was born out of the Civil War from a desire to honor our dead and was officially proclaimed on 5 May 1868 by General John Logan, national commander of the Grand Army of the Republic.
In his address he stated, "The 30th of May, 1868, is designated for the purpose of strewing with flowers, or otherwise decorating the graves of comrades who died in defense of their country during the late rebellion, and whose bodies now lie in almost every city, village and hamlet churchyard in the land." Strange I know because we actually celebrate it this year on May 29th. However, he chose that date because it wasn't the anniversary of any particular battle.
To commemorate this day, red poppies are worn to honor those who died serving the nation during the war. The red poppy idea originated from Moina Michael's poem, "In Flanders Fields" where she states "We cherish too, the Poppy red that grows on fields where valor led. It seems to signal to the skies that blood of heroes never dies."
So What Can You Do?
With that little history lesson, you can see how important Memorial Day is for so many and why it deserves to be recognized. So what exactly could you be doing to show recognition? Well here are some ideas…
Memorial Day Parade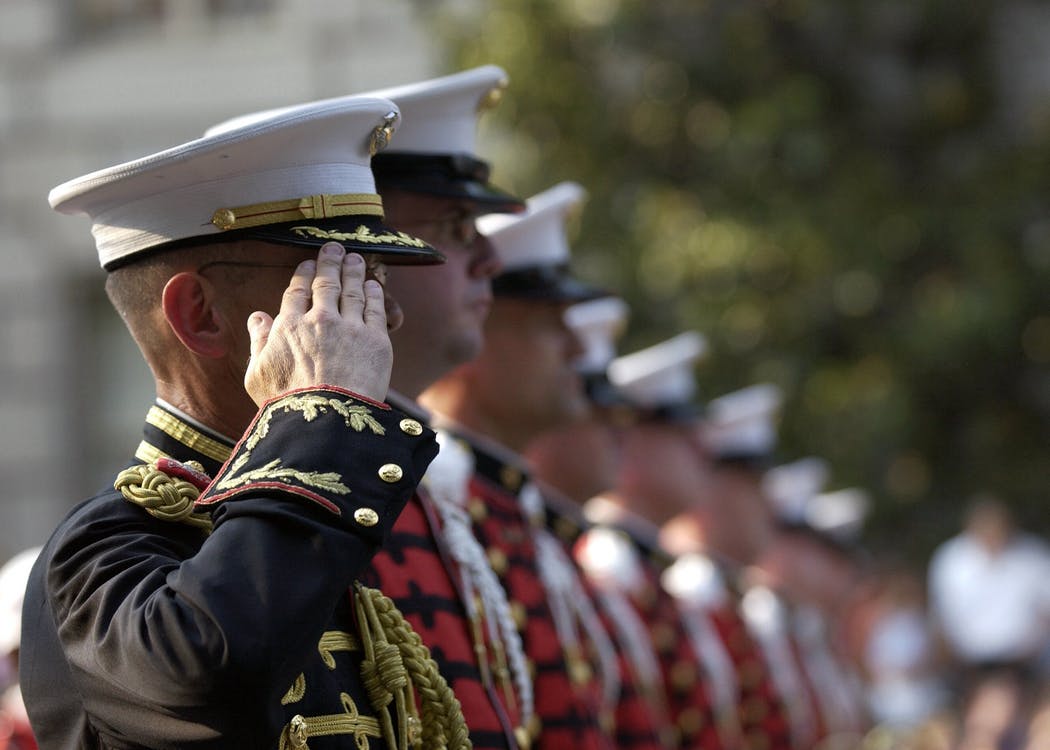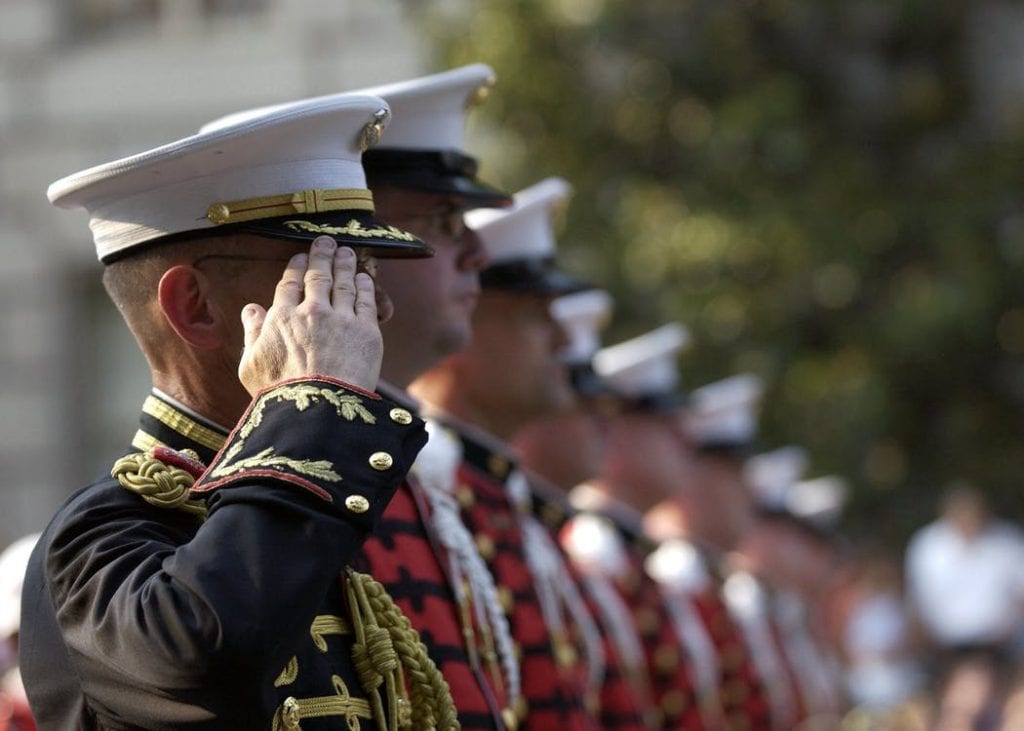 Most major cities, or even some small towns, will have a Memorial Day parade. You could attend this to show respect and recognition for those who fought in the war. Often times during the parade there will be a memorial service that will recognize those who have passed or veterans in your town. This could be a great way to honor Memorial Day.
Wear/Purchase a Poppy
As I mentioned before, the red poppy is a penance of Memorial Day and would be a great indicator of your support. The Veterans of Foreign Wars are often out at major stores taking donations for a red poppy. By making a donation for a red poppy, you would assist in maintaining state and national rehabilitation and service programs for veterans (US Inspect).
Visit a Cemetery
Take some time to go visit a cemetery and lay flowers on the graves of fallen soldiers. You could even put those purchased poppies on their graves. Many of my friends go out with their families to place flowers on the graves of fallen soldiers in their families. More than likely you have had someone serve in your family at some point. You could use this time to honor them for their service.
National Moment of Remembrance
US Inspect states that, "In an effort to restore Memorial Day as the sacred and noble holiday it was meant to be, the National Moment of Remembrance, established by Congress, asks Americans wherever they are at 3 p.m., local time, on Memorial Day to pause in an act of national unity" for one minute. Three o'clock was chosen because it is typically the time when most Americans are enjoying their freedoms on the national holiday. This would be the easiest option to show your support for Memorial Day.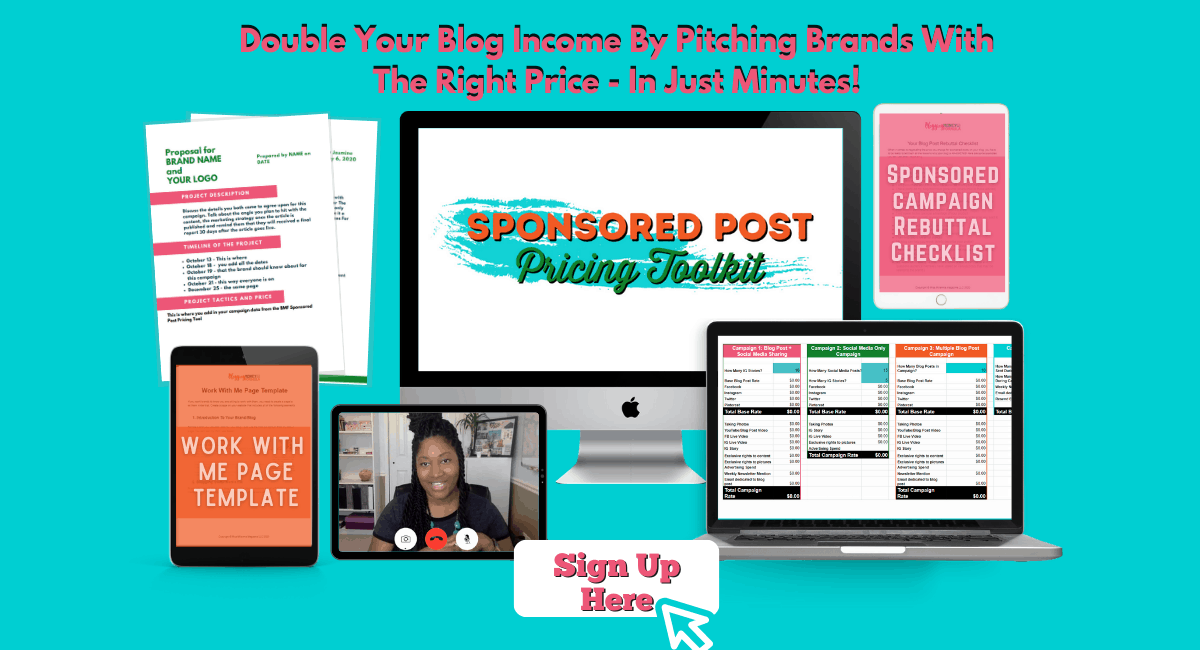 Veterans
Just take the time to thank a veteran. Even though this day is supposed to be a time for remembering and celebrating those who have fallen, it is still nice to thank those who are active or retired from the military. My family is FILLED with veterans so I usually take the time to thank them for all they have/are doing. If you don't have any veterans in your family or any close to you, you could always write to some. There are many organizations designed to put people in contact with veterans, or active soldiers, who want to show their gratitude and appreciation.
Or if you don't even want to do that, you could purchase a book from a veteran. Many veterans have books published and would love the support. Just hop on Books a Million and find yourself a good one!
So no matter what option, or options, you choose, just make sure you do something to honor those who do or have protected our country. You can do as little or as much as you want, just make sure you do something.
Resources: US Memorial Day, US Inspect
How do you and your family celebrate Memorial Day? Share with us below in the comments section!