Millennials – Why You Should Stop Apologizing For Job Hopping
This post may contain affiliate links. Which means if you make a purchase using these links I may recieve a commission at no extra charge to you. Thanks for support Miss Millennia Magazine! Read my full disclosure.
Us millennials have a been given a pretty bad rep in the employment industry. Most of this is down to our penchant for job hopping. But when the pros of leaving a role outweigh the cons, is moving career really that bad? As it's only you who can change your situation, you shouldn't feel bad for leaving. Especially if your current role is not offering what you need. Here are some of the many reasons millennials choose to switch things up and why they are right to.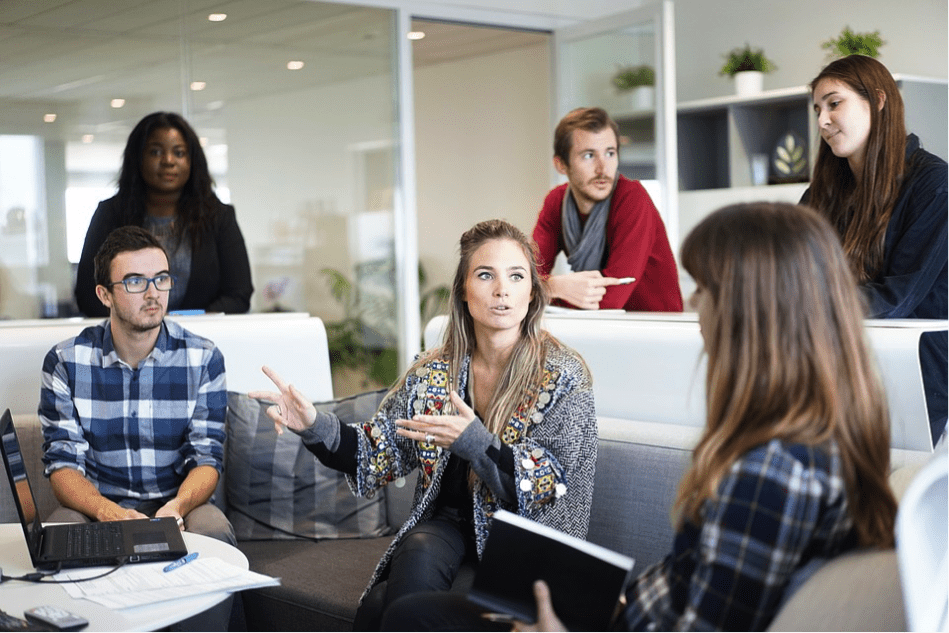 Salary
Even when you are loyal to a company and stick to one role, you can expect an annual pay rise of only a few percentage points. The average for most companies is to match inflation at 1-2% or a little higher at maybe 5% if you have performed outstandingly over the year. However, even 5% is a drop in the ocean when you spread it out over your monthly pay checks! Changing jobs on the other hand, can almost guarantee you an average 8-10% wage increase instantly and potentially 20% more if you find the right position and negotiate well. If this is the case, why stay somewhere and wait for incremental salary increases when your work could be so much better appreciated and remunerated elsewhere.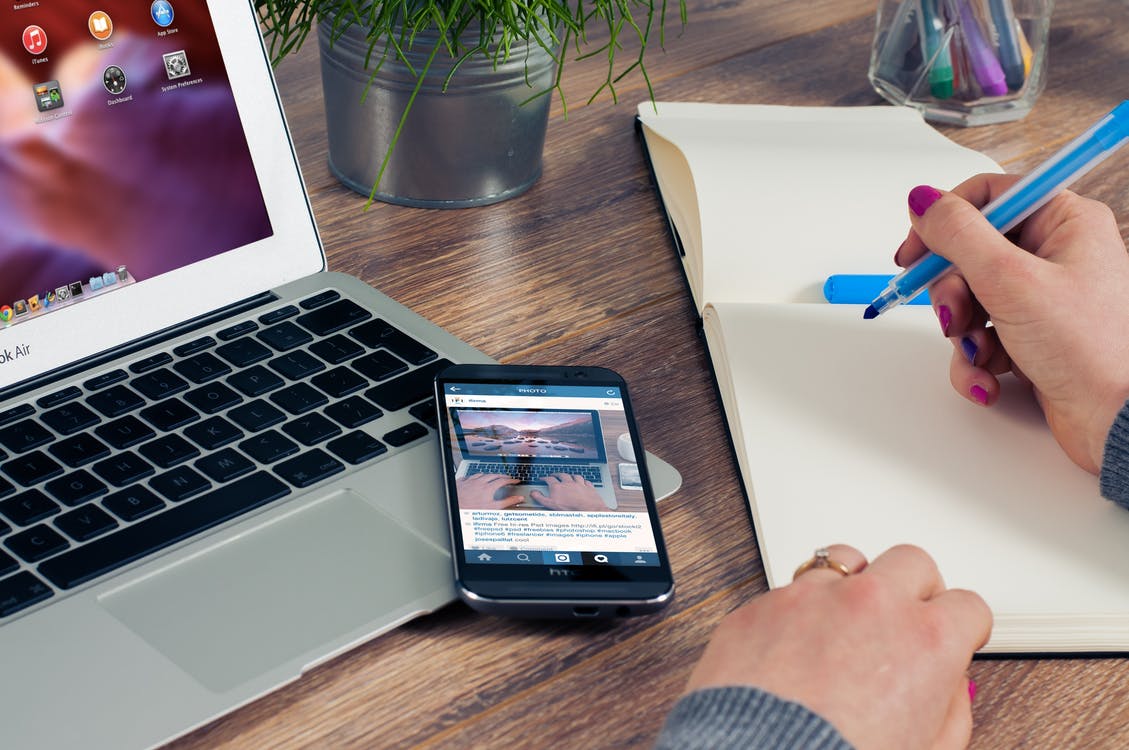 Progression
Regardless of whether you have a competitive salary at your current role, when there's no room for growth it can be just as disheartening as a measly pay rise. Once you have mastered your job, there should be opportunities for you to learn new skills and progress as an employee. This doesn't necessarily have to be a promotion. It may be simply helping you to gain a CIPD qualification to advance your career in Human Resources, or providing funding for you to attend a course to become a certified copywriter. If you want to better yourself in your career, your employer should see the value in providing the resources and support for your personal improvement and experience. If the company has no vacancies to move forward in retaining millennials or no training to get involved in, then it is perfectly acceptable to look for a new role where you can continue to develop.
Circumstances
It is very normal to discover whilst working in a role, that there are some opportunities and circumstances that you find valuable and others that you would not mind sacrificing. Some people may discover that they intensely dislike traveling. Even to exotic locations and in fact their dream job is one with a short commute and no trips away. For them, working in a relaxed local company would be ideal.
On the other hand, some people may come to realize that, whilst they love teaching, they don't have the chance or finances to get away as much as they'd like. So, contrastingly, a TEFL program would be better suited to them. Sometimes the only way you find out whether you like something is try it. If after a while, you come to understand that your happiness actually lays elsewhere, only you can take the steps to get there, regardless of what your boss thinks.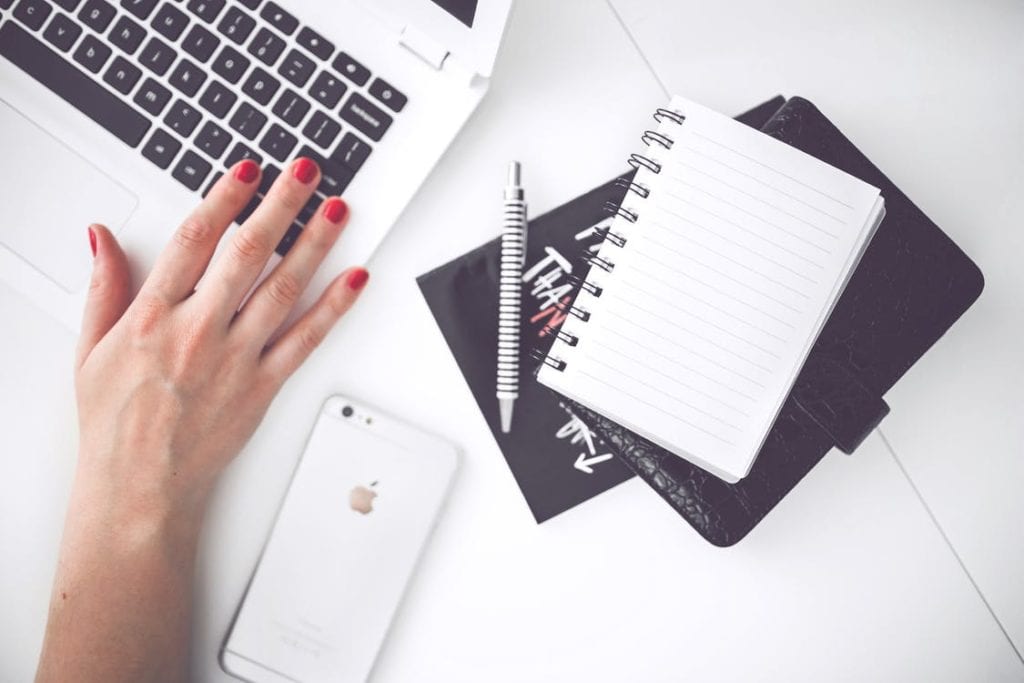 Value
Something that is incredibly important in any role is feeling valued and appreciated by your colleagues and most importantly your superiors. A 2015 LeadershipIQ survey of over 3,000 employees showed that only 33% of those under 30 felt confident that they were performing to the level required. This highlights the problems with communication in many modern-day companies and if no-one ever tells you how you are doing, it is normal to feel disconnected. If your company is too bureaucratic or there is simply no interest in giving constructive feedback and praise, then they should not be surprised if you look for a company who will actively appreciate your input.
Colleagues
When there's only one person you don't gel with in a big enough company, there are things you can do to make the situation manageable. However, if there are multiple people making your life miserable or if your company is too small to ignore the major culprit, sometimes the best option can be to look for a new job with a better hiring policy. Of course, it is worth speaking to your superiors about the situation, but often they won't want to rock the boat. As your colleagues are the people you spend most of your time with, if your boss is not doing anything to make your work life better, it makes sense to find a job with people that you really like.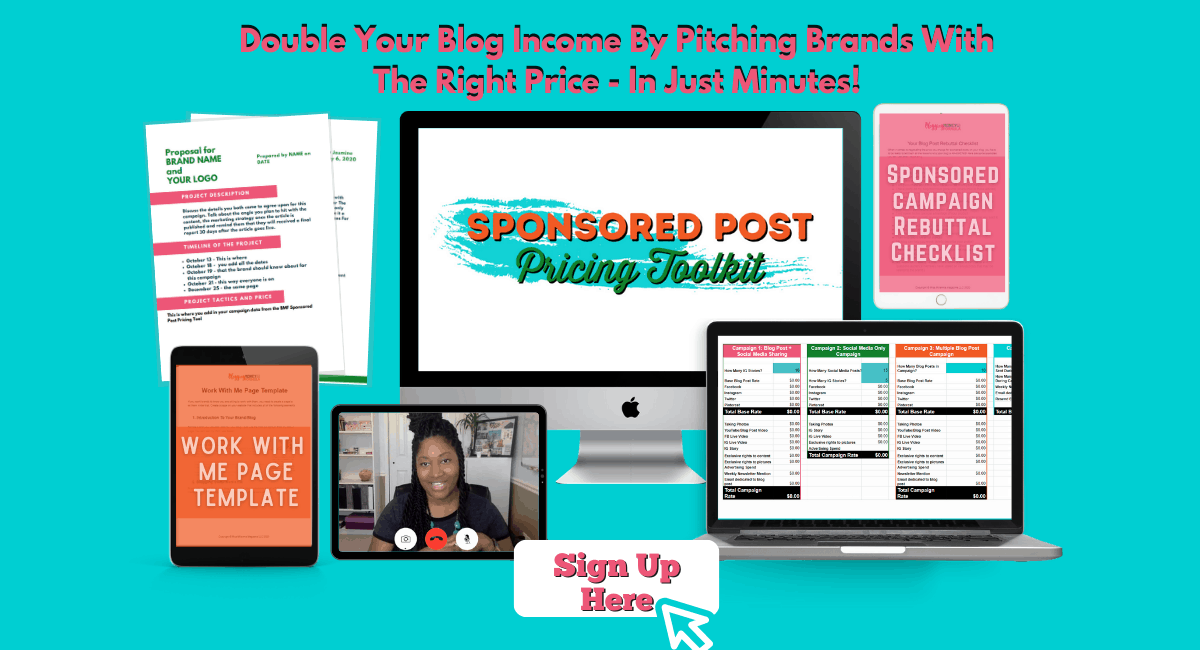 Be it a competitive salary, opportunities to progress, nicer colleagues or simply feeling valued, there are so many reasons that finding a new job would be the best possible decision. After all, there is nothing a company likes more than a workhorse who never complains. So, if your company is not giving you what you need, then it is up to you to go out there and go grab it for yourself.