4 Reasons Why Summertime BBQs are the Best
This post may contain affiliate links. Which means if you make a purchase using these links I may recieve a commission at no extra charge to you. Thanks for support Miss Millennia Magazine! Read my full disclosure.
I love the summer! It's part of the reason I decided to make a move from Ohio to Texas, and I've never looked back. And one of the best parts about the summer is the backyard BBQs. I love the smell, the overall family energy and, of course, THE FOOD! There are so many reasons why I think summertime BBQs are so much better than other social gatherings, and I will count the ways.
This is a sponsored conversation written by me on behalf of Dr Pepper®. The opinions and text are all mine.
You Can Enjoy the Weather
If there is a BBQ going on, chances are, the weather is pretty good. On what other occasions can you jump in the pool then get up and make yourself a plate without a care in the world? BBQs! Especially the ones with a pool or slip and slide or sprinkler, whatever, I ain't picky! It's a good time regardless. I love the idea of having a very social gathering where people spend most of their time outside! It's a superb time. Speaking of social, that leads me to my next point.
Connect with Friends
I love the atmosphere of a BBQ because it isn't too dark or too loud to catch up with a friend or family member. A BBQ lets you eat together, watch movies, and even play games. And since the weather is nice everyone seems to enjoy themselves, especially once the food is ready and it's time to eat.
Eat Good Food
YASSS! Okay, this is what everyone comes for when it comes to a summertime BBQ bash. The food is great! Not only do you have someone manning the grill, but BBQs make for great pot luck dinners too! Everyone brings in a dish they want to show off, and together it makes for a great meal. And the meal is not finished without a delicious beverage.
Drink Your Favorite Soda
There is nothing like an ice cold Dr Pepper from the cooler on a hot summer day. And it pairs perfectly with your meal during a BBQ. I'm not from Texas, but I've always been a fan of Dr Pepper! What not to like? Not only is it so good, but it's pretty affordable to get a pack of 12 over at #Walmart. Dr Pepper and Walmart have a great deal going on this summer. First, you can expect there to be unique packaging for the #PickYourPepper campaign. The new packaging that will be debuting in on 6/15/2017 will give your Dr Pepper a little more individuality. This packaging was designed by millennials, for millennials.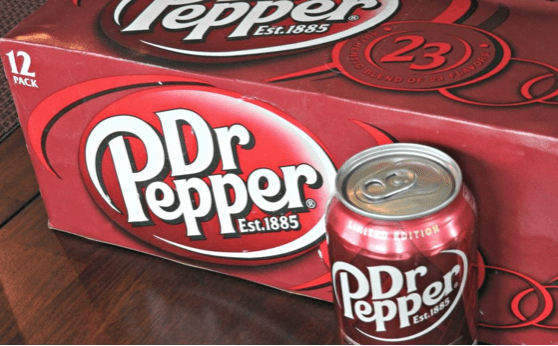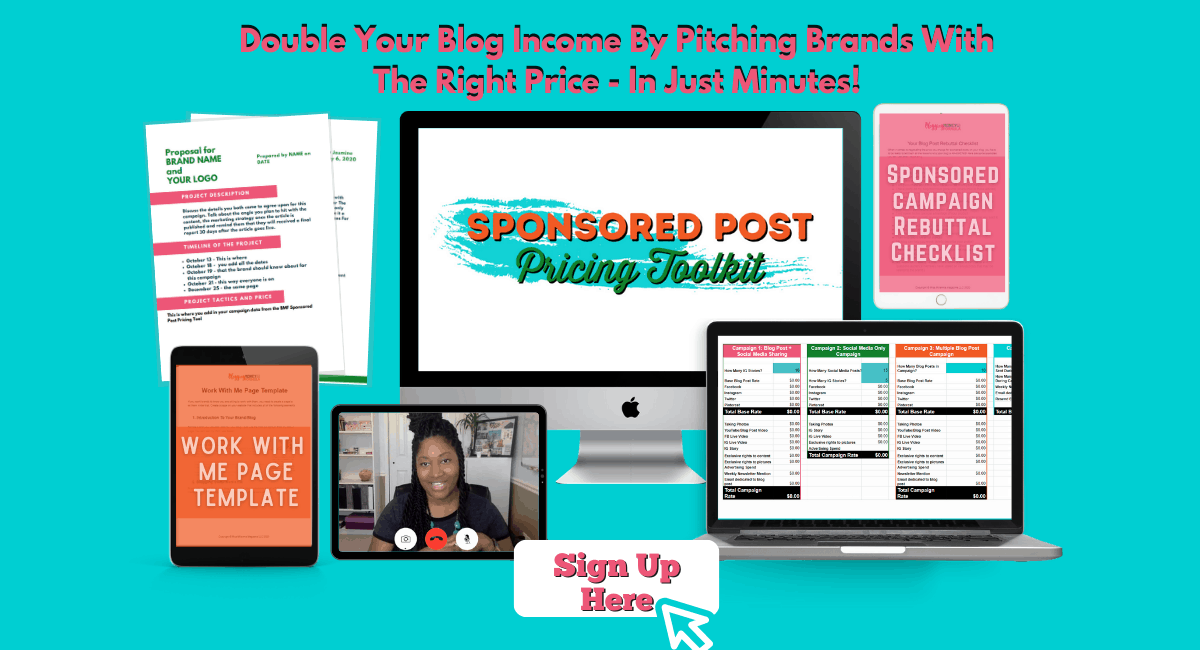 Another cool deal they have going on is, when you buy any Dr Pepper between June 15th and August 15th this summer, you can upload your receipt at http://bit.ly/2pts8Qo  to get the prize featured on my blog here and other prizes like:
Spend $5, get a unicorn beverage holder inflatable

Spend $10, get a Walmart E-Gift Card worth $5

Spend $20, get a six pack can/bottle holder with ice pack

Spend $40, get a Dr Pepper bottle shaped pool float
If you were already planning on getting some Dr Pepper this summer, why not get some accompanying summer accessories to go with it for free? I got the 6-pack bottle holder with an icepack that is perfect for being able to keep your soda cold and make it accessible enough for you to get them without having to dunk your hand in a freezing-cold cooler. And it can be yours if you spend $20 for your Dr Pepper! What I like about this little gadget is that it is perfect for bringing your drinks to the party cold and ready to go without having to put them in the fridge or cooler.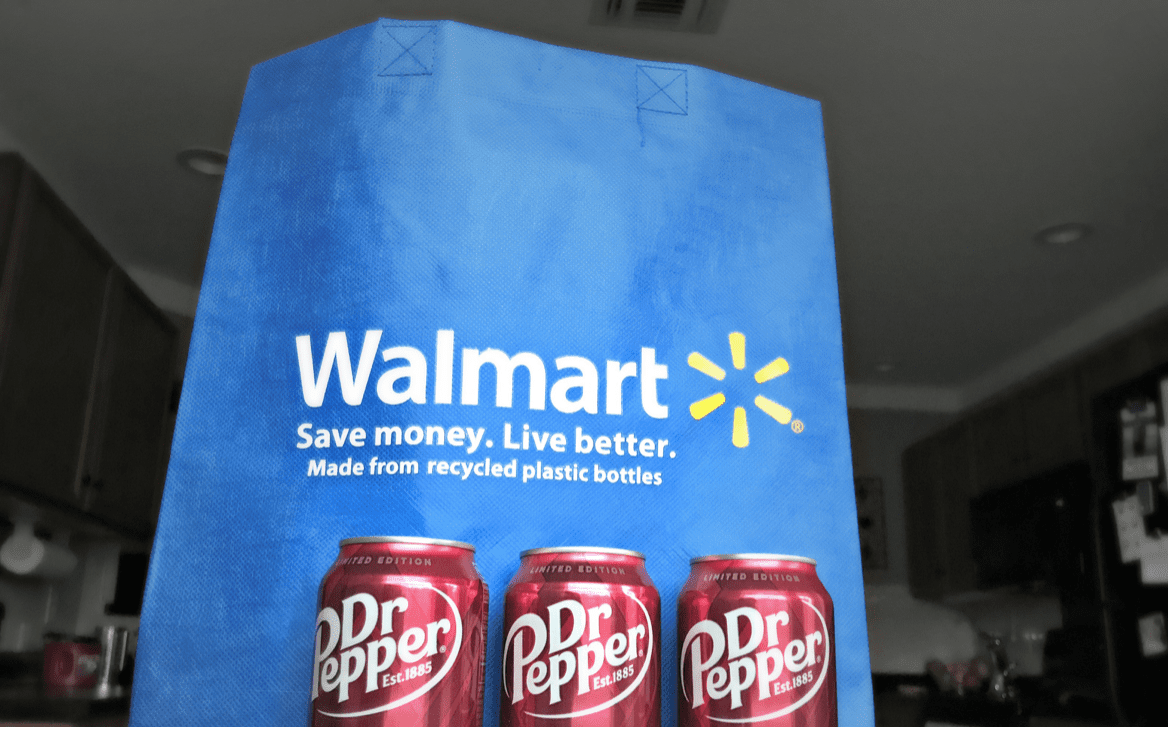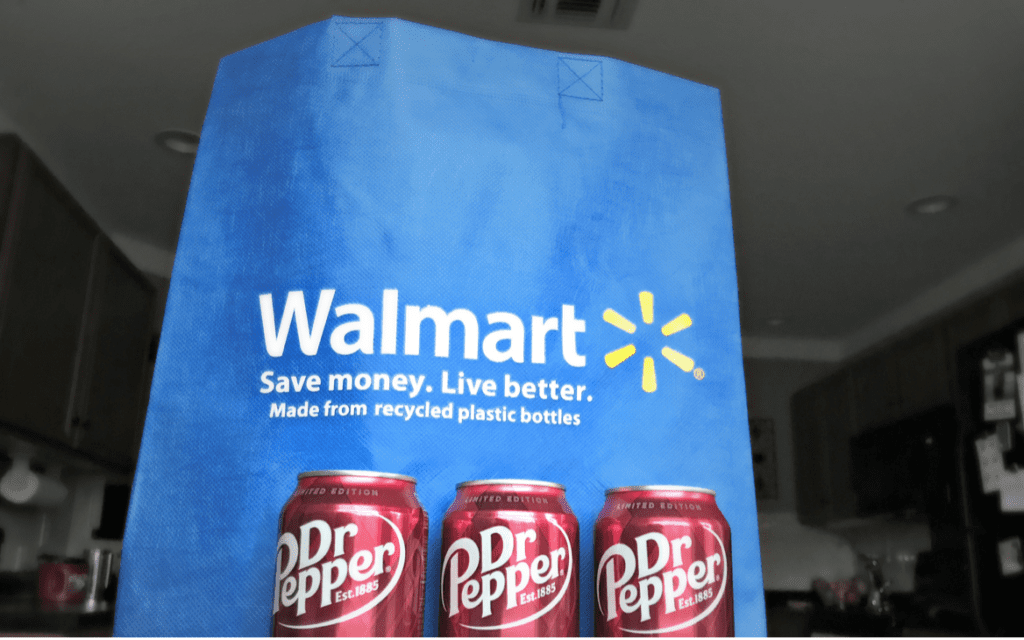 Sure, other seasons and gatherings are pretty fun, but summer BBQs are one of my favs. It's a great way to spend time with family and friends without the drama and eat and drink to your heart's delight. What's your favorite part about summer BBQs? Or do you have another yearly gathering you prefer? Let's hear it in the comments!
Resources: