How You Can Host a Successful Pajama Fundraiser
This post may contain affiliate links. Which means if you make a purchase using these links I may recieve a commission at no extra charge to you. Thanks for support Miss Millennia Magazine! Read my full disclosure.
What if you could wear your pajamas to work? Or maybe to school? How about having your friends over for a pajama party. At the same time, you are helping raise funds for a charity or organization. Or there may be a family that has just lost everything in a fire or flood. It's a simple idea bringing fun and laughter to all involved. The end result being a generous sum for a worthy cause.
What is a Pajama Fundraiser?
It's one of the easier ways to raise funds. Everyone agrees to pay a small amount to get the privilege of wearing their pajamas for the day. Some may be able to get a sponsor or sponsors to sign up. Convincing teachers or bosses can add more fun and money to the day. At one school, the principal actually wore his pjs and pushed a cart around from classroom to classroom collecting the donations. Many clever examples can be found on the Fundraising ideas websites. Extra money can be made by selling donuts or muffins as well. Maybe even provide breakfast foods all day long.
For a sleepover event, having people get into pajamas as soon as they arrive and then arrange a fashion show or just a vote for the best, worst, cutest, ugliest jammies add to the hilarity. Other events such as picnics, barbecues, bowling parties, and any type of gathering that you can arrange are great for a pajama fundraiser. Make sure it's right for the group and involve everyone as much as possible.
Get Started
Charge 50 cents or $10, whatever price you decide on to get the most participation and largest amount of money.
Write up some rules according to your setting or group. For example, at school, only full body pajamas should be worn; or at work where not everyone wants to participate – use common sense and don't wear anything revealing.
Pick a day everyone agrees on and when all can attend.
Arrange for stickers or wristbands to be distributed to those that have paid permitting them to wear pajamas for the day.
For safety reasons, recommend not wearing slippers, especially in schools.
Advertise as much as possible using posters and flyers to avoid those shocking moments when someone doesn't expect to see you in pajamas! 
How to Advertise
Posters and flyers should be posted at least a few days in advance but the sooner the better. Ask the local shops and businesses to put up a poster. It should ask for donations suggesting a price for those wearing pajamas. Add an extra price for breakfast if that is included. Letters signed by the organizer and an official of the school or head of the workplace should be sent home so all the family can be aware of the event and may even donate if they choose. An example of a letter is shown below. Be sure to mention the charity or person who will be benefitting from this fun day and that the funds go directly to them.
Event Day
It should be a pretty easy day. Remember to put a sign up at work or school at the entrance so people aren't shocked on arrival, not aware of the Pajama Fundraiser. You may need some volunteers to help with breakfast distribution or collection of donations. One person should be designated as the money collector and they should be in pajamas! Someone should definitely take pictures (a small donation for a copy of the picture will boost your totals). Send the pictures to the media announcing the wonderful success of the event.
Be sure to thank all the participants and make them aware of the good they are doing along with enjoying a very unique way of wearing pajamas. There is help on different fundraising sites if you need ideas, assistance, examples or just support. Here is a couple: Fundraiser Insight, The Ty Lewis Campbell Foundation, etc.
Example of Letter for Schools
Dear (Name of Family Member)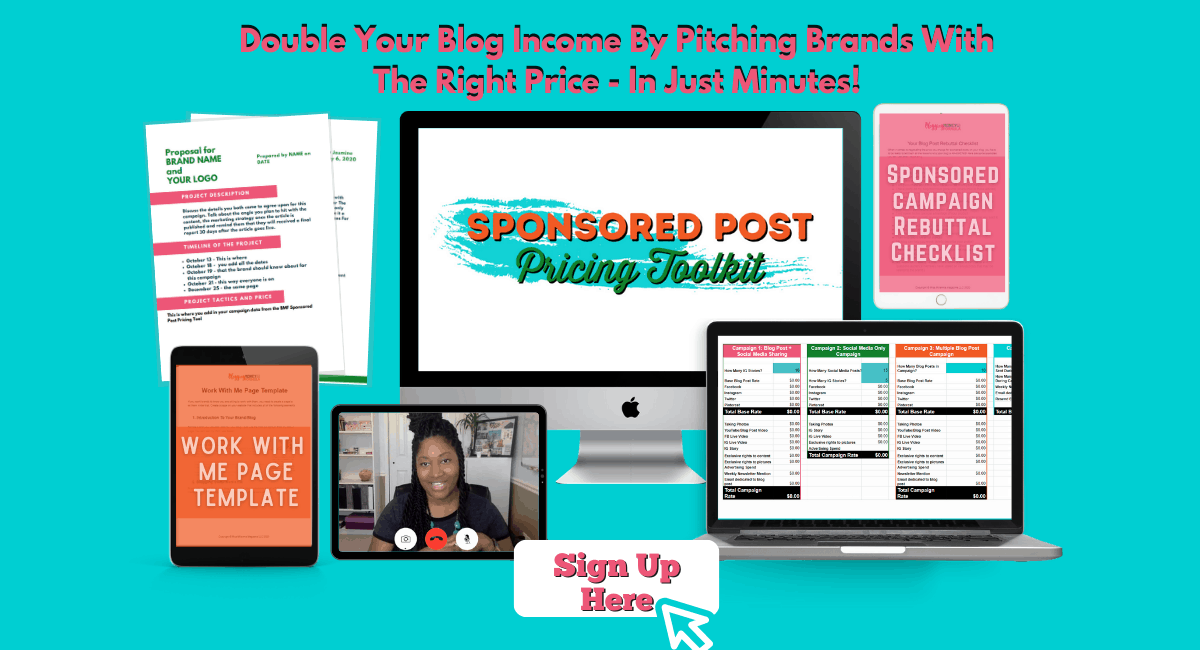 On (date), the school will be taking part in a fundraiser for children's cancer research and will promote a Pajama Dress-Up Day. In honor of children who are or have battled cancer, we are collecting donations to help (Family who is affected) in their time of need. (Here you can talk about the child or organization making sure that it is clearly stated what the money is for). We hope that all children will participate in support of this event.
In addition, if you care to make a donation to this cause please send an envelope with "Pajama Fundraiser" on the outside. Checks can be made out to (name of charity) or include cash. Thank you for your participation! Please visit (website of foundation or charity) for more information. (Foundation) is a certified 501(c)(3) nonprofit (EIN no. ). All donations are tax-deductible.
This can be a most rewarding event and all for a good cause. Enjoy the day, involve the most people, and be very proud that you and your students or colleagues are contributing compassionately to help others. What a great lesson for all!