Businesswoman as a Confident Leader: Her Formula for Success
This post may contain affiliate links. Which means if you make a purchase using these links I may recieve a commission at no extra charge to you. Thanks for support Miss Millennia Magazine! Read my full disclosure.
What does success mean for a contemporary business woman? Career success is not about adapting to the male-dominated status quo; it is about a tough work with nervous breakdowns, a developed self-confidence, perseverance, dedication, intelligence and a small percentage of luck.
So, read the characteristics of a successful woman, review the submitted recommendations, and you might find something new and helpful.
Top Eight Qualities Of A Woman As A Confident Chief
To become a successful businesswoman means to develop a strong personality. The study shows that all successful female entrepreneurs have similar characteristics, which are cultivated throughout the life. Their personal qualities determine their success.
1. Self-assurance
2. Persistence
"Think like a queen. A queen is not afraid to fail. Failure is another steppingstone to greatness" by Oprah Winfrey. A true leader raises after each failure, and exactly her persistence helps to move forward relentlessly. Tenacity, combined with curiosity, sets a pioneering mindset, which makes her a great and successful leader.
3. Emotional stability
The path to success is always thorny; it is full of setbacks and countless obstacles. That is why the way the businesswoman reacts to failures and accomplishments determines her way to prosperity. She always stays calm, focused, copes with her feelings, never lets problems knock her sideways and avoids self-pity and negative emotions. On top of that, even if she's experiencing sadness, she can transform it into productive power.
4. Creativity
It's impossible to become successful without an innovative approach to work. Creativity allows to come up with new ideas, experiment, learn and then transform knowledge into new products, technologies, and brands. Besides, it helps to create a modern twist to traditional means in running a business.
5. Modesty
A prosperous woman doesn't try too hard to show how great she is. A real talent and leadership qualities cannot be overlooked, while an overrated self-promotion may have a negative impact on the career.
6. Passion
A successful woman is always passionate about what she does. She creates more things she enjoys, and that is why her business flourishes. Turning her passion into a lucrative career is a success.
7. A sense of purpose
Any female should believe that she has a purpose in life and it'll be reflected in her biz.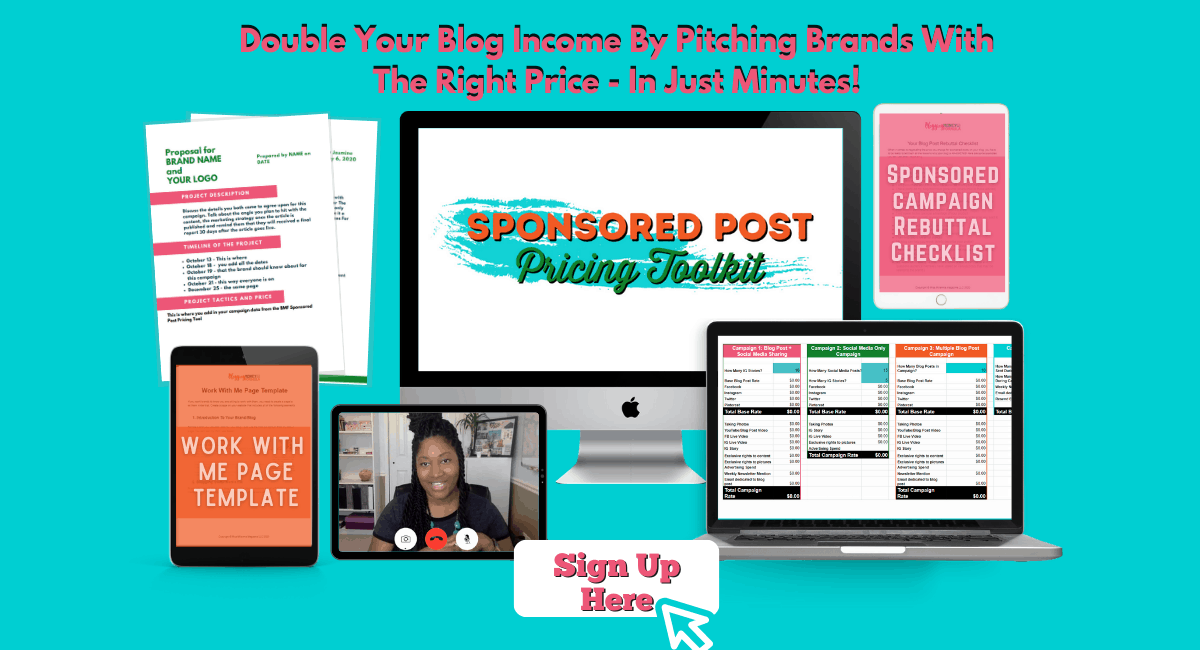 8. Compassion
Tips For Businesswomen: How To Become A Confident Leader
The statement that a person might be born a leader is a myth, as a rule, the self-confidence, a keen character and the ability to meet targets and stick to the plan are the result of a hard and painstaking work on yourself. Here we come up with tips how to become a powerful superior:
Be a team player
A true leader is nobody without a team, push more and be the role model for your colleagues, be collaborative, listen to the community, learn from others and bring your skills to the table. Furthermore, keep in mind that a true leadership means service. You should help subordinates, encourage them, don't elevate yourself above others and be humble – the lack of ego is what people appreciate.
Cultivate confidence
How to be a woman, who oozes self-confidence? Leave the comfort zone and meet your fears, don't spend life avoiding potential pitfalls. All you have to do is to trust your might, but do not confuse that to believe in yourself signifies not to show off, it denotes not to underestimate your powers.
In fact, try to follow the scheme: "I don't know how to do it, but I'll figure it out." Face problems, solve tough assignments, grow your confidence, moreover, analyze the feedback, and the acceptance of critics is the first step on the path to perfection.
Be a good interlocutor
Women with a flourishing career say that the main tip is to be a good listener. You have to follow up on the conversation, ask questions, be introspective and relaxed talking with the partner. Besides, focus on the conversation rather than on positioning yourself. Likewise, expand your horizons to be witty and interesting to talk to.
The power of education
"Vitally important for a young man or woman is, first, to realize the value of education and then to cultivate earnestly, aggressively, ceaselessly, the habit of self-education" by B.C. Forbes. So, an assertive woman always develops expertise that sets her apart, and it is not only about having a college degree. Try to learn everything, which will contribute to your activity: acquire public speaking skills, computer literacy, attend business courses.
Furthermore, acknowledge your "blind spots" and try to fix them, for instance, to become an expert in your field, seek for a more experienced person, who'll be your motivation.
Develop a thick skin
Every successful leader should deal with criticism, jealousy, and hypocrisy. Don't pay much attention to anything, which distracts you from your job. In the meantime, take constructive criticism soberly, it will help you to identify your shortcomings and to eradicate them.
Step out of your comfort zone
If you want to develop new skills, then you should push yourself to try new things. Don't let your fear of the unknown hold you back, eliminate your anxiety and take advantage of all opportunities, which come across. You'll gain the necessary experience and acquire all traits you need to become successful.
Maintain a positive attitude
Sometimes it's hard to attain a positive outlook when troubles are likely to break you, but if you want to be successful, you should learn how to do it.
If you always see something positive in results, projects and decisions, even if they're not successful, you become more self-confident.
Go with your gut
Trust your instincts, listen to the inner voice when deciding what to do. The intuition will help you to see the way where others don't see anything and to build the picture of the future.
On balance, adhere to a formula for success: evolve and create a right model of behavior with people: do not be arrogant, be always friendly with others and you'll be the woman, who will be dressed in nobility, power and fears won't be her biggest challenge anymore.  Written by Andrew Guerra https://sweetytextmessages.com.