What Will You Be Doing For Spring Break 2016?
This post may contain affiliate links. Which means if you make a purchase using these links I may recieve a commission at no extra charge to you. Thanks for support Miss Millennia Magazine! Read my full disclosure.
This post is sponsored by StudentCity and Her Campus Media. All opinions are 100% my own. Thank you for supporting the brands that make Miss Millennia Magazine possible!
As a Millennial, I often hear of baby boomers complaining that we, as a generation, are all obsessed with traveling the world. Which is true! According to a new poll taken by Time Magazine, 38% of Millennials' American Dream is being able to explore and experience different countries and cultures all around the globe. This wanderlust often starts at the age when young people head out for college. After braving a miserably cold winter and taking exhausting Spring midterms, one of the only ways that students get through it all is by having an EPIC spring break trip to look forward to!  And that is where StudentCity steps in.
An Exciting Announcement!
I am thrilled to announce that Miss Millennia Magazine is teaming up with StudentCity in order to bring our readers an inside look on one of their awesome Spring Break 2016 trips! Where will I be going, you ask? Why, only to the beautiful island of Nassau, the capital of The Bahamas. Having only left the country once before to Canada when I was about eight years old, I have to say that I am beyond excited to travel abroad once more!
Can You Say, "All-Inclusive"?
If you can't, you had better practice because this is what StudentCity is all about. The week that I chose to go on this trip is actually pretty perfect. March 5th is the week that StudentCity has rented out the entire hotel for only their travelers. Which means there won't be anyone to tell us to turn down the music for older people or having to tone down the language for the young kids. For the entirety of the week, you can party and relax like a rock star without any worries.
Now, on to the all-inclusive part you've been waiting for. All food, drinks (alcoholic and non-alcoholic) and non-motorized water sports are all included. So things like kayaking, snorkeling, volleyball, tennis, and the like are all free to enjoy right at the resort! And don't worry about the food. With four restaurants, four bars, The Pool Grille, and a buffet, you won't be running out of yummy options to enjoy. However, a reservation is required for the specialty restaurants!
Party All Day and All Night!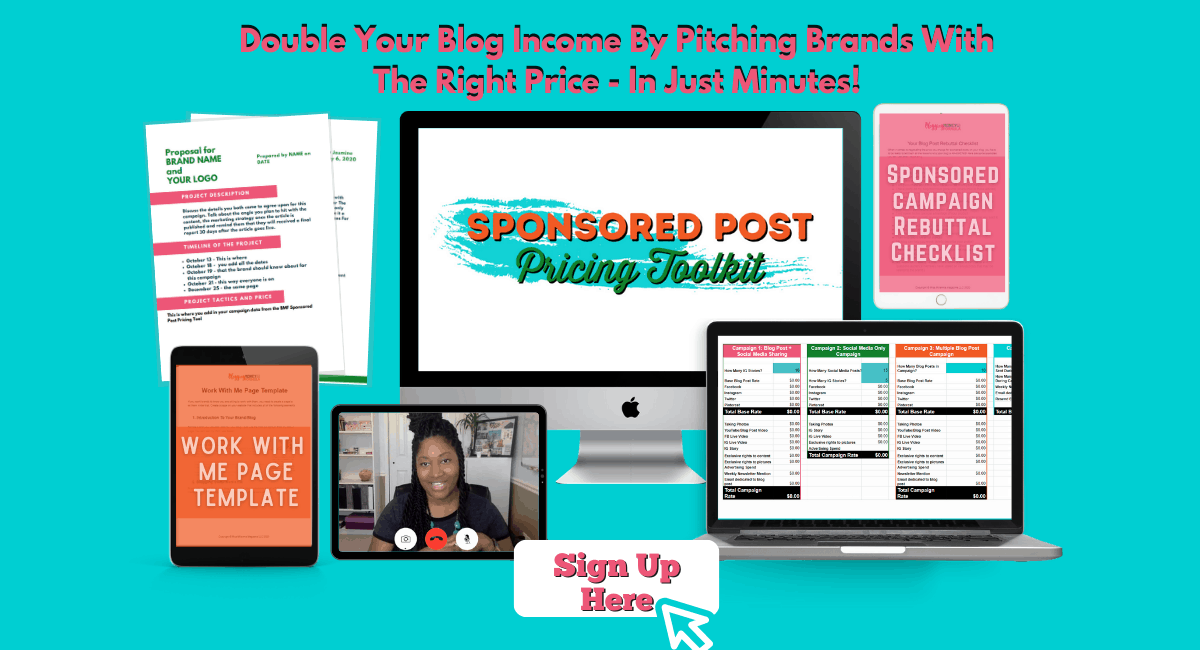 What is a spring break without a few parties? Ever since MTV started to televise huge parties during spring break, this is what a lot of young adults look forward to. It's almost a right of passage. And StudentCity definitely delivers in Nassau. During the week that I will be there, there will be parties all day and all night so the students do not have to choose between relaxing or partying because something is always going on! Plus, open bars are literally everywhere.
The Red Army
Ever present, the StudentCity staff is readily available 24 hours a day. Also known as the Red Army (because of their bright red t-shirts), you can find help at all of the StudentCity events, day or night. The Red Army will also have a headquarters office right in the hotel.
I am so excited that Miss Millennia Magazine and StudentCity have come together to bring you all an inside look on one of their awesome spring break trips. Stay up to date with everything that is happening on Twitter, Facebook, and Instagram. If you are interested in having an epic spring break this year, too, then you can get in touch with StudentCity reps here and they can help you plan your very own trip down to the very last detail. If Nassau is just not for you and your friends, StudentCity has a ton of different places that you can travel to like Punta Cana, Cancun, South Padre Island, and many more!
References
Plan An Epic Trip Of Your Own Here! 
Interested In The Nassau Trip? Check it out here! 
Millennials Put Their Surprising Stamp on the American Dream
This post is sponsored by StudentCity and Her Campus Media. All opinions are 100% my own. Thank you for supporting the brands that make Miss Millennia Magazine possible!