Why People in Their 20s Do Not Want In-Demand High-Paying Jobs
This post may contain affiliate links. Which means if you make a purchase using these links I may recieve a commission at no extra charge to you. Thanks for support Miss Millennia Magazine! Read my full disclosure.
Choosing a career is one of the most significant decisions we make in life. It's the one choice that affects our happiness, success, fame, and fortune. So you'd think that when you cross projected job growth with a high median annual income, you will get the most highly coveted, hard-to-land positions in America.
Yet, there are many in-demand, high-paying jobs that 20-somethings don't want. What makes young American adults ignore these fast-growing, best-paying jobs? And should you consider a career in one of these occupational segments?
Fastest Growing Occupations in America
According to the Bureau of Labor Statistics projections, the fastest-growing occupations in America range from the obscure (wind turbine service technician) to the more obvious (occupational therapy assistants).
The need for wind turbine service technicians is projected to increase by more than 100 percent by 2024. For occupational therapy assistants, the projection is a more than 40 percent growth. Other fast-growing occupations include:
Physical therapy assistants and aides
Home health aides
Personal care aides
Nurse practitioners
Commercial drivers
Web developers
The recurrence of healthcare workers in the list above isn't surprising, given that America has a rapidly aging population. According to the Administration on Aging, in 2014, about 46 million people in America aged 65 years or older, representing about 15 percent of the population. By 2040, this percentage is projected to increase to roughly 22 percent. By 2060, approximately 98 million elderly Americans will be more than double the current number.
Highest Paying Jobs in America
Not surprisingly, doctors and lawyers are some of the highest-paid people in America, with annual mean wages typically more than $200,000. But what are some other well-paying jobs that don't involve blood or courtroom drama? Business Insider lists some occupations with a median base salary of $95,000 per annum or more:
Nuclear engineers
Financial planners and analysts
Plant managers
IT solutions and software engineering managers
Systems/solutions/data architects
Nurse practitioners, physicians assistants, and pharmacists
In addition to law and medicine, information technology is where the money's at. The web economy is driving the need for highly skilled managers, consultants, and software architects, pushing up salaries.
In case you're wondering, some of the worst-paying jobs in America are in the food industry – fast food cooks, food preparers, servers, dishwashers, and counter attendants do back-breaking work for mean hourly wages of about $9. Also on the list are amusement park and recreation attendants, farm workers, laborers, and ushers.
In-Demand High-Paying Jobs That 20-Somethings Don't Want
There are some jobs that pay well and are in demand, yet young adults are ignoring them. Let's find out why.
Truckers
According to the American Trucking Association, America needs about 30-50,000 more truckers. The median annual wage for a truck driver employed by Walmart is more than $70,000. So why aren't millennials interested in a career in trucking? Is it because it's a tough life – trucks are called rolling sweatshops for nothing – and this is a generation of leisure? Or is it the impending arrival of driverless robot trucks that could make truck drivers obsolete in the next decade or two?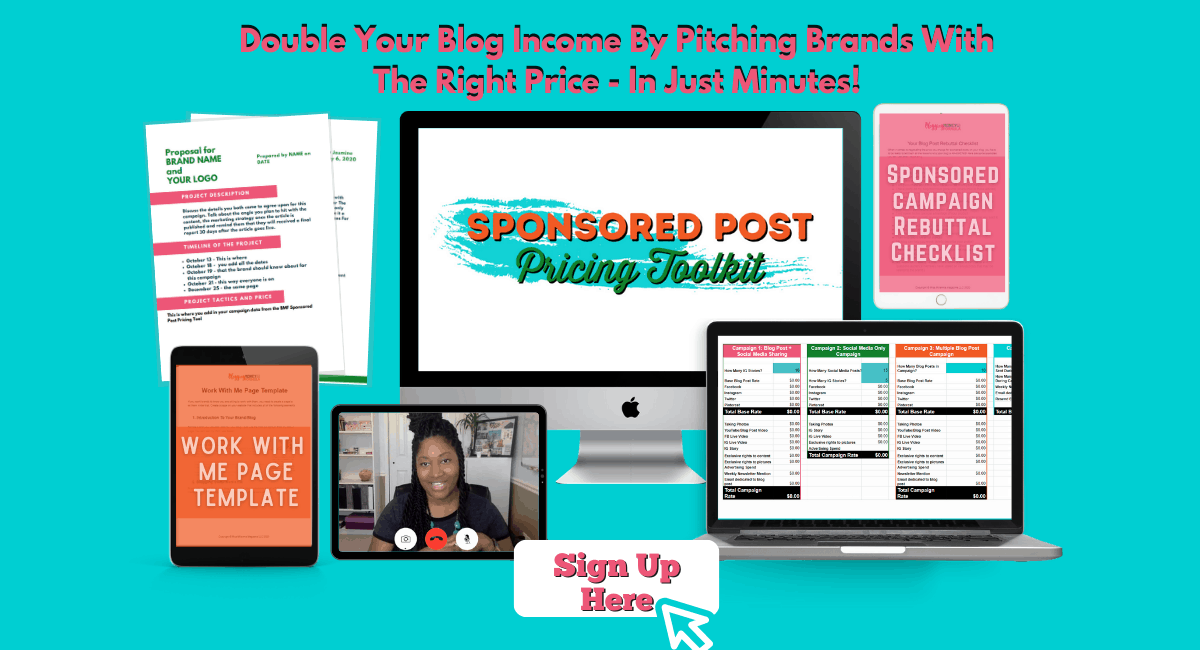 Yet, 20-somethings shouldn't write off truck driving altogether. You get paid to travel the country. The job is easy to qualify for, pays well, and offers freedom, flexibility, and the chance to escape (if solitude is your thing). Benefits and job security are significant. And most importantly, somebody from overseas can't take your job away.
Physician Assistants
A nationwide shortage of healthcare providers and a growing number of newly insured Americans has pushed the demand for physician assistants to unprecedented numbers, driving the average annual compensation to nearly $100,000. A six-figure salary for a non-physician healthcare provider was unimaginable just a few years ago.
Interestingly, physician assistants train for an average of two years after they obtain a bachelor's degree. In contrast, physicians face at least seven years of rigorous training before practicing medicine. So what's holding 20-somethings back from a career as a PA? Is it the limited opportunity for growth? Or is it the lack of autonomy in the workplace?
Software Engineers
With a median salary of nearly $100,000 per annum and a projected growth of nearly 20 percent in the next decade, software engineers are in demand. Yet, American 20-somethings seem to be shying away from a career in this segment. Even as Silicon Valley calls for immigration reforms that will allow them to fill America's shortfall with foreign engineers. A vast majority of H1-B work visas offered by the United States go to computer systems analysts.
Is the shortage limited to the Bay Area? Is the fear of losing their job to a foreigner keeping American millennials from a career in software engineering? This Fortune.com report raises some interesting points. Yet, there's no denying the benefits of a career in this field – the pay is excellent, there's room for growth, your skills are portable, and you can work from anywhere.
So, what's the best job for millennials? Well, that's a million-dollar question. Nobody can tell you the best job for you. There are some jobs that pay well, and employers are clamoring to fill them. If one of these is something you love to do, you may just hit the career jackpot.