6 Best MBA Specializations You Should Consider
This post may contain affiliate links. Which means if you make a purchase using these links I may recieve a commission at no extra charge to you. Thanks for support Miss Millennia Magazine! Read my full disclosure.
Earning an MBA is a significant step in shaping a successful career. This esteemed degree equips you with valuable skills and knowledge, allowing you to excel in today's competitive business landscape. However, choosing the right specialization is crucial, as it helps you focus on a particular domain, opening doors to exciting opportunities and career growth.
Our article aims to lead you through the six best MBA specializations. Furthermore, we will investigate how a particular program can augment your educational experience. Uncover these specializations and watch your career soar to new levels.
#1) Finance
The significance of finance cannot be overstated in the business world since it acts as its lifeblood and helps in organizational success. It encompasses managing money, investments, and risk and creating value through sound financial decisions. A specialization in finance prepares you to navigate the complexities of financial markets, capital management, and investment strategies.
The job opportunities and career growth in finance are vast and rewarding. With a finance specialization, you can pursue roles such as financial analyst, investment banker, portfolio manager, or chief financial officer. These positions offer competitive salaries, high job satisfaction, and ample room for professional development.
A top-quality program, such as the Washington online MBA with a finance concentration, can give you a competitive edge in this dynamic field. This program's all-inclusive syllabus covers vital areas of finance like corporate finance, investment management, and financial markets while providing practical training for a better understanding. You will obtain a solid financial groundwork by selecting this online MBA. Furthermore, enhancing your leadership and problem-solving proficiencies is indispensable to succeed in this rapidly transforming field.
#2) Marketing
By helping companies establish and maintain meaningful connections with their clients, marketing becomes the driving force behind every thriving business. Developing successful strategies that meet consumer needs is what this dynamic field is all about. Also, it entails expressing the significance of wares or assistance in a manner that connects with the intended receivers by enhancing brand recognition, boosting sales, and fostering long-lasting customer relationships through effective marketing strategies.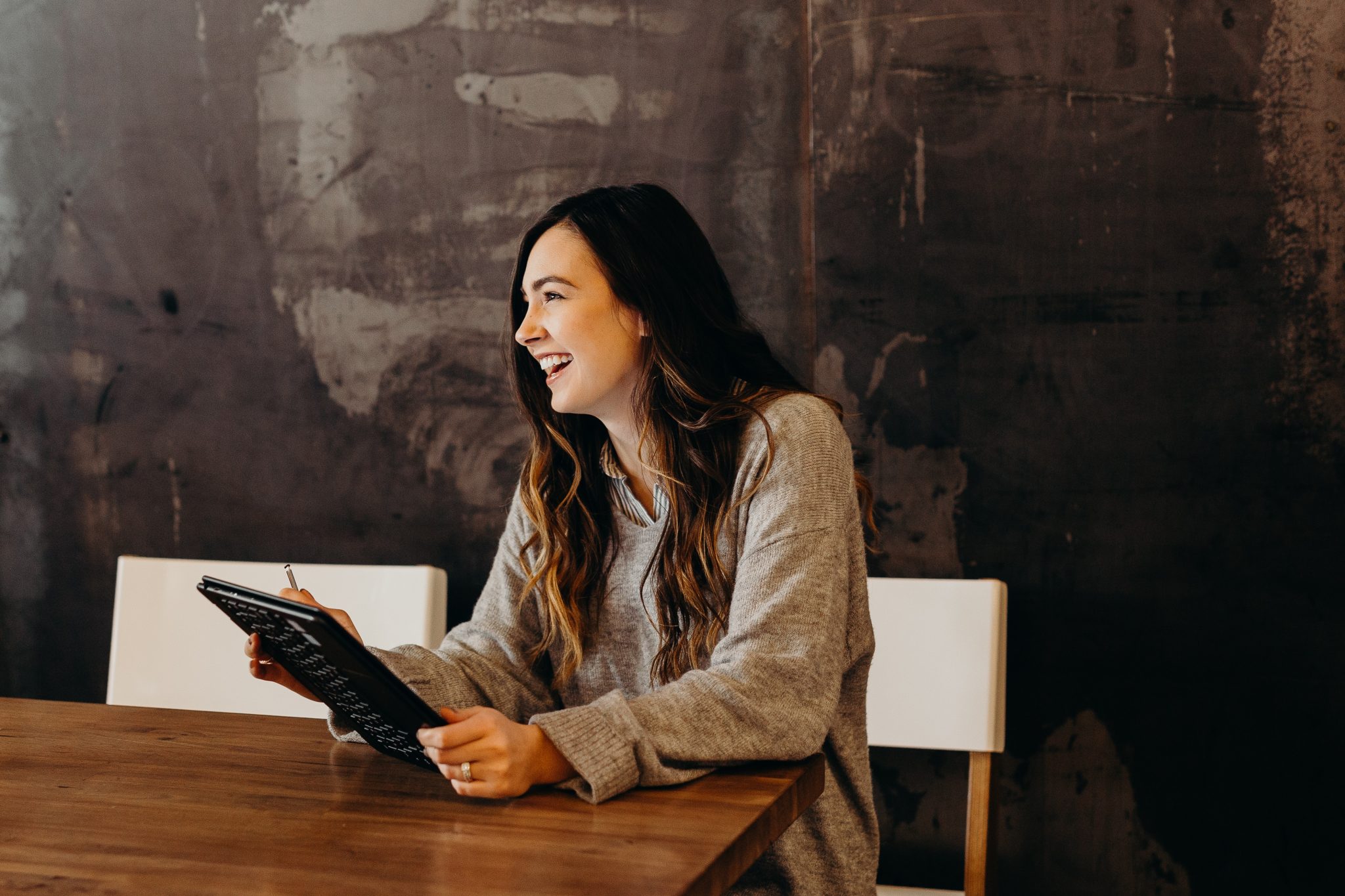 Diversity in career opportunities and job prospects makes marketing attractive, offering many exciting roles. Specializing in Marketing opens up numerous opportunities for professionals. For example, you may become a Marketing Manager, Brand Strategist, Digital Marketer, Social Media Manager, and more. These roles not only offer financial rewards. Besides that, they allow you to express your artistic abilities by working alongside different kinds of clients and generating substantial effects on corporations' earnings.
#3) Human Resources
Human Resources (HR) is the backbone of any organization, playing a pivotal role in ensuring its success by effectively managing its most valuable asset: people. HR professionals are responsible for recruiting, training, retaining top talent, and fostering a positive work environment that promotes employee engagement and satisfaction. By focusing on the well-being and development of employees, HR specialists contribute to increased productivity, reduced turnover, and overall organizational growth.
The career paths and job opportunities in HR are diverse and rewarding, catering to various interests and skill sets. For example, with an HR specialization, you can pursue roles such as HR manager, talent acquisition specialist, learning and development coordinator, or employee relations consultant. These positions offer not only competitive compensation but also the chance to make a meaningful impact on the lives of employees and the success of organizations.
#4) Operations Management
Operations management is the engine that keeps businesses running smoothly, ensuring that goods and services are produced and delivered efficiently and effectively. This required field focuses on optimizing processes, managing resources, and coordinating various functional areas to achieve organizational goals. Operations management professionals are critical in multiple industries, including manufacturing, logistics, healthcare, and hospitality.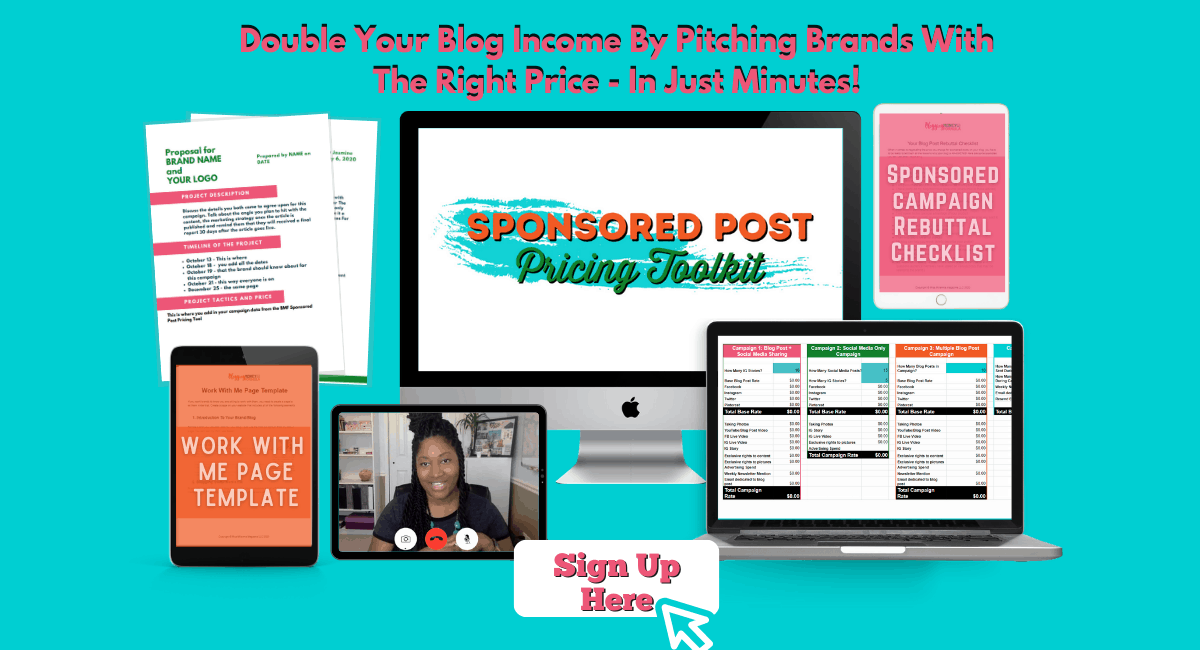 Diversity and promise define job prospects and career growth in operations management. To work as an operations manager, supply chain analyst, production planner, or quality assurance manager specializing in this field is essential. Diverse opportunities for career growth and development abound in these roles. Besides offering competitive salaries, these positions come with other perks. Also, they grant possibilities for producing tangible results on the efficacy and success of institutions throughout different sectors.
#5) Information Technology
Modern business operations are incomplete without information technology (IT), which drives innovation and transforms organizational processes. Due to the swift technological progress, businesses rely significantly on IT to optimize operations, better communication, and secure critical data. As a result, IT management professionals are in high demand, tasked with ensuring that technology resources are utilized effectively and strategically aligned with organizational goals.
The career opportunities in IT management are abundant and rewarding, offering various roles that cater to diverse interests and skill sets. For example, IT project manager, systems analyst, and IT consultant are some positions you can pursue by specializing in Information Technology (IT), among others, like Chief Information Officer.
Besides providing competitive compensation packages, these roles enable individuals to contribute considerably towards enhancing businesses' productivity levels, security measures, and innovative practices across different domains.
#6) International Business:
Today's interconnected world has made international business an essential player in shaping the global economy. Enterprises expanding across borders require professionals equipped with the skills and knowledge to navigate cross-cultural communication complexities, international trade dynamics, and tactics for penetrating foreign markets.
In addition, adapting to diverse needs, seizing global opportunities, and managing the difficulties associated with operating in multiple countries are all made simpler for organizations through assistance provided by international business specialists.
The international business presents numerous and thrilling career advancement opportunities. Furthermore, they offer extensive job opportunities that accommodate distinct interests and abilities. International business specialization can open doors to career opportunities like Global Business Development Manager, International Marketing Strategist, Supply Chain Analyst, or Trade Consultant.
In addition, there are numerous other job prospects accessible in this field. These roles offer competitive compensation and the opportunity to work with a diverse range of clients, travel to different countries, and contribute to organizations' global success.
Conclusion
As we've explored, there are numerous MBA specializations, each offering unique opportunities and career paths. Choosing the right specialization is essential, as it aligns with your career goals and paves the way for a successful and fulfilling professional journey. Thus, it would help if you considered all the top-quality programs available. Remember the factors that matter most, such as curriculum, faculty, resources, and support, to ensure you make the best decision for your future.
Ultimately, the key to a thriving career lies in finding the perfect fit between your passions, skills, and the specialization you choose. By carefully considering your options and selecting the right domain, you'll be well on your way to achieving the career success you've always dreamed of. So, take that crucial step towards shaping your future by exploring the world of MBA specializations and finding the one that resonates with you.