5 Essential Skills MBA Graduates Need to Thrive in Today's Business World
This post may contain affiliate links. Which means if you make a purchase using these links I may recieve a commission at no extra charge to you. Thanks for support Miss Millennia Magazine! Read my full disclosure.
MBA, or master's in business administration, is among the most sought-after degrees worldwide. For the unique and distinctive skill set, students acquire during this course. These skills help them thrive and excel in the highly-demanding corporate environment and empower them to succeed in all areas of their professional lives.
The global business landscape is evolving rapidly, and Missouri is no exception. As a result, Missouri has a highly-competitive job market where employers are consistently on the lookout for talented individuals who have an in-depth understanding of all areas of business.
On top of that, considering the constantly evolving nature of business job roles, Missouri mandates specific skills as a prerequisite for almost all MBA candidates. To remain competitive and gain an edge over other candidates, you must have exceptional skills beyond the stereotypical hard skills expected of an MBA graduate. In this, we'll discuss some essential skills MBA graduates need for today's business world and how they can acquire them. Let's get started!
MBA Degree: Your Path to a Successful Career in Business
It's an expansive degree that equips one with a comprehensive knowledge of all aspects of a business. Through practical case studies and real-world application of theoretical concepts, students of MBA can gain the knowledge and skills needed to succeed in various settings within and beyond the corporate world.
Apart from general business education, most of the Missouri MBA programs offer a range of concentrations to choose from, including:
Finance
Marketing
Human Resource
Operations Management
Entrepreneurship
International Business
Cybersecurity
Information Technology Management
Global Management
Business Analytics
Supply Chain Management
Healthcare Management
Project Management
Business Economics and Public Policy
The area of specialization you choose depends on your career goals, interests, and personal preferences. However, MBA graduates are highly valued due to their diverse skills and managing nearly all business areas efficiently and effectively. With a strong orientation towards business, an MBA degree can be your ticket to success in the highly-competitive and ever-evolving corporate world.
Essential Skills for a Successful Career in the Corporate Industry
A degree program may land you a competitive and lucrative job; you need some essential skills to excel in your field and advance your career. Let's explore these eight critical skills that will turn the tables for you and help you get ahead in the business world: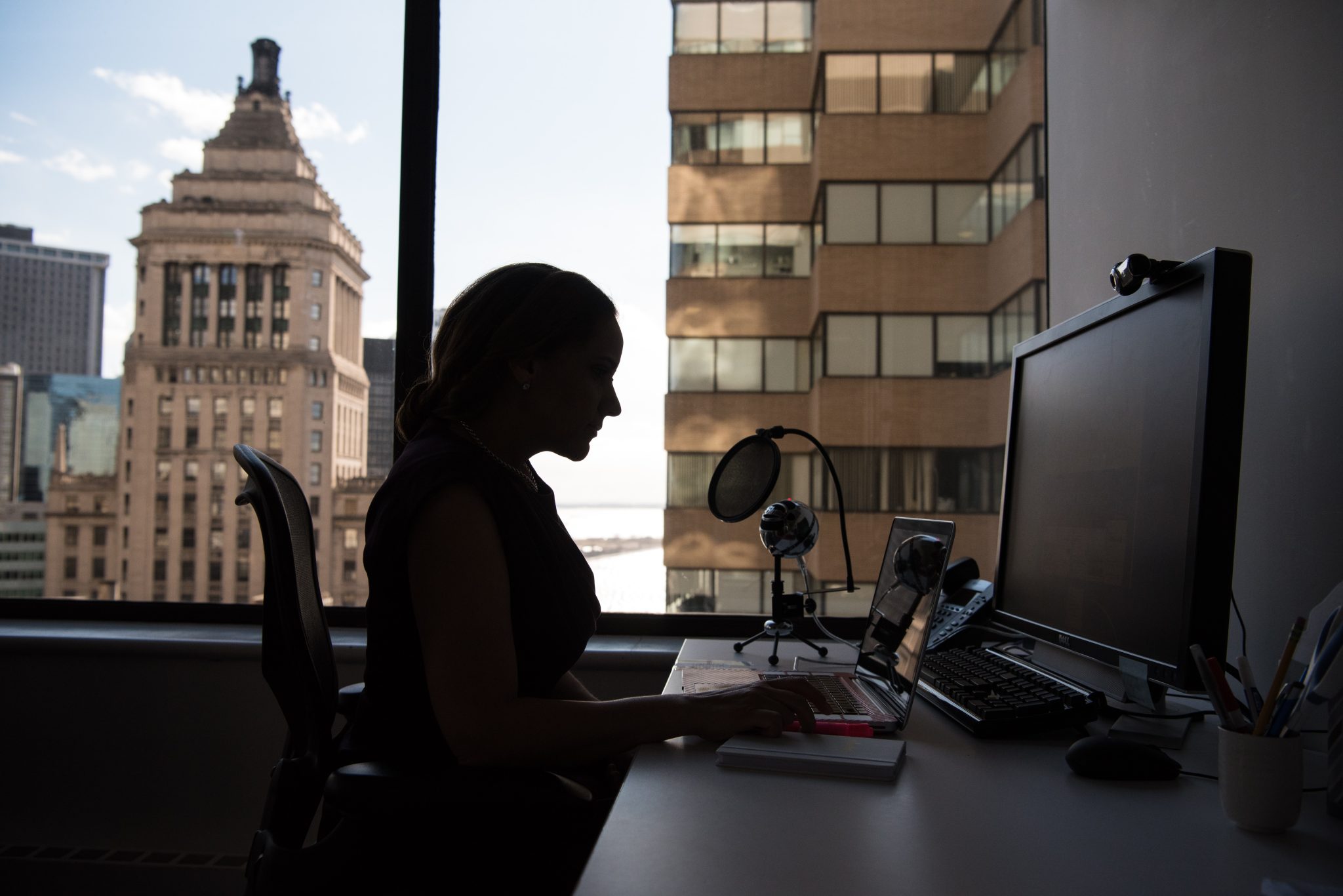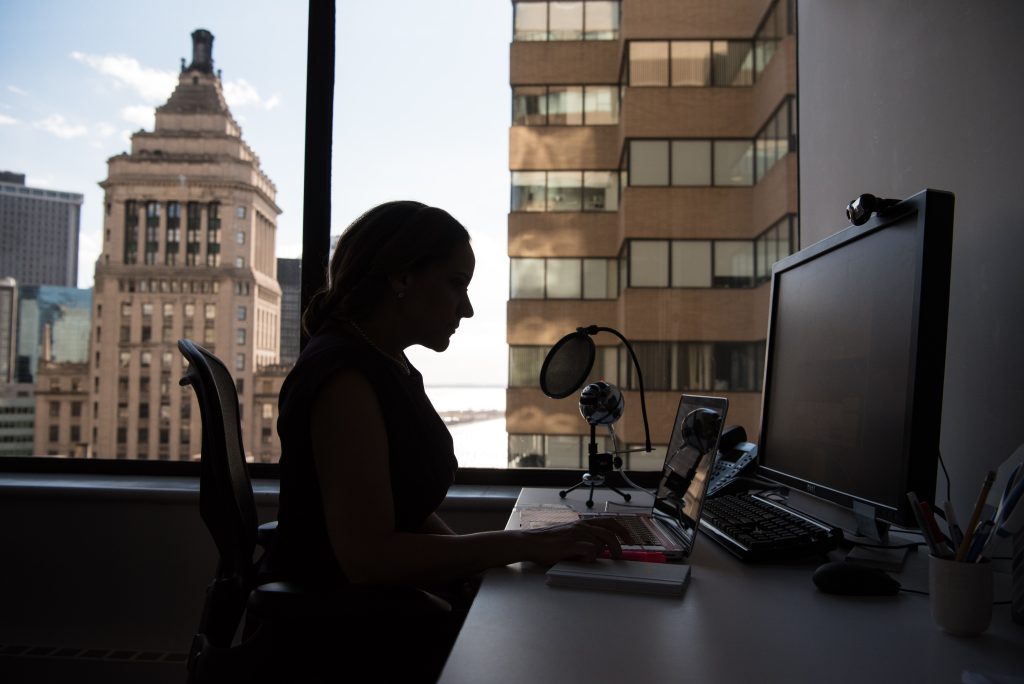 #1) Interpersonal Skills
You've probably seen this word often while scrolling through employment adverts. Generally, all employers prefer their employees to have strong interpersonal skills besides professional expertise. This is particularly important for job roles that require close collaboration with customers, investors, and suppliers. Interpersonal skills include verbal and nonverbal communication, listening abilities, and the capacity to interact with internal and external stakeholders.
Interpersonal skills allow you to effectively interact with people, even in complicated or diversified corporate conditions. An individual with strong interpersonal skills can convey information effectively and create a conducive environment for others to maintain strong professional relationships, build trust among teams, and manage conflicts effectively.
#2) Leadership Skills
Leadership is one of the most fundamental skills every MBA graduate must have. As many MBA grads are hired to oversee a team of professionals, strong leadership abilities are essential. This implies you must be able to engage and motivate people to vision their aspirations and employ successful leadership styles to lead your team through thick and thin to reach desired results.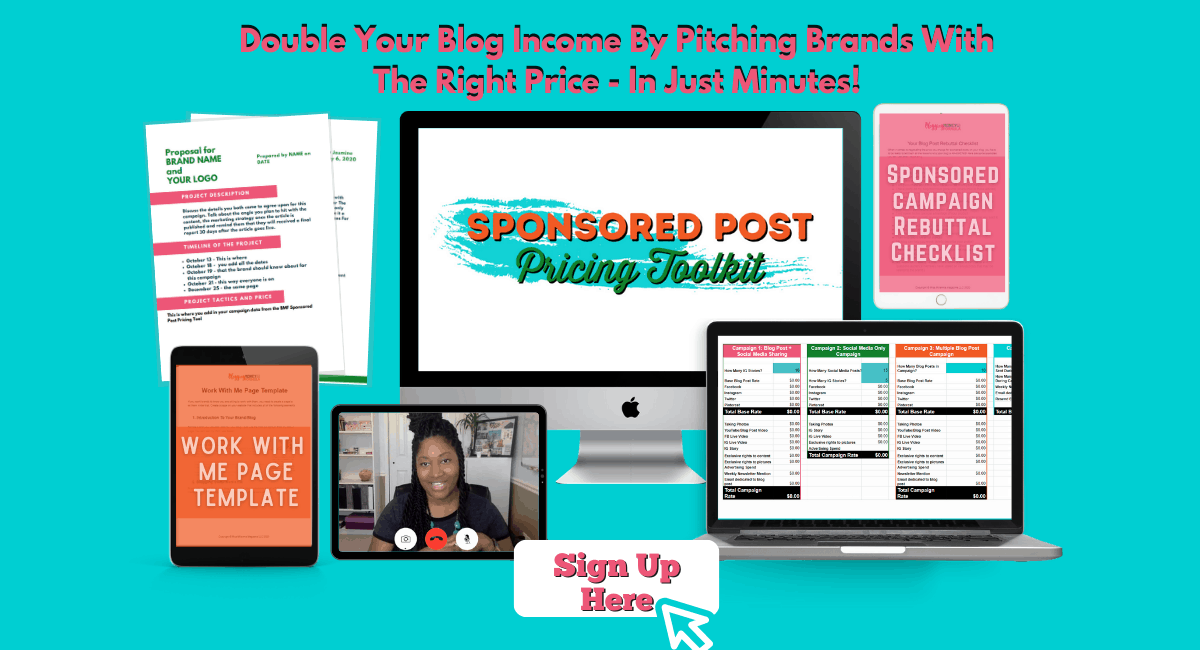 Strong leadership abilities allow you to effectively delegate duties, handle disagreements, and reduce resistance to change.
#3) Financial Management
Financial management is another fundamental complex skill that every MBA graduate must have.
As an MBA graduate, you must be able to create financial statements, such as balance sheets, income statements, cash flow statements, and financial budgets. You should also be able to examine and interpret these reports to acquire insights into business performance anorganization'stion's financial health.
An in-depth understanding of financial management and bookkeeping also assists you in identifying overhead expenses and areas where you may minimize costs or increase your net revenue.
If you have excellent money management abilities, you can remain ahead of the curve and put yourself up for success in the business world. Furthermore, financial management skills are beneficial if you're an aspiring entrepreneur, as this knowledge will help you invest meticulously, maintain good financial health, and keep track of your expenses and revenues.
#4) Data Collection and Analysis
The business environment has been revolutionized by technology, and firms today rely significantly on intelligent information systems and real-time data to forecast customer behavior and obtain meaningful insights into shifting market trends. Having data collection and analysis abilities as an MBA graduate sets you apart from the competition and offers you an edge when applying for management roles.
Data collection and analysis skills entail collecting real-time data from customers, retailers, and financial markets via several channels. Surveys, interviews, social media platforms, public dataset libraries, the Internet of Things (IoT), and questionnaires may all be used to acquire this information.
To analyze data, you must be well-versed in various software tools that allow you to handle raw data and transform it into relevant insights. These insights, presented in dashboards and visualizations, assist executives in making rational and informed decisions. As technology permeates every element of business, having good data collection and analysis abilities has become an absolute necessity rather than a choice.
#5) Technical Skills
Businesses are increasingly embracing a digital-first approach to simplify essential business operations and remain competitive in today's digital age. Companies must also have a solid digital presence to expand their reach and increase brand recognition.  
This is why MBA graduates need to be tech-savvy and have hands-on experience with various business tools and applications. These include document management systems, word processing software, social media platforms, and cloud-based office management tools, such as Office 365 and Google Workspace, apart from essential communication tools. With these skills on your resume, you can secure a job in top-notch organizations worldwide and build a solid foundation for career growth and success.
Wrapping Up
An MBA degree can set the path for a successful career in the corporate world. But suppose your MBA degree is accompanied by the skills we discussed above. In that case, you can thrive in your career and put yourself ahead of the competition.
So take the time to develop these essential skills and invest in your professional and personal development.