How to Keep Your Fur Babies Involved in the Holidays
This post may contain affiliate links. Which means if you make a purchase using these links I may recieve a commission at no extra charge to you. Thanks for support Miss Millennia Magazine! Read my full disclosure.
This is a sponsored post written by me on behalf of J.M Smucker. All opinions are 100% mine.
I, like most people, am a self-proclaimed proud pet parent to my beloved fur baby, Dashell Robert (aka Dash). My fiancé and I adopted Dash from an animal shelter four years ago and he's had us eating out of his paw ever since. We love that little guy so dang much.
If you're also a proud pet parent to a fur baby, you know how important they are to your family and life. So why does it feel like they're always kind of left out of the holiday festivities? My fiancé and I find ourselves traveling a lot for the holidays, as we live in southern Texas and have family scattered all throughout the Midwest from northern Texas up through Kansas and Missouri. This, unfortunately, means that Dash either spends a lot of time in the car (no fun for a dog) or spends time at a kennel or a friend's house while we're away. Poor little guy gets left out and doesn't even know it!
Maggie Collett
Keeping pets involved in the holidays
This year, I wanted to make sure that he would be involved in our festivities. I personally have a big love for Thanksgiving – I mean, who doesn't want to spend all day eating your heart out, watching football, napping, and eating some more?! My kind of holiday. Dash, as a notorious fellow food lover, agrees.
When I started brainstorming about the ways Dash could be involved in the holidays, a fun treat was the first thing that came to mind. In my humble opinion, the best food at Thanksgiving is the pie at the end so I decided Dash would enjoy a pie as well. And so began my dog-friendly Thanksgiving pie mission!
The best place for doggy shopping
I dropped into Dollar General to do my shopping for my dog-friendly Thanksgiving pie project. Dollar General has always been a favorite of mine! They carry everything from food to home goods to toiletries. I've also always had a Dollar General located super close to my house. We currently live out in the country in a little farmhouse on a gravel road and Dollar General is way closer than any other stores in the area. Perfect!
What I really love the most about Dollar General, though, is the killer prices. Everything is priced so well! I was so excited to find all the ingredients for my dog-friendly pie for less than $20! And their pet selection is great. There are all kinds of treat options, dog foods, toys…you name it, they've probably got it.
Maggie Collett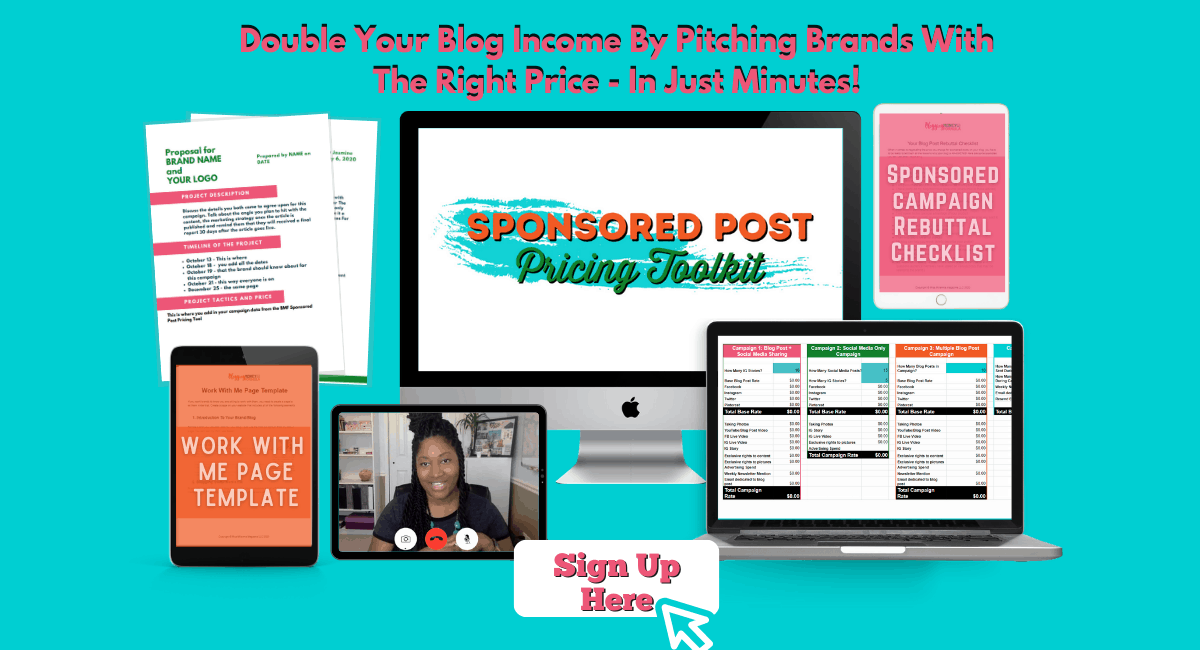 Down to business….
I knew that I wanted Dash's pie to have a few different elements, just like a real pie: a delicious crispy crust, a hearty filling, and even a cute little garnish for the top (because Dash is fancy like that). I ended up grabbing a box of Milk-Bone for the crust, a bag of Canine Carry Outs for the filling, and a bag of Pup-Peroni for the little garnish.
Maggie Collett
I also grabbed a pie pan and a cute decorative fall kitchen towel. Because if I'm going to make my dog a pie, it's going to be classy. Oh, and a jar of Clover Valley peanut butter to stick the crust together. Let me repeat: all this stuff was less than $20! You seriously can't beat that. I will definitely continue to shop at Dollar General for Dash's treats because they're so affordable there.
The notorious P-I-E
In case you, too, want to make a pie for your dog (and really….who doesn't?!), here's how I did it.
First, I started laying Milk Bones in the bottom of the pie pan. I stuck them down with the peanut butter so they wouldn't move around. I had to break off a couple of the little knobby ends to get them to all fit but they ended up fitting pretty perfectly.
Then I took more Milk Bones and stood them up on their ends and peanut butter-glued those to the sides of the pan to create the side of the crust. At this point, I also had a drooling dog sitting behind me. I "dropped" a few of the broken knobby ends. He said thank you.
Maggie Collett
After the crust was done, it was time for the filling. At first, I started gently placing each individual Canine Carry Out into the pie pan but then I was like, "Nah," and just dumped them all in there. Level them out and you're good to go! Seriously how cute is this?!
Maggie Collett
I broke open the Pup-Peroni to do a little garnish on the top and voila! A dog-friendly Thanksgiving pie for my fur baby.
The big reveal
At this point, there was quite a substantial puddle of drool on the floor from my spectator. At some point, I think he realized that the pie actually WAS for him and he was so pumped. But of course, there's no such thing as just giving your dog a pie for the holidays without taking pictures first so I made him wait patiently while I snapped a few. Just look at that face! "Come on, Mom! This is torture!" But how cute does that pie look with the adorable fall kitchen towel?! I couldn't get over it.
Maggie Collett
When I finally gave him the go-ahead, it was like Christmas had come early for the little guy. He first snagged a Pup-Peroni off the top and then dug around and got a Canine Carry Out (his favorite treat). I decided I needed to cut him off so I unstuck a Milk Bone and gave him one of those too and then the pie was set on the counter for Dash to enjoy later. I know he will be so excited when I pull out all the stops for another dog-friendly pie on Thanksgiving!
So there you have it, folks! Our fur babies don't need to be left out of the holidays after all! I'd love to see if you guys take a swing at this dog-friendly Thanksgiving pie. Or if you've got other great ways to keep pets involved in the holidays, leave it in the comments below!
Resources: Dollar General