7 Ways To Earn Extra Money For The Holidays
This post may contain affiliate links. Which means if you make a purchase using these links I may recieve a commission at no extra charge to you. Thanks for support Miss Millennia Magazine! Read my full disclosure.
Ah, yes – the holiday season is upon us. Stores couldn't even wait to clear the Halloween candy aisles before trotting out dancing Santas, twinkly lights and over-priced wrapping paper.
But before you can indulge in a cup of holiday cheer, you may be looking woefully at your wallet and wondering just how you can swing purchasing gifts for loved ones without going into debt or getting smacked with an overdraft fee. Never fear, Santa's elves may be kind enough to bring you some extra money – if you're willing to work for it.
Pick up Extra Jobs
One of the easiest ways to start padding your wallet for the uptick in spending is to take on an extra job (or jobs). You might think that sounds like a swell idea, but have absolutely no clue where to start looking.
Here are five potential options and where to find the gigs:
1. Babysitting
Babysitting can be the mothership of easy-to-earn side income. You can pick gigs that are conducive to your current schedule and plenty of mommies and daddies pay quite well for you to watch their little angels. And if you can get a job on date night when the kiddo just sleeps most of the time – it's like earning money for watching Netflix and binging on kid snacks.
If you're looking to score one of these potentially lucrative jobs, check out SitterCity or Care.com. And a tip from a former babysitter: spring for the background check (usually about $15) because lots of parents won't even consider your application without one. You should also canvas the site daily to apply for gigs. It takes a bit of effort to get noticed with hundreds to thousands of competitors in your area, but once you get just one or two families, it's a really good income.
2. Pet sitting
Pet sitting might be even better than babysitting. You can usually charge similar rates and you get to cuddle an adorable creature that doesn't talk back and usually doesn't cry. Sites like Rover.com make it easy to create a profile. You can opt to either just walk dogs, go visit pets at the family home, stay in the family home to care for the pet or host the pet at your house.
3. Get in on holiday hiring
Big businesses (and even smaller, local ones) need an uptick in employees this time of year. Sales spike, lines get longer and store hours might expand to keep up with the demand from holiday shoppers. Check out some of the big retailers in your area like Target, Toys-R-Us, Walmart and Gap. Just remember, this could mean working some pretty crummy hours (looking at you Black Friday).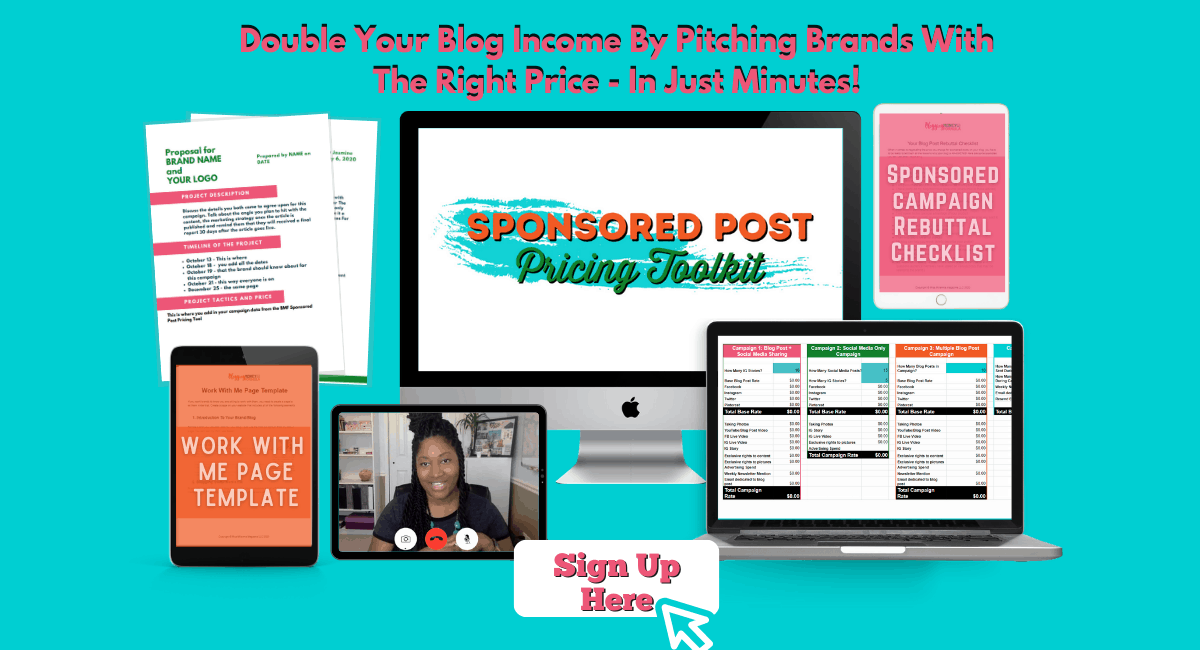 4. Utilizing your car
Have a car you can use? Then consider opportunities like being a GrubHub delivery person or getting people to their destinations via Uber or Lyft. You'll need to work enough to cover the cost of gas too, but you can set your own hours with these gigs.
5. Just doing odd jobs
Can't stand kids or pets? Don't want to work Black Friday? Don't have a car? All hope isn't lost. You could find odd jobs on TaskRabbit. It feels a little safer than Craigslist and gives you the opportunity to do all sorts of tasks. You could set up people's Ikea furniture or stand in line to wait for the hottest holiday toy or clean houses or run errands – options on TaskRabbit are incredibly diverse.
6. Sell your belongings
It can take awhile to find a steady side gig or to build up a freelance business – and maybe you just need a quick infusion of cash for holiday spending.
If picking up a side job isn't your ideal way to earn more money, so you could always sell items you don't want. Clean out your closet and see if there are gently used clothes, shoes, purses or jewelry you could sell on sites like CoutureUSA or Treadesy. Some people even scrounge for hidden gems at local thrift stores like Goodwill and then flip them for a profit on trendy fashion sites.
Consider posting other unwanted items like books or furniture on Craigslist or eBay. You could also post on sites like BookScouter or BookFinder.
7. Cash in on those credit card rewards
Credit cards are a great way to generate cash back, so long as you're using them properly. If you've been consistently using your credit card and paying it off on time and in full (therefore not paying interest), then you might be able to cash in on some extra money without doing any work.
Check in with your online portal to see how much you can get by just transferring the money into your bank account or using it as a statement credit and pocketing the difference out of your paycheck.
You should also take the time to see if there are any advantages from leveraging your cash back for a gift card to get bigger rewards. For example, the Discover It cash back portal offers deals like using $80 in cash back for a $100 gift card at stores like Banana Republic, L.L. Bean or Brooks Brothers. You could use the money to purchase a gift or to give a loved one a gift card without actually raiding your savings account.
One final way to eke out that extra money
While stacking cash back can't necessarily earn you more money for buying presents, you could at least get a little extra back when buying your holiday gifts.
Using sites like Ebates and Mr. Rebates enables you to click through a cash back portal in order to earn a percentage back on your purchase (often somewhere between 3% and 10%). You can also use a cash back credit card to stack your rewards and earn even more bang for your buck. Obviously, this isn't some sort get rich quick scheme – but hey – even earning back $10 on your holiday shopping helps offset the spending a bit. Just be sure to actually tuck it away in savings!
Invibed is an online destination that makes personal finance relevant, accessible and entertaining to millennials. Follow Invibed on Facebook and Instagram.