Finding Affordable Over the Shoulder Boulder Holders
This post may contain affiliate links. Which means if you make a purchase using these links I may recieve a commission at no extra charge to you. Thanks for support Miss Millennia Magazine! Read my full disclosure.
A little history of Maggie (hi, hello, I'll be accompanying you on this journey today): I didn't have boobs that required a real bra until basically college. So in high school, I would pretty much buy bras whenever I found one that I thought was cute with no thought about fit or size. Mostly Victoria's Secret on the Semi-Annual sale because it was all the rage at the time (and still is). But I'd also buy bras from any store that made one that was neon pink or leopard print. I didn't need to worry about the fact that they were super crappy bras because 1. They were cheap and 2. Frankly, I didn't care as long as they were cute.
***This article contains affiliate links, and we will be compensated for any purchase made by clicking on them. Thank you for supporting Miss Millennia Magazine!*
When you need a good bra…
And then I got to college and my boobs arrived on the scene, partly thanks to the Freshman 15. And the sophomore 15 aaaand the junior 15. But I digress. Now it was time to care about the bras I was buying because they actually needed to do their job and hold something up. As it turns out, though, buying quality bras are crazy expensive! Why didn't my mom ever warn me about this?! One stinking bra can cost on the upwards of $70 and the worst part is that you're basically forced to buy it in the nude color so your "is this thing made of gold thread?" bra isn't even that cute. Is this adulting? Because if so, I think I'd like to politely decline and go back to the golden age of buying neon bras from DEB.
Or at least, that's what I thought for a while. But after doing some research, I've learned it really doesn't need to be like that at all. You can have your cake and eat it too! Or in this case, have your bra and also have it be cute. And I'm going to share my wealth of knowledge with you so that you can navigate this bra world as well!
Good fit
My first tip has nothing to do with the actual affordability of bras but it will help you in the long run. Please, for the love of all that is holy, get measured and sized before starting any bra searches. You can get sized pretty much anywhere that sells bras. Victoria's Secret is a safe bet but other stores like JCPenney also offer the service. Making sure that your bra is the right size will be crucial in your search. I can't tell you how many bras I own that just sit in the back of the drawer never being worn because they don't fit quite right. Making sure you've got the right size and fit will make sure that never happens to you! And that's what's going to save you money! If you're never wearing a bra, that's a big ole waste of money.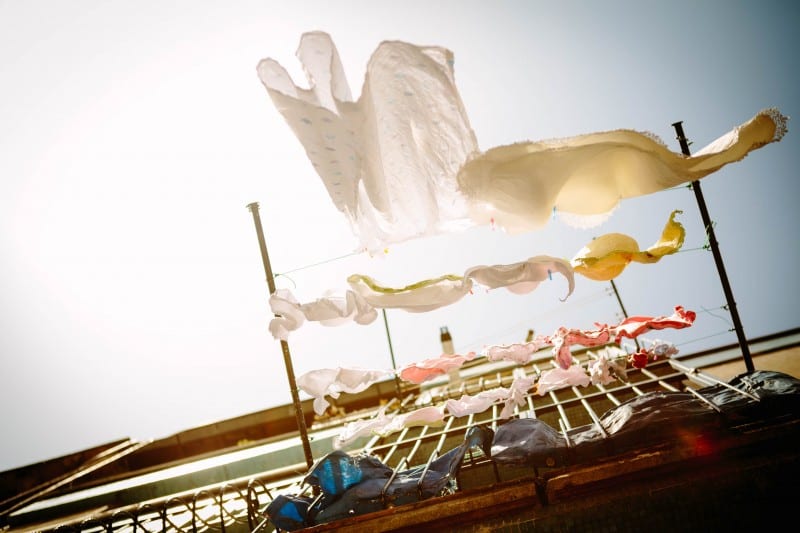 If you've never been sized, I promise it's quick, easy, and not awkward at all. On an awkwardness scale from 1 to gynecologist, it's definitely only a 1 or 2. But even a 1 or 2 is too awkward for you, you can always visit a website like True & Co and take their online quiz about bra fit. So go get sized somewhere and then continue on your affordable over the shoulder boulder holders journey.
Work the coupons
I am a massive coupon shopper. I can honestly say I don't remember the last time I went clothing shopping and didn't use a coupon. Many stores offer anywhere from 10% to 25% off if you sign up for their e-mail list. Keep in mind that it might take a few days for the coupon to hit your inbox so don't bank on this method for a last-minute coupon search while standing in line at the register.
I also use RetailMeNot a lot. Just go to their website, type in the store you're shopping at, and grab some coupons! If you're shopping online, I love the browser extension Honey. It automatically looks for coupons on every shopping site you go on and will pop up on the side letting you know what it found. Almost all of these methods are fool-proof for making your over the shoulder boulder holders search super affordable. Pair them up with a BOGO sale or even a clearance item and you're golden, my friend.
Get outside the box
A lot of women get stuck on Victoria's Secret because it's such well-known bra brand. And while they do offer many great styles and fits, they still might not be the best place for you. Why not branch out? Try a website like Adore Me for easy online shopping and cute styles. While I've never ordered a bra from them, I have ordered lingerie from Adore Me and I love it! It's great quality and fits like a dream. I've been eyeing their bra selection for quite some time as well. Plus, they're affordable and run from sizes 30A to 46G so you're almost guaranteed to find the right size.
If you're a curvy girl, check out Torrid; I've heard wonderful things about their bras! They have a bra fit guide on their website to help you pick out the perfect bra. And I might be a bit biased since I used to work at JCPenney but I also love the Ambrielle line sold at JCP. I found their bras to be the same quality as a bigger brand like Victoria's Secret but much more affordable and available in a much larger size range. The point here is that you should shop around at different stores and figure out which bra is perfect for you! It's out there, I promise.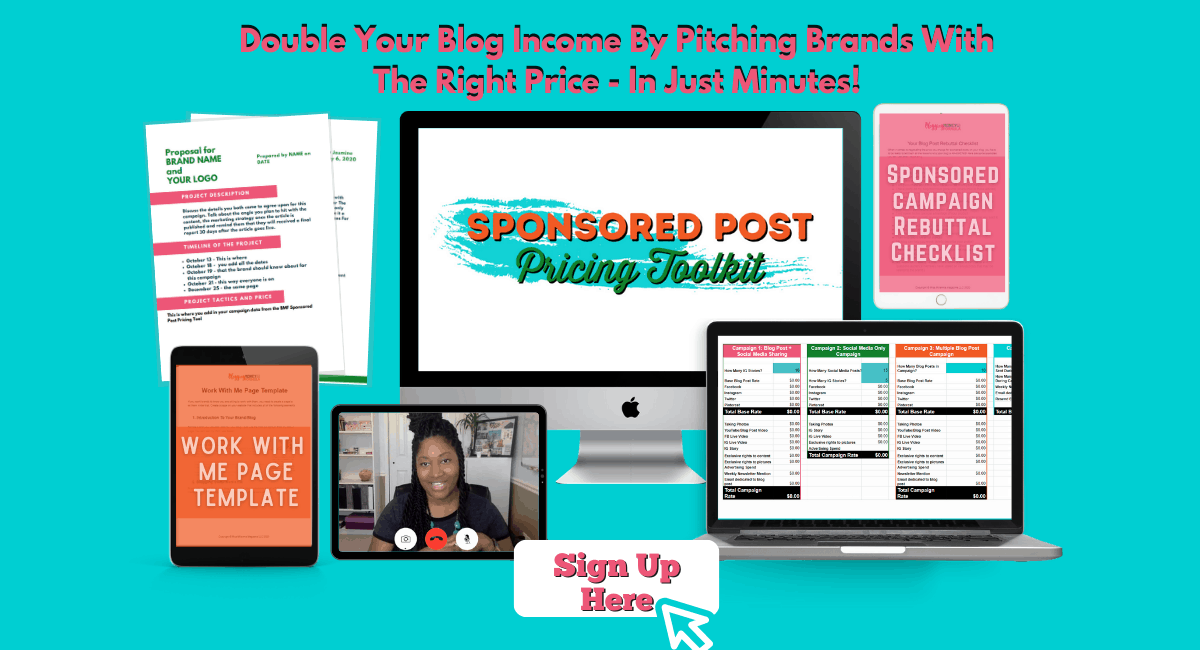 Shopping for your perfect bra definitely, doesn't need to break the bank. Do some research before you leave about sales and price breaks and always, always shop with a coupon! It's my personal mission to never buy anything full price and there's no reason that you should either. Now go forth and find those affordable over the shoulder boulder holders! God speed!
Where do you like to buy your bras? Spread the love in the comments below!