#RebelforTorrid: Rebel Wilson Designs Plus-Size Clothing
The quest to find cute plus-sized clothing gets a little bit easier today. Actress, writer, and international super star Rebel Wilson has announced her partnership with Torrid to create her own line of plus-sized clothing, due to be out November 2015.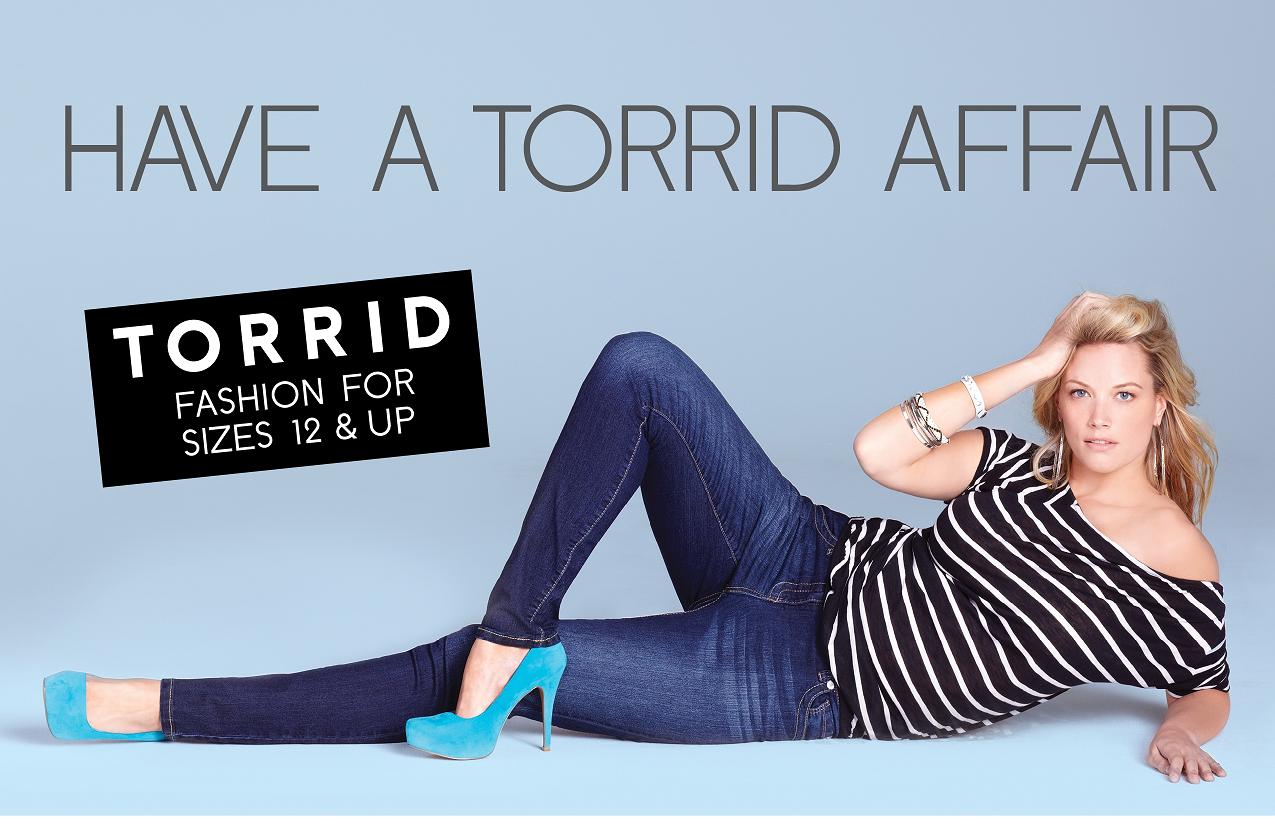 Torrid, the plus-size clothing company owned by Hot Topic, caters to women in the 12 – 26 size range. Recently, Torrid has been expanding the brand name awareness by featuring real, plus-sized models for their products and by promoting the sexiness of plus-size clothing. Rebel Wilson's addition to their store will be an added benefit to the brand, especially for the young adult audience. While none of the pieces are fully known yet, we do know that the collection will include tops, bottoms, dresses, jackets, and accessories. Wilson is said to have included playful winks at her Australian heritage and singing prowess, with microphone and koala-printed pieces. Torrid is happy to see that Rebel put a lot of herself into every piece of the collection.
"What's interesting about Rebel is that she has these two sides…She has this glamorous get dressed up side and this funky, cool, irreverent, casual side and what's great about great about this collection is that is sort of spans both areas of her life." – Liz Munoz, Torrid SVP of Product and Design, said to ET in this exclusive video.
The product prices will be consistent with Torrid's, ranging from $25 – $125. And for any fans of Wilson that want her stuff, but aren't plus-sized? "You can buy the bag," the Aussie superstar writes on her twitter.
Especially after seeing Wilson in Pitch Perfect 2, we are pumped for this collaboration!  
Additional projects from Rebel Wilson: