Women's Appreciation Series Presents Jillian Ellis
This post may contain affiliate links. Which means if you make a purchase using these links I may recieve a commission at no extra charge to you. Thanks for support Miss Millennia Magazine! Read my full disclosure.
Meet Jillian Ellis, former English high school teacher in San Diego turned business owner of the popular Etsy shop, Pink Slip Inspiration. Like so many teachers, Jillian was affected by budget cuts, but unlike some, she was able to turn this unfortunate event into something wonderful and quite inspirational. Continue reading below to experience her journey.
Miss Millennia Magazine (MMM): What propelled you to start Pink Slip Inspiration?
Jillian Ellis (JE): I'm not sure I ever decided that I wanted to start my own business per se; it was more of a "happy accident." I graduated from college and had every intention of becoming a high school English teacher. I went to graduate school and received my Teaching Credential and began teaching soon after.
Unfortunately, due to budget cuts and teacher layoffs, I found myself looking for my next adventure. I've always wanted to have a job that I felt good about, that I could pour my passion in to, and see progress and change at the end of the day. As a young teacher, I could really connect with my students, build relationships, bring energy and fun in to the classroom, and, coincidentally, be vulnerable to budget cuts.
When it came time to take my income into my own hands, I turned to Etsy and opened my own shop. I knew I was momentarily leaving teaching behind, but wanted it to be a part of my new business ventures. This is where Pink Slip Inspiration came in to the picture. I knew I needed to be creative in terms of where I was going to find work. I was perusing Pinterest one day and found myself looking for things to make. I had a realization that I was completely capable of making some of these things on my own. Due to the time of year, the upcoming Christmas season, and my new found love for burlap, I decided to design some of my own Christmas stockings. I wanted my shop to reflect where I have been and where I am going. There was a thrill in the thought that I could create and control my own destiny, having been battered around by outside forces.
MMM: How did you overcome this part of your life with losing your job? Most people don't take it so well and find it hard to get back up.
JE: Crafting and creating has always been very therapeutic for me. During a time of relative stagnancy, I found strength in the physical act of creating and designing. Seeing something grow and change before you does wonders for your morale. Rather than sit and wait, rather impatiently, for a teaching job to materialize itself, I forced myself to make something of a relatively low point in my life. I firmly believe that your attitude is the difference between an ordeal or catastrophe and a new adventure in life. PSI helped me through this.
MMM: I'm assuming it must have been tough to do. How hard was it to get Pink Slip Inspiration started?
JE: Thanks to the wonderful people at Etsy the actual creation of PSI was rather painless. Etsy has created a rather user friendly foundation for individuals looking to take their creations to a new level with shopping carts and personal online shops built-in. The toughest thing about starting a shop on Etsy is the sheer number of people who are selling via this entity. A search of "Christmas Stockings" on Etsy results in over 100,000 listings. Figuring out a way to climb the search engines was, and continues to be, the hardest part of getting Pink Slip Inspiration started. I spent a lot of time researching key words and search engine optimization to make sure that my shop was found amongst a sea of online sellers. I've found it takes persistency and time.
MMM: Did you ever have any doubts about what you were doing?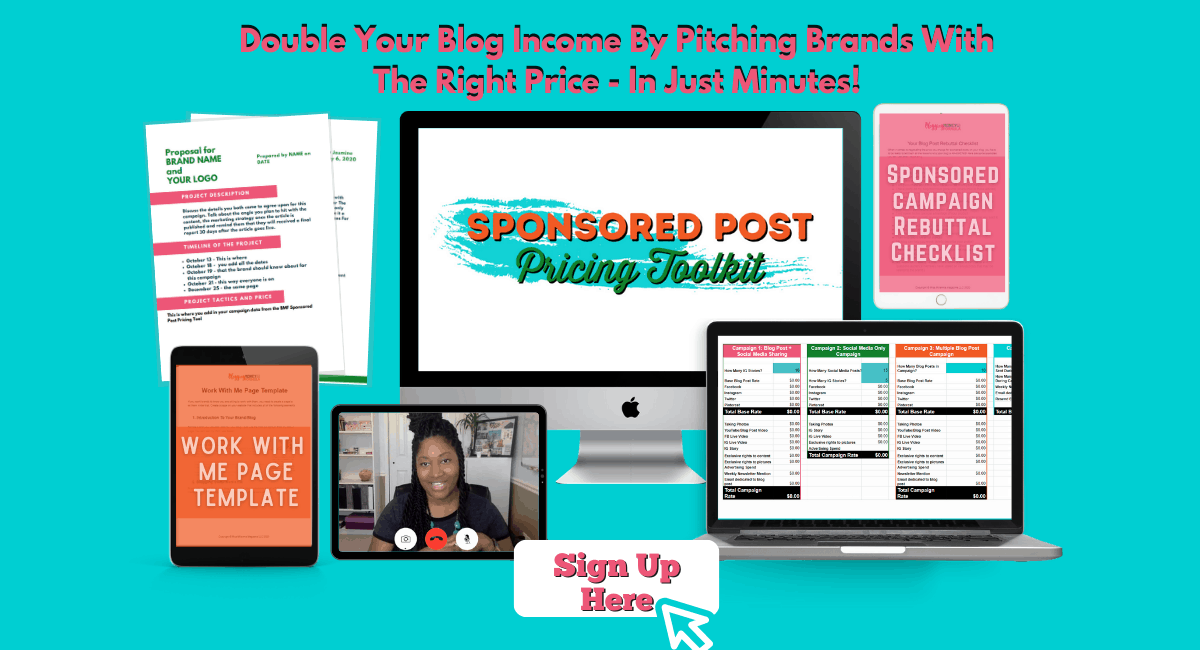 JE: Almost daily. As a high school English teacher, I knew next to nothing about starting my own business. I had to learn, and learn quickly, how to collect and pay sales tax, do my own book keeping, find the most efficient way to ship items, and the list goes on. However, none of it was insurmountable and I would do it again in a heartbeat. I was so fortunate to have a boyfriend who did major in business and entrepreneurship who was immediately a lifesaver. It was very natural for him to become my business partner for this reason. I was able to focus more on the creative side of the business while he worked on the business end of things.
MMM: What are some of the DOs and DON'Ts you've learned while managing Pink Slip Inspiration?
JE: Dream big. I learned to push myself when I came up against challenges and always shocked myself at what I was able to do. Flexibility is key to succeeding in anything in life. If something doesn't seem to be working out, don't fight change. I've found that the things that at first seem like set backs are actually the best opportunities to take advantage of a situation and grow. I have learned not to beat myself down when I make a mistake; it's inevitable and it will happen.
MMM: Where do you wish this journey to take you in the next few years?
JE: I have big hopes for PSI in the next few years. Etsy has been a wonderful foundation for the kick-start of this business, but I'm ready to take it elsewhere as well. It's my goal to get some of our signature pieces in shops and boutiques while we continue to create and design new pieces. PSI grew so quickly I had little-to-no time to actually get out there and sell what I make. We were bombarded by the sheer amount of sales on Etsy, it was difficult to meet numbers for outside sales as well. We're currently growing and looking to get out there more. I'm also hoping to grow my following through my shop blog and social media where I can share my experiences.
MMM: What about the creative side of it all? Tell us a little bit about the type of pieces you create and the process of creating them.
JE: Large portions of our shop items are seasonal holiday pieces, stockings and tree skirts. It's a labor of love. All of the items in our store are completely handmade from scratch. Our burlap stockings are by far my most favorite pieces. We create personalized stockings for your home that are unique, and individual unto themselves, however they're part of a matching set. We take great pride in the way we make our stockings. Using a fabric die-cut we cut out the base of our burlap stockings with burlap and muslin. This has allowed us to create a consistent look. Once we have sewn a completely lined burlap stocking front and back, we're able to add the details and personal touches. Our coordinating fabrics are modern, yet grounded with the use of natural burlap. We've also grown in our creation of wedding items as well. Whether you're looking at our shop for home décor, wedding décor, holiday pieces, wreaths etc. you'll find the use of wood, burlap, and lace with a contemporary flare.
MMM: Where do you get your inspiration for these pieces?
JE: The inspiration for my pieces comes from my personal life. I strive to create beautiful things that we can use. I create items that I'm looking for and can't find out there. My greatest source of inspiration is by far Pinterest. I can spend hours sifting through images that inspire new items and creative processes.
MMM: What advice can you give women who want to start their own business but are doubtful or fearful?
JE: If I were to give anyone advice on starting a business I would simply tell them to go along for the ride. I really had no expectations for myself other than to be happy with my life and the products I was creating. If you have a passion for your craft and give it your all someone else will appreciate it for what it is. I looked for a niche that I thought people would enjoy, which happens to be Christmas stockings… go figure, and went for it. It is certainly much easier to start your adventure on something like Etsy, where the initial economical investment is low. If you're intimidated, find a similar entity that will allow you to test the waters and become comfortable with process.  And find a community of people who are going through the experience as well. You can live and learn together.
MMM: Is there anything else you'd like to tell our readers?
JE: At the end of the day I had nothing to lose. I had been brought down by a system that I believe is broken and wanted to take life into my own hands. I was willing to take a risk, to find something I enjoy and give it a shot.