Everything's Great Except the Sex: Here's How to Fix It
This post may contain affiliate links. Which means if you make a purchase using these links I may recieve a commission at no extra charge to you. Thanks for support Miss Millennia Magazine! Read my full disclosure.
You've dined together at a swanky restaurant, paid an extortionate amount to feast on pan-fried scallops with lime and coriander, followed by Wagyu beef, pear and horseradish sauce (you fancied desert, but your wallet and waistline were already stretched to capacity). You've both quaffed rather fine wine, chatted happily over a flickering candle and even left hand in hand. Now you're home, and the excellent wine, food and romantic atmosphere have left you in the mood for more than coffee and thin and crispy chocolate mint.
The perfect way to finish an evening of loved-up coupledom would be with explosive sex. You start in the hallway with a full-on snog against the wall and progress to the stairs where you half climb, half fall-up. One shoe is left teetering precariously on the edge of a step, Cinderella style. The other ends up outside your bedroom door. Clothes come off, and things are heating up….. bodies entwined….. exploring hands….. the perfect end to the perfect night…. unfortunately ends before it gets going (for you).
An Uncoiled Spring
If you've been there, you will understand the frustration of a disappointing sexual encounter, especially when you're both wound up like coiled springs and just want to "boing" the night away, now his spring has uncoiled prematurely. What's a girl to do?
Dealing with unfortunate situations in the sack requires careful handling. How well do you know your partner? Are you in bed with a guy you've been married to for several years and adore with all your heart? A boyfriend who you've been dating for a year or so and feel a real connection to? A bloke you like and have dated on and off for a few months, but you're not sure where it's going? Or is this a new someone who you don't know loads about (but you fancy the pants off). Whoever you've been getting up close and personal with, dealing with a problem in the bedroom can be a tricky matter.
An Ego Thing
Men don't like underperforming, most like to think of themselves as good in bed. It's an ego thing, and a man who is experiencing difficulties getting or keeping an erection is going to be feeling a little self-conscious about it. A flaccid penis can be a cause for concern if it won't rise to the occasion. The idea of combatting erectile dysfunction is an issue for many men, yet it is much more common than many of us realize. There's still a stigma related to having problems "getting it up," even though a high percentage of men will experience some level of impotence at one time or another.
Ask yourself what went wrong (but don't blame yourself), has your partner drunk too much? Alcohol can cause problems in the erection department. Is your partner suffering from stress or feeling anxious? If you know your partner well you should be able to tell if he is worried or tense.
A problem at work, tiredness or even something playing on your partner's mind can have an impact on his sexual performance. If this is a new relationship or even just a casual thing then a little sensitivity is advised, most of us are delicate souls at heart and shouting the odds about your lack of fulfillment will do nothing to build a rapport if you're hoping to carry on seeing one another! Put it down to an unfortunate experience and go for round two (maybe in the morning or next time you see each other).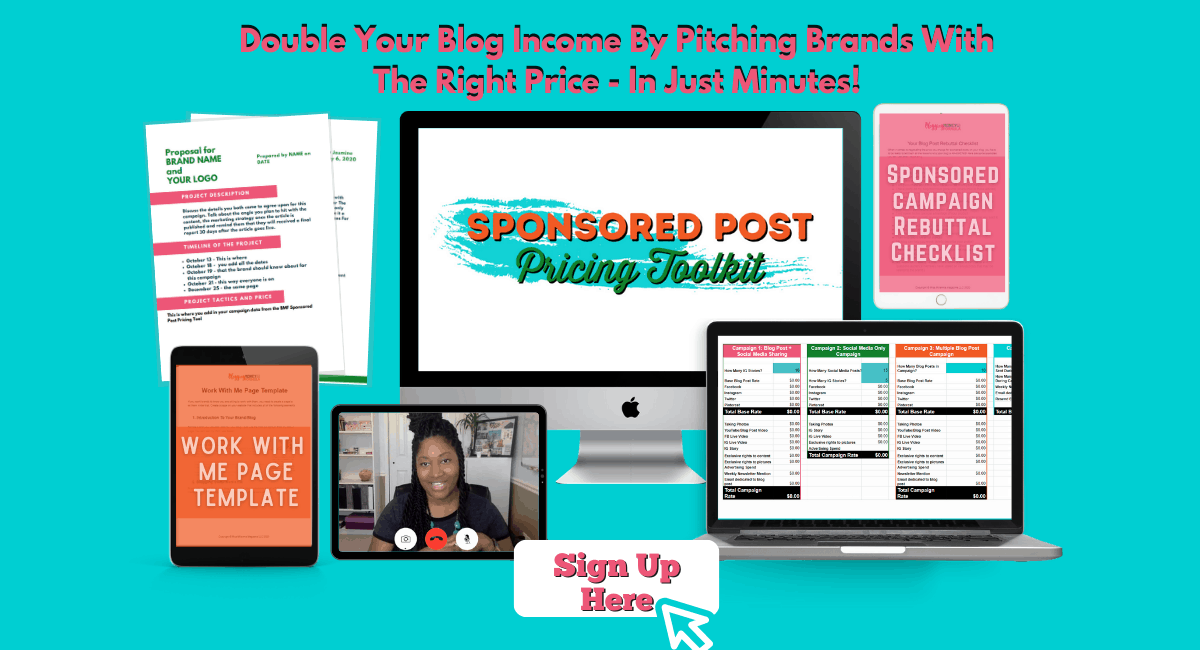 A Long-Term Problem
If you are with a long-term partner and he seems to be regularly struggling to get and keep an erection, then it's time to "talk" with him. Make sure both acknowledging there's a problem; burying your heads in the sand won't help you to recapture that sizzling passion you used to enjoy. Encourage your partner to seek help from his GP. Doctors have seen it all before, so you can assure your fella that his doctor won't be fazed by talk of a flaccid penis that refuses to stand up and be counted. His erection problems could be related to a psychological issue, a physical problem such as an underlying illness, or a combination of both. His GP will check if any medical issues may be cause for concern and talk through the problem sensitively. He or she might prescribe medication or perhaps suggest a healthier lifestyle.
Moving Forward
Dealing with sexual problems might be difficult for a man, but it isn't necessarily any more comfortable for a woman. A man might feel "less of a man," and embarrassed or uncomfortable by his inability to get and stay hard. As a woman, you might feel undesirable and unloved. It's important to keep things in perspective; issues in the bedroom do not necessarily equal the end of a relationship. Do you want to make it work with this man? Then work with him to solve the problem. In the meantime, remember there's more than one way to reach the big "O." Enjoy experimenting!