10 Unveiling High-Fashion Designs And Exquisite Details of Mac Duggal Couture
This post may contain affiliate links. Which means if you make a purchase using these links I may recieve a commission at no extra charge to you. Thanks for support Miss Millennia Magazine! Read my full disclosure.
Mac Duggal Couture is renowned in high fashion for its exceptional craftsmanship and stunning designs. With a focus on creating breathtaking gowns and dresses, Mac Duggal has established itself as a leading designer brand that captivates the hearts of fashion enthusiasts worldwide.
This post will take you on a journey into the world of Mac Duggal gowns, where every dress tells a unique story and embodies the epitome of elegance and sophistication.
Exquisite Craftsmanship:
When it comes to Mac Duggal gowns, one cannot help but be enthralled by the impeccable craftsmanship that goes into every creation. Each dress is meticulously handcrafted with attention to detail, ensuring that every seam, bead, and embellishment is perfectly placed. Mac Duggal's team of skilled artisans pour their passion and expertise into every stitch, resulting in garments works of art. The exceptional craftsmanship ensures that each gown fits flawlessly and drapes elegantly, making the wearer feel like a true queen.
Captivating Designs:
Mac Duggal dresses are a perfect blend of classic elegance and contemporary flair. Whether it's a flowing ball gown or a sleek and sophisticated evening dress, each design is carefully curated to showcase the beauty and individuality of the wearer. Mac Duggal gowns embrace a wide range of styles, from ethereal princess dresses adorned with delicate lace and intricate beadwork to sleek mermaid silhouettes that exude modern glamour. With a keen eye for fashion-forward trends, Mac Duggal continually pushes the boundaries of design, creating stunning dresses that turn heads and make a lasting impression.
Red-Carpet Glamour:
Mac Duggal Couture has become a staple on red carpets, gracing the frames of Hollywood stars and international celebrities. Their exquisite designs and attention to detail make them a top choice for those seeking to make a statement on the red carpet. Mac Duggal gowns have been seen at prestigious events like the Oscars, Grammy Awards, and Cannes Film Festival, where they have captured the attention of fashion critics and paparazzi alike. With their signature combination of luxury and sophistication, Mac Duggal dresses bring red-carpet glamour to any special occasion.
Unparalleled Quality:
Mac Duggal's commitment to excellence extends beyond its stunning designs. The brand prides itself on using the finest fabrics and materials to ensure the highest quality in every garment. Each cloth is carefully selected to enhance the overall design and drape of the dress.
The attention to detail is evident in the intricate beading and embroidery that adorns many Mac Duggal gowns, adding an extra layer of luxury and refinement. When you wear a Mac Duggal gown, you can be confident in the knowledge that you are wearing a piece of true craftsmanship.
Celebrating Individuality:
One of the standout features of Mac Duggal's designs is their ability to celebrate individuality. Every woman is unique, and Mac Duggal understands the importance of creating dresses that reflect and enhance the wearer's style. Mac Duggal dresses offer a wide array of choices, ensuring that there is something for every taste and preference. It empowers you to express your individuality and shine confidently.
Unforgettable Bridal Couture:
Mac Duggal offers an exquisite collection of bridal couture for brides-to-be seeking a truly unforgettable wedding gown. These gowns are designed to make a bride feel like a vision of beauty on her special day. From romantic lace appliques and intricate beadwork to flowing skirts and delicate trains, Mac Duggal bridal gowns capture the essence of romance and grace. Each dress is meticulously crafted to ensure the perfect fit, allowing brides to walk down the aisle with confidence and radiance.
Timeless Elegance:
Mac Duggal's designer understands that true elegance is timeless. Their designs transcend fleeting trends, focusing instead on creating garments that exude timeless beauty. Whether a sophisticated evening gown or a classic ball gown, our dresses are designed to stand the test of time. Mac Duggal captures the essence of enduring elegance by incorporating traditional design elements, such as clean lines and graceful silhouettes.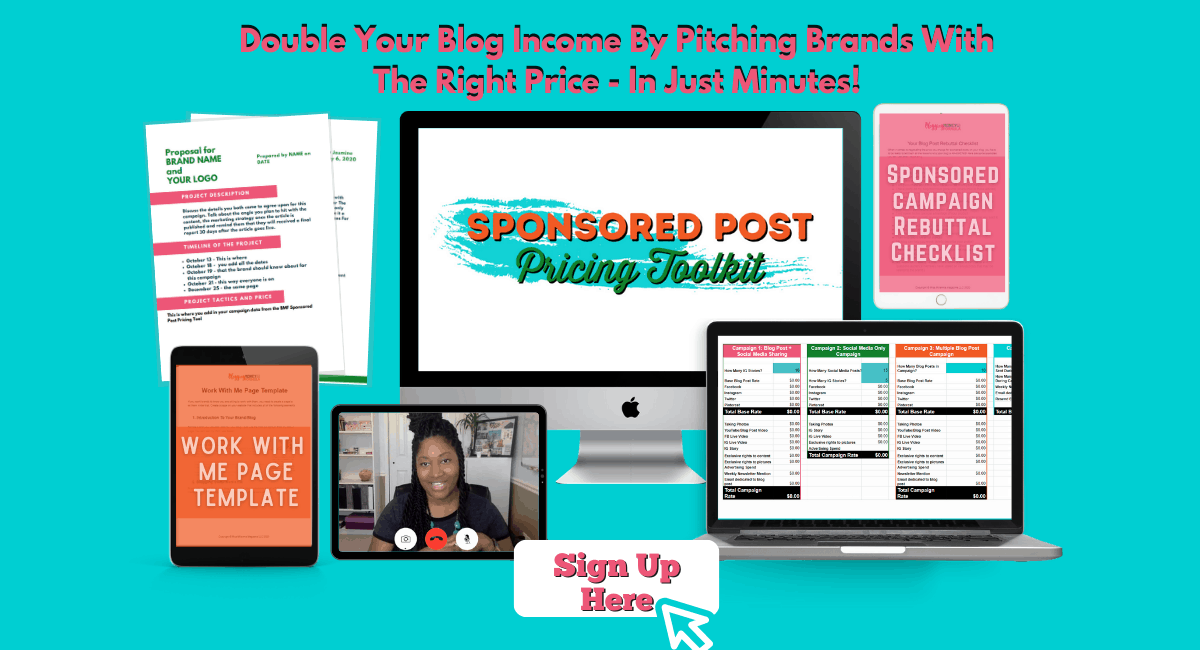 Versatile Style Options:
Mac Duggal offers a wide range of style options to cater to diverse fashion preferences. Whether you prefer a dramatic and bold statement or a more understated and refined look, our dress suits every occasion. From sexy cocktail dresses to opulent and voluminous ball gowns, the versatility of designs ensures something for everyone. The brand's commitment to versatility allows women to express their individuality and experiment with different styles.
Celebrity Inspiration:
Mac Duggal's creations have been embraced by numerous celebrities who appreciate the brand's impeccable designs. Influential figures such as Jennifer Lopez, Ariana Grande, and Taylor Swift have been spotted wearing our gowns at high-profile events. These celebrity endorsements have further solidified Mac Duggal's status as a top designer brand. Drawing inspiration from the world of Hollywood, we created designs that embody the allure and sophistication of the red carpet.
A Perfect Fit For Every Body:
Mac Duggal believes that beauty knows no bounds and that every woman deserves to feel confident and glamorous. With this philosophy in mind, the brand offers a wide range of sizes to women of all body types. Whether petite or curvy, Mac Duggal dresses are designed to celebrate and enhance the unique beauty of each wearer. The brand dedication ensures that every woman can find a gown that makes her feel like a true queen.
Conclusion:
Mac Duggal Couture represents the pinnacle of high-fashion design, offering a stunning collection of gowns with sophistication and impeccable craftsmanship. From red-carpet glamour to unforgettable bridal couture, Mac Duggal's designs capture the essence of timeless beauty.
With their commitment to celebrating individuality and offering versatile style options, Mac Duggal empowers women to express their unique personalities through fashion. Whether worn by celebrities on the red carpet or by brides on their special day, Mac Duggal gowns and dresses continue to captivate and inspire.