How A Garden Pod Can Actually Add More Space to Your Home
This post may contain affiliate links. Which means if you make a purchase using these links I may recieve a commission at no extra charge to you. Thanks for support Miss Millennia Magazine! Read my full disclosure.
Homeowners often look for ideas that can provide more space to their existing homes. When people plan to expand their families, they may not always think of moving to a big house. Many believe in extending their houses to add more space where the families can live happily.
One of the go-to places to add extra space in a house is to extend it in the garden. From using it as a garage or making the shed watertight, the garden can be sacrificed to become whatever you want it to be.
In addition to the garden, there is another option to extend the space in your house, and that's through garden pods. These pods are available in various shapes and sizes. Get a sleek-looking outdoor pod here. You can choose one depending on the space you need and its functionality.
According to many users, garden pods are quite beneficial for houses, provided you use them the right way. Here are a few benefits of garden pods that you should know about:
Increased Footprint Of Your House
Garden pods are arguably the best way to increase space in your house. Now that you have extra space, you can use it for various purposes. For example, if you want to start your home office, you can do it from your garden pod.
Renovating your home to add extra space means spending a lot on construction services. But if you don't want to spend so much, you can convert your garden and add a whole new room! Honestly, your investment in a garden pod won't go in vain.
Convert the Garden Pod Into Your Home Office
Working from home is the new normal these days, and for that, you may need an office setup. If you are planning to set up an office at home, you can make the most of the garden pod. In fact, it's the best place to start your home office as it is separate from the house, thus allowing you to work peacefully.
You can install new lights, fans, and even an HVAC system to make the garden pod look like an office. This is beneficial for your house as you don't need to convert one of the rooms into your workplace. Instead, you now have an office within your home premises but do not take up your living space.
Garden Pod Cost
In addition to converting your garden pod into a garden office, you can also use it for other purposes. In fact, the possibilities are so many that you may be spoilt for choice after some time. For example, you can use the garden pod as a family playroom, mancave, or guest bedroom.
If you have guests coming over to stay in your house, you can make the most of a garden pod by converting it into a guest room or guest bedroom.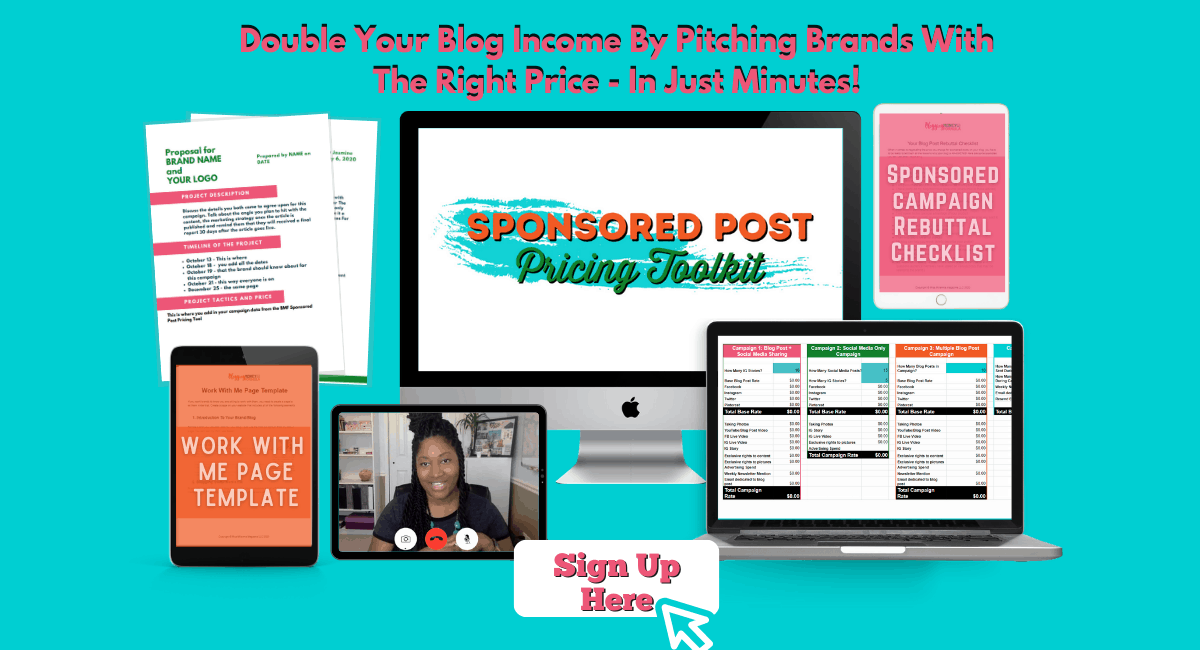 Get Creative!
As already mentioned, garden pods come in various shapes and sizes, thus allowing you to choose a design that best fits your house. You can design it to match your home's aesthetics and allow all your family members to decorate the pod and convert it into a living area or office.
Customizing the garden pod is quite interesting, especially when you have various options to choose from, such as paint colors, furniture, or even gadgets and appliances! Feel free to decorate the garden pod and make it a work of art that enhances the beauty of your home.