Home Improvement 101: 7 Steps To Improving Your Kitchen
This post may contain affiliate links. Which means if you make a purchase using these links I may recieve a commission at no extra charge to you. Thanks for support Miss Millennia Magazine! Read my full disclosure.
One of the most important things people do every day is eat. They eat essential meals that are composed of breakfast, lunch, and dinner. However, people should not take this for granted.
The kitchen is the heart of every home. Thus, it should be maintained and improved over time. This is why home improvement shows are always so popular when they feature kitchens! What sort of improvements should do for your kitchen?
Within this article, we will tell you how you should go about improving the heart of your home!
Step 1: Research Home Improvement
Research is the best way to begin the process of improving your kitchen. You should know the best stores to get your needed tools, paint, and other kitchen essentials.
Get to know where to buy quality items for a reasonable price, especially when you are on a budget. Figure out the aesthetic you prefer–espacially if you plan on completely renovating your kitchen.
Step 2: DIY or Complete Overhall?
What do you plan on fixing up in your kitchen? Is the project a quick DIY project for the weekend or is it a major overhaul? You can repaint the kitchen and change its floorboards. You can also utilize the windows to bring light inside your kitchen. Having sunlight inside your house is one of our favorite trends!
Maybe you can think about getting assembled kitchen cabinets with a classy finish. This will make your kitchen look new and luxurious, while not being too expensive!
Step 3: Install A Small Gardening Space
One of the best things you can have for a kitchen is fresh ingredients. One way to encourage fresh ingredients is by having a small garden in your kitchen.
For example, you could have small containers that contain your favorite herbs, such as basil, rosemary, and thyme. You can also buy a vertical gardening column where you can plant your fresh vegetables such as lettuce and tomato inside your home.
Step 4: Hang Your Kitchen Utensils
If your kitchen drawers are already full, you can hang your most-used items. This will help you pick up your most commonly used kitchen utensils easily while cooking.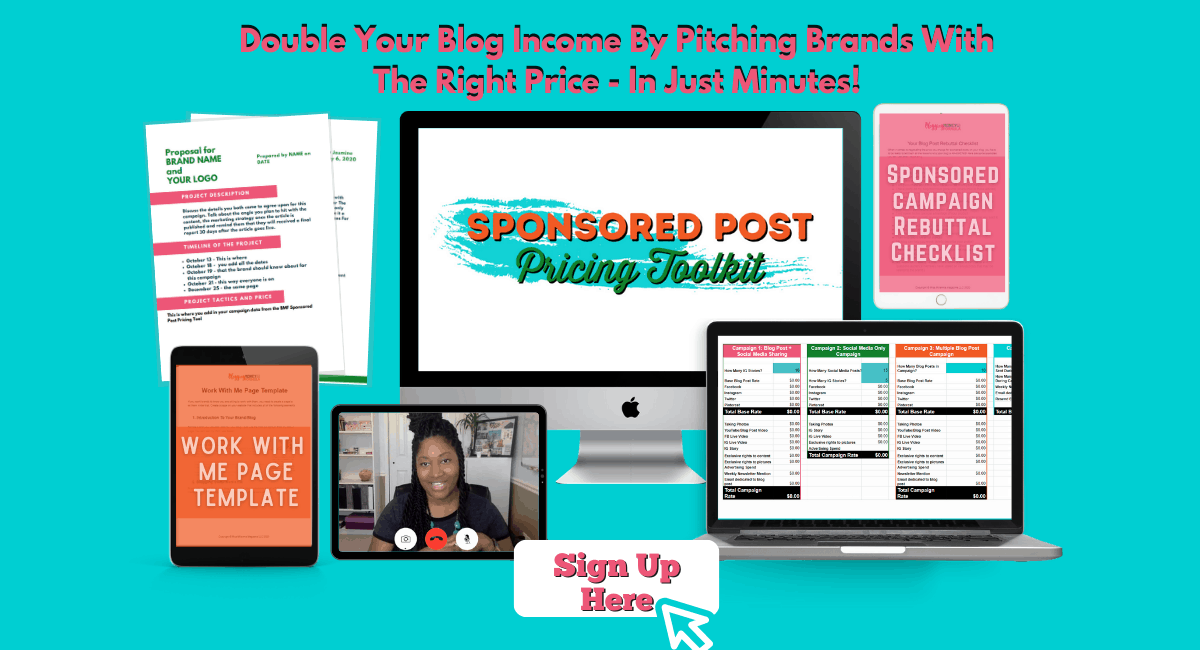 Things that you can hang are things like your strainers, spatula, spoons, pans, and wok. Your knives can also hang on the wall by making use of a magnetic board!
Step 5: Check Out Your Wares
If you are craving a new aesthetic during your home improvement project, you can check if your wares are still matching it. For example, some people buy clay wares with a minimalistic design that can be pure white or full of pastel colours.
Others get a plate made of wood with matching wood forks and spoons to match their bohemian aesthetic. Sometimes, people crave something through their eyes, and you should not dismiss the beauty and art of your kitchen.
Step 6: Check Your Lighting
If you are going to use the kitchen, lighting is an important aspect. Besides aesthetics, you need to see what you are cooking. You can check your local home stores for good designs or the internet when it comes to lighting. You can also check your thrift stores as they have unique finds out there.
You can opt for colourful lighting or just simple lighting. It would also be good if you could utilize the lighting from your windows. Appreciate the natural lighting from the sun.
Painting can sometimes affect the lighting of your home. If you want to brighten your kitchen but your windows are too small, you can have lighter colored paint!
Step 7: Get Fresh Ingredients
For your household to have nutritious food, you can buy fresh ingredients from the market. Vegetables can be fresh for up to 3 days after harvesting, while meat can be stored in the fridge for about a week.
Kitchen improvement can change our lives by encouraging us to cook more often, which will definitely save you some money! Happy renovating!