How Will I Find A Job After Graduating?
This post may contain affiliate links. Which means if you make a purchase using these links I may recieve a commission at no extra charge to you. Thanks for support Miss Millennia Magazine! Read my full disclosure.
The number one worry new graduates have is how they will find a job. The problem is that there's fierce competition for all the best roles. This is why a large percentage of graduates don't end up working in the area that they're trained in. Many graduates end up spending a few months working in retail or hospitality while continuing to look for a role that links to their degree.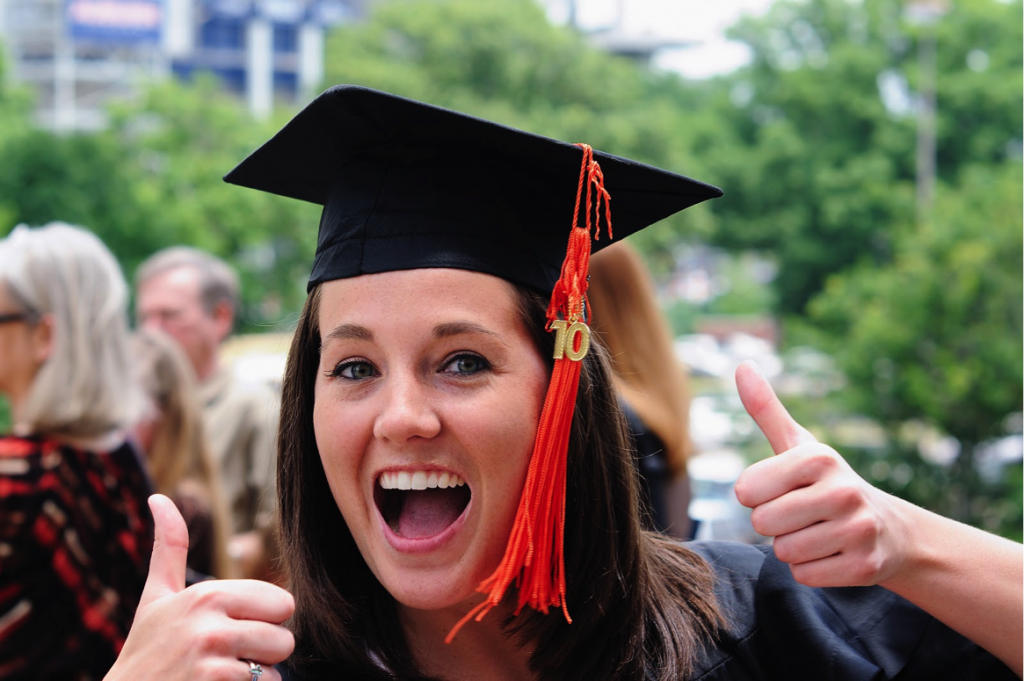 With this in mind, the question is, how can graduates find a graduate level job within a couple of months of graduating? As a college graduate, you didn't spend three years working hard to end up spending your time doing something not related to your degree. So you need to find a way to land the perfect graduate job, but how can you do that?
Don't turn down any opportunities. Even if an opportunity doesn't seem all that glamorous, if it's linked to your degree in some way, take it. You can always look for another role while you do that one, just use it as a stop gap. It's better than spending your first few months as a post-grad serving coffee in a local coffee house. If you're offered an internship – paid or unpaid, take it. It might not be your dream role, but all experience is good experience. Plus, it could be the foot in the door that you need to get to where you want to be.
Tailor your CV to each role
When you find a role that you love the sound of, don't rush your application. Instead, take your time to ensure that every aspect of your application is perfect. Create a cover letter that's smart, professional, and interesting, and edit your CV so that it's tailored to the role. This is important as different roles require different skills. Look at the job description and tailor your CV to meet it – in a subtle way, of course. Whatever you do, don't forget to proofread. There's nothing worse than sending a CV with a spelling mistake on it. If you're not a keen proofreader, ask a friend or family member to check it for you.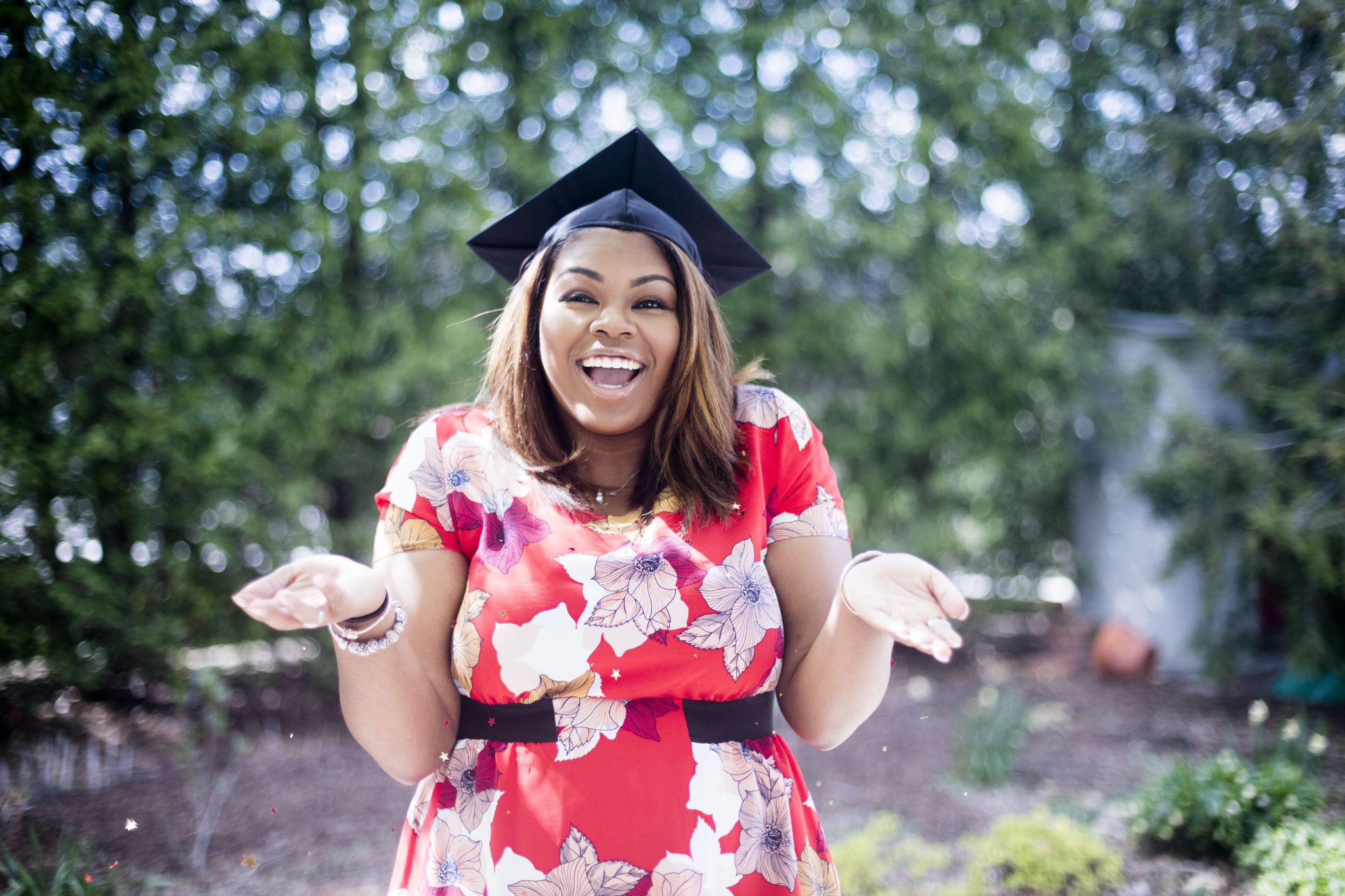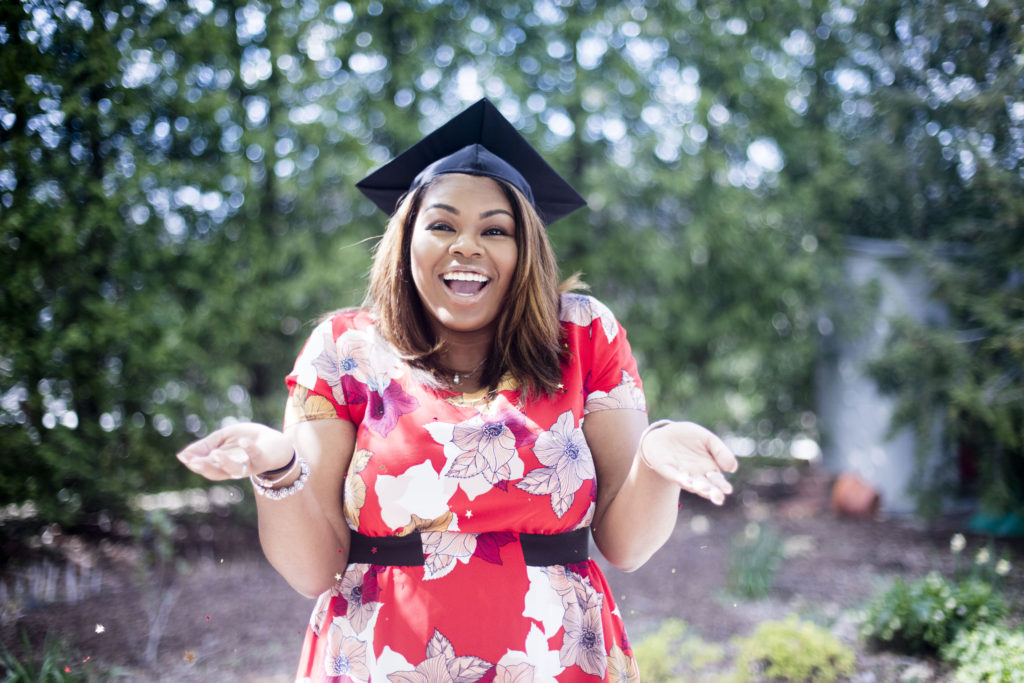 Constantly look for suitable jobs
The most important thing when looking for graduate jobs is to constantly keep looking for the right role. If you want to ensure that you don't miss any opportunities, you need to be job hunting at least two to three times a week. Use a range of recruitment websites as well as recruitment agencies. Contact agencies and give them your CV and contact details so that should anything suitable come up; they can contact you. Look constantly and you'll find roles that are suitable, it's just a case of making the effort to put in the time.
Go freelance
While you're looking for the perfect role, to build experience and earn an income, consider going freelance. If you've got a skill that you can outsource to companies, then you can earn a good income and gain experience from the comfort of your own home. Or, you could even opt to work in-house as a freelancer, depending on the needs of the company. It's just a case of knowing how to market yourself and your skills effectively.
So there you have it, all the best advice for finding a graduate job after finishing college.