Top 5 Tools for Ultimate Creative Career Development
This post may contain affiliate links. Which means if you make a purchase using these links I may recieve a commission at no extra charge to you. Thanks for support Miss Millennia Magazine! Read my full disclosure.
A creative idea can strike you anytime, anywhere. You might get overwhelmed by your creative superpowers during a flight, in the middle of a meeting, or while waiting for your coffee at the local cafe. There's no way to predict when your creative synapses will lead to stellar ideas.
In the entertainment business, one of the ambitions is to stay creative all the time. It's your job to be creative even when your mind is trying to take a break. It may be unfair for your boss to demand creativity, since this is a natural process that strikes you out of nowhere. Still, you need to understand that the entertainment industry is trying to respond to the demands of the audience. And the demands are clear: people want more entertainment and more creativity than ever.
If you want to climb the career ladder, you can't simply wait for ideas to strike you. You need to provoke them.
The good news is that you have access to great tools that can spark the creative process through all its stages: from idea to concept, to execution. We suggest you try 5 awesome tools that will help you get more creative ideas and bring them to realization.
5 Tools for Creative Career Development
Creativity can be practiced. Just type creative tutorials in YouTube's search bar and you'll get tons of ideas on things you can do. Follow your favorite channels, so you'll keep getting updates in your inbox.
The good thing about YouTube is that it can teach you anything. When you have some free times on your hands and you want to use it creatively, a DIY project for your home is a good idea.
What happens when you have an awesome idea, but you can't find the right words to express it? You're trying to make it as entertaining as you perceive it, but all verbal explanations make it seem boring. It's hard to craft a presentation that will impress your boss and the audience.
That's where Australian Writings comes in. It's a service that can turn your own ideas into a written project of any kind. An essay, article, PowerPoint presentation… whatever you need. The writers support your creative process through constant discussion. They will consider all guidelines to craft the project that expresses your creative patterns.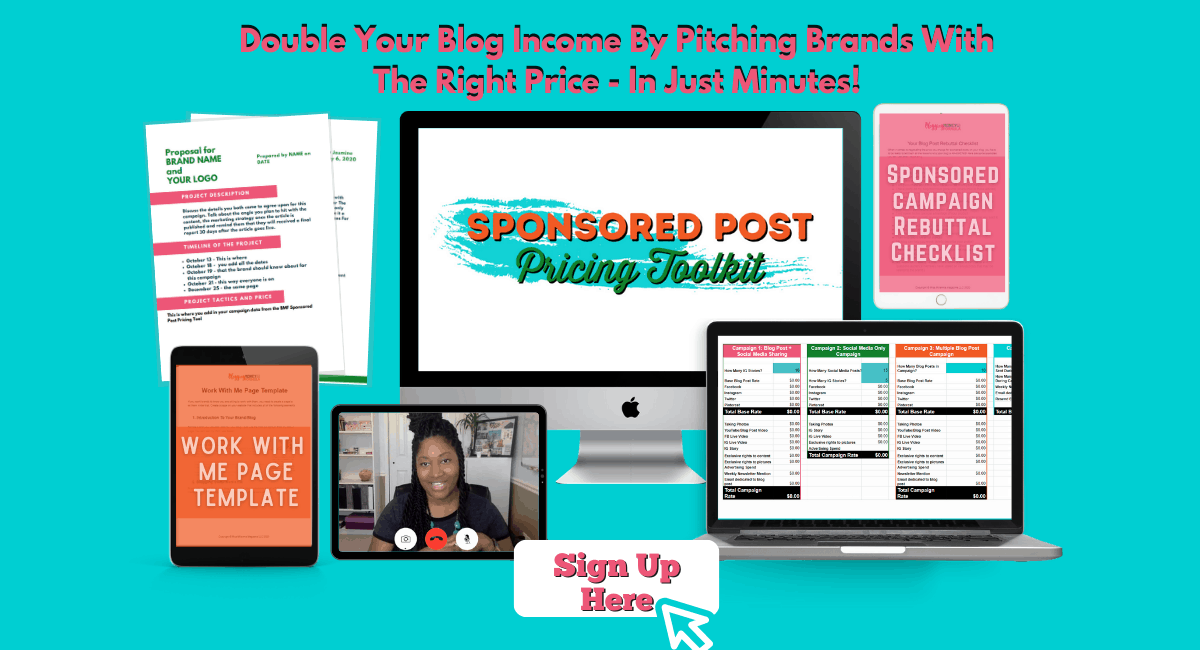 The creative process can be chaotic. You write down your ideas somewhere, and then you forget where those notes are. You use various apps on your smartphone to keep things organized, but sometimes the notes are too messy to handle. Using MS Word doesn't make sense, since it suffocates your computer with files that are hard to organize.
Google Docs is the perfect solution. You can access your text files, forms, slides, and sheets from any device with internet connection. You can search through the files with keywords, so you'll always find the exact document you need. The tool supports collaboration, so you can invite members from your team to make suggestions to your notes and help you work on the creative development of a project.
When you work with a team, it's hard to keep things in order. Everyone has their own ideas on how the final result should look like, so the collaboration can turn into a complete mess. Some of the team members will like to dominate the creative process, and others will feel like their ideas are being neglected.
Trello helps you bring some order into a collaborative project. The team manager can be on top of every situation. The interface shows the boards, lists, and cards you create. You can create lists of priorities, tasks, and stages of project development, which you can easily move from one board to another.
As an example, you can create these boards: Ideas in Development, Ideas in Testing, Ideas in Progress, Done. You can assign precise tasks to precise team members, so everyone will know what they are in charge of. With Trello, you'll have no trouble keeping a creative team organized.
Let's not forget: we're talking about creative career development, after all. You want to practice your creativity and improve that function of your brain. However, you also want to share your progress in a way that would help you climb the career ladder in the entertainment industry. LinkedIn is a platform that presents you as a great candidate for potential recruiters and employers. It serves as your virtual resume and portfolio of projects.
Here are few tips that will help you craft an attractive LinkedIn profile:
Include a professional-looking photo of yourself. When the recruiters go through your LinkedIn profile, they will associate that information to your face, and the impressions will stick in their memory.
Mention your greatest achievements in the summary of your profile. This part is the first thing that LinkedIn users read, so you have to make it really attractive. Attach documents, images, and links that lead to your creative projects.
Write blog posts on LinkedIn. They give you a chance to show what an expert you are.
Make connections with people from the entertainment industry. You're not done with LinkedIn once you make the perfect profile. You need to invest some effort, so the right people will notice you.
Become part of relevant LinkedIn groups. Join the discussions; that's a great way to get noticed.
In creative industries, you have to make huge efforts to prove you're worthy of career progress. It takes hard work and commitment to creativity, so you can't keep relying on random flows of inspiration. Thanks to the 5 tools we suggested above, you can inspire greater creativity and you can show it to the world.