5 Reasons to Learn a New Language in Your 20s
This post may contain affiliate links. Which means if you make a purchase using these links I may recieve a commission at no extra charge to you. Thanks for support Miss Millennia Magazine! Read my full disclosure.
Technology and today's global economy give many reasons for young professionals to want to learn a new language. Maybe your dream job requires that you be multilingual (where I live near Miami, many do). Maybe you're in pursuit of a life as a digital nomad, and want to work remotely from your laptop while you travel the world. Maybe you see yourself in a service role, teaching or providing aid somewhere far from home. Whether professional or personal, there are many reasons to want to learn a new language, and now with online language schools like lingoda, it is easier than ever to do so.
1. Travel like a local
As a tourist, you are often confined by language. You are reliant on your Google search to find that amazing restaurant where they serve life-changing empanadas or the best place to go dancing on a Friday night. When you speak the language of the country you're visiting, you can just ask someone. Imagine how much richer of an experience you'd have traveling if you were able to explore the destination like a local. Not only eating at the best restaurants and dancing in the most energetic clubs, but seeing the sights that are really worth seeing.
2. Improve your resume
Adding a second or third language to your resume can really amp up your appeal to future employers. In a competitive workforce, any skills you possess that differentiate you or help you stand out from other applicants are in your favor. Even more, in some markets speaking a second language isn't just an asset, it's a requirement. If you have your heart set on working in a specific city or for a particular company, take a look at relevant job postings to see if speaking a second language is listed as a requirement for the type of positions you're interested in.
3. Expand your social circles and broaden your horizons
If you've ever traveled, you already know how much bigger your world gets when you meet people in other countries and experience their way of life. Imagine how much deeper those connections could become and how much more impactful they would be if you weren't limited by language. Some of my greatest friendships developed while living in Spain after college. If I didn't speak the language at all, I know that many of those relationships wouldn't exist today.
4. Study or teach abroad
Many programs that allow students or graduates to go abroad have language requirements. With your current school or work schedule, that might not be very realistic to meet. Online language schools like lingoda make it easy to learn a new language by offering online tutoring sessions 24/7. You're able to choose from group or private classes, and learn at a time that is convenient for you.
5. You're not getting any younger
Studies show that our capacity to learn a language diminishes over time. If taking the leap to learn a new language is something you're putting off for tomorrow, consider starting today. The longer you wait, the more difficult it will become. Why not check "learning another language" off your bucket list now?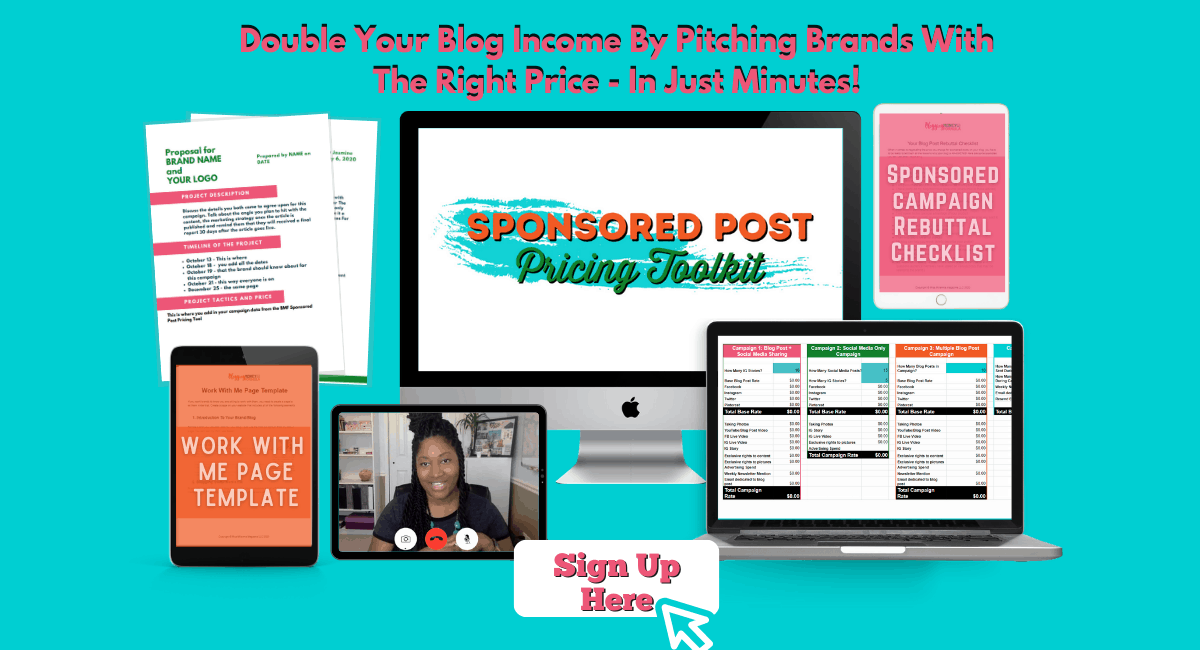 Invibed is an online destination that makes personal finance relevant, accessible and entertaining to millennials. Follow Invibed on Facebook and Instagram.