How to Get a Full Workout at Home with 1 Device
This post may contain affiliate links. Which means if you make a purchase using these links I may recieve a commission at no extra charge to you. Thanks for support Miss Millennia Magazine! Read my full disclosure.
I work from home, and I love the flexibility it grants me each day. If I choose to take an afternoon walk I can. And if I want to get a quick workout in the morning before my first meeting I can do that too.
This post is sponsored by Balanced Body and The Mom it Forward Blogger Network. All opinions are 100% my own. Thank you for supporting the brands that make Miss Millennia Magazine possible!
The hard part is figuring what type of exercise I want to do to make the most of my time and is convenient enough for me to do even if I only have a few minutes. Here I share my tips for getting a full workout at home without having to go out and buy several items to get an equivalent workout in a gym.
Get a Balanced Body MOTR
First, you need to get a Balanced Body MOTR. The outer part of this device is a foam roller, but as the name suggests it is MOre Than a Roller. This simple device that can easily be carried to whatever room you want to use it in is equipped with adjustable resistance straps. You can do everything from rows to deadlifts with this baby.
The MOTR comes with a full workout card sheet to do several workouts as well as a DVD with a 28 minute and 45-minute workout. MOTR combines the value a foam roller with the challenge of three levels of resistance, giving you a challenging and incredibly diverse exercise tool.
MOTR's unique and innovative design allows you to work out in eight different body positions, and quickly switch resistance while targeting fitness areas including cardio, balance, functional movement, mind-body coordination, agility, and strength training. With all the components stored within the core of the roller itself, MOTR takes up very little space and can be set up/disassembled in a minute – making it perfect for at-home fitness.

Just using the device so far, I can honestly say I love it! It's convenient and pretty fun. Even when I posed for the photos in this blog post I put on a little sweat. This is the real deal!
Set up a regular time to exercise
Once you have your MOTR ready set up a time for the days, you want to workout. I have learned that if something is not on my calendar, it probably will not happen. So I make sure to add days to my calendar. I have realized that morning workouts work best for me since I usually accomplish more during the day, make healthier food choices and feel good! Regardless of the number of times, you decide to workout, just make it a routine for yourself to keep doing it at the same time each week.
Designate certain days to different body parts
If you've ever worked out with weights in the gym, you should know that certain days are assigned to different body parts. You have leg day, arms day, and arms and back were something we did every time.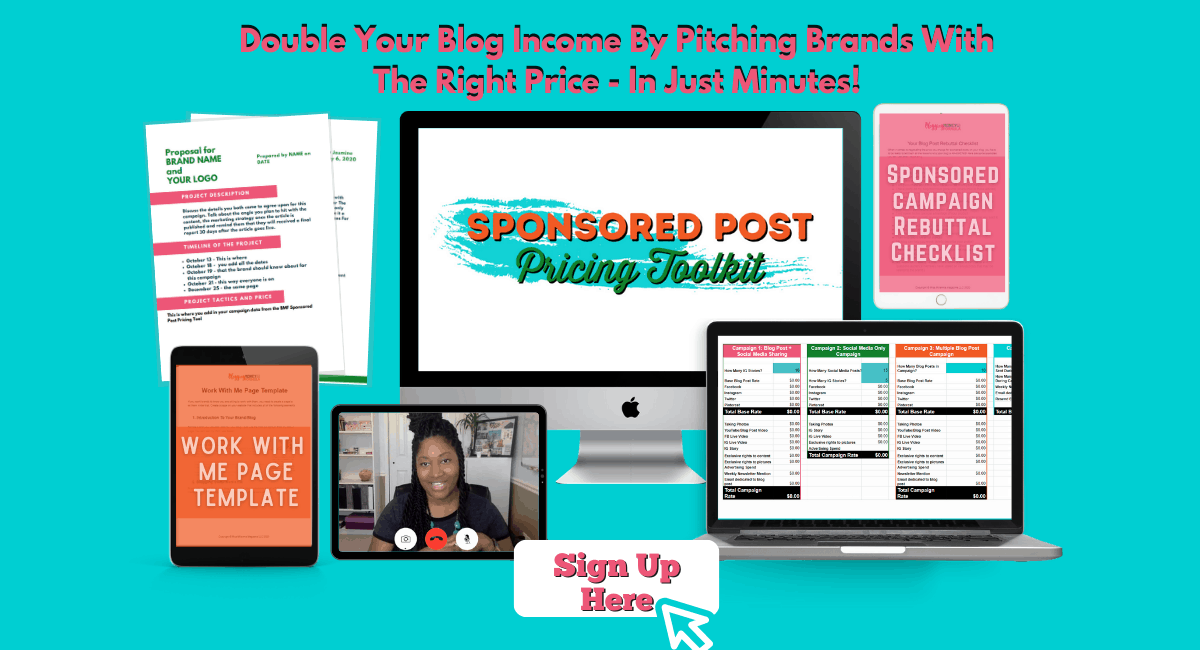 The same thing goes for your workouts with the MOTR at home. Choose your workouts based on that day's body part. The MOTR comes with workout flash cards (that you can also access online) that show you all the different exercises you can do. This does take the guesswork out of what exercises you should be doing. Just pick your body focus for the day, and you are all set!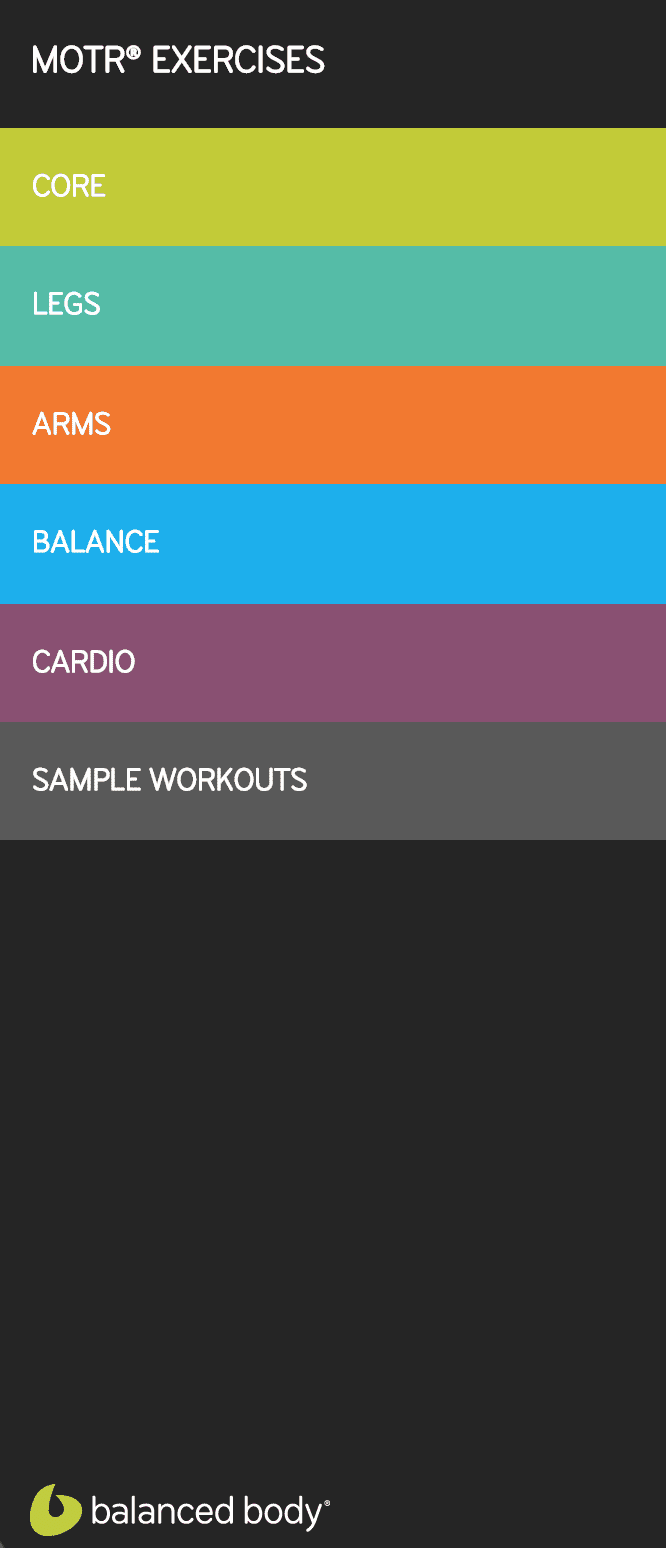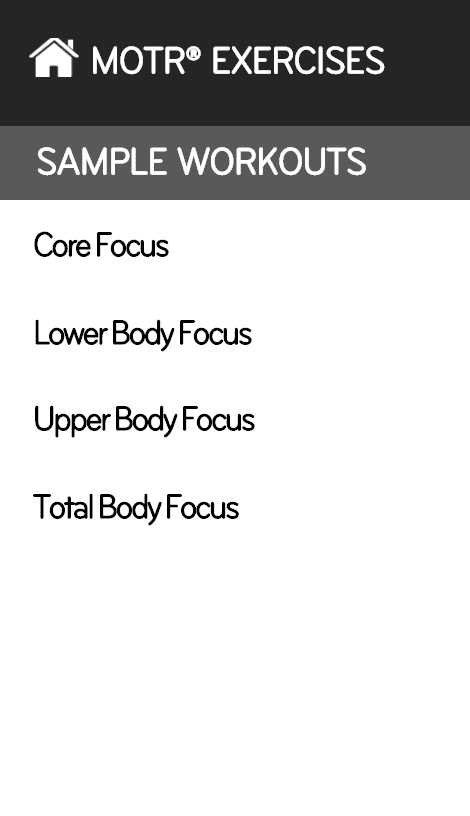 Hold Yourself Accountable
Lastly, you just need to hold yourself accountable. Exercising can be very enjoyable, but the hard part is getting up to get it done. A method that has worked well for me is telling everyone around me what my fitness plans are. When you do this, people will ask you how it's going and also push you to get your workout on even when you really don't want to get off of the couch.
If you are busy or even if you have a more flexible schedule, we can all make a little more time to be healthier and squeeze even a 20-minute workout into our day. What workouts do you do at home? And would you consider using a MOTR? Leave your answers in the comments!
This post is sponsored by Balanced Body and The Mom it Forward Blogger Network. All opinions are 100% my own. Thank you for supporting the brands that make Miss Millennia Magazine possible!
This article contains affiliate links, and we will be compensated for any purchase made by clicking on them. Thank you for supporting Miss Millennia Magazine!
Sources: