3 Ways to Make Sure You Are Drinking Enough Water
This post may contain affiliate links. Which means if you make a purchase using these links I may recieve a commission at no extra charge to you. Thanks for support Miss Millennia Magazine! Read my full disclosure.
This post is sponsored by CamelBak and Her Campus Media. All opinions are my own. Thank you for supporting the brands that make Miss Millennia Magazine possible!
I have been on a bit of a health kick this year. I made a vow to run 12 5ks in 2016, and the experience has forced me to think more about my health overall. One thing I have been more conscious of is making sure I am drinking enough water every day.
I know there are so many studies out there that talk about the benefits of drinking enough water. The benefits range from making your skin more supple to helping to prevent heart attacks. I know that when I personally, have an adequate amount of water, I typically sleep better, run faster, workout harder and getting out of bed in the morning is a little easier for me.  Not to mention that staying hydrated means I have fewer cravings for junk food later in the evening.
Regardless of your reasons for wanting to stay hydrated, the bottom line is that it's pretty important. I have a few things I do every day to make sure I am staying hydrated.
1. Carry Water with you Daily
If you want to stay hydrated, the first thing you have to do is have water on you for when you get thirsty. I work from home and one of the first things I do in the morning to prepare for my day in my office is fill my Camelbak Chute with cold water. What I love about carrying this chute, even though I am in the house, is that it keeps it cold for 24 hours! Yes, you heard me correctly. It's stainless steel and vacuum insulated, so it keeps water cold for 24 hours (48 hours when I use the 40 oz one). If I add coffee to it, it keeps it hot for 6 hours. Did I mention that this baby does not sweat or leak? So I can keep it on my desk coaster-free.
Until I got my CamelBak Chute, I had no idea how quickly my water was getting warm being in a glass by my desk. My water is ice-cold every time I go to drink it now, which makes it easier for me to drink way more of it. I like using the chute too instead of going through multiple plastic water bottles a day. Thanks to CamelBak I can #DitchDisposable and carry cold water with me daily. Not only am I staying hydrated but I am doing my part to reduce the amount of unnecessary waste going to landfills.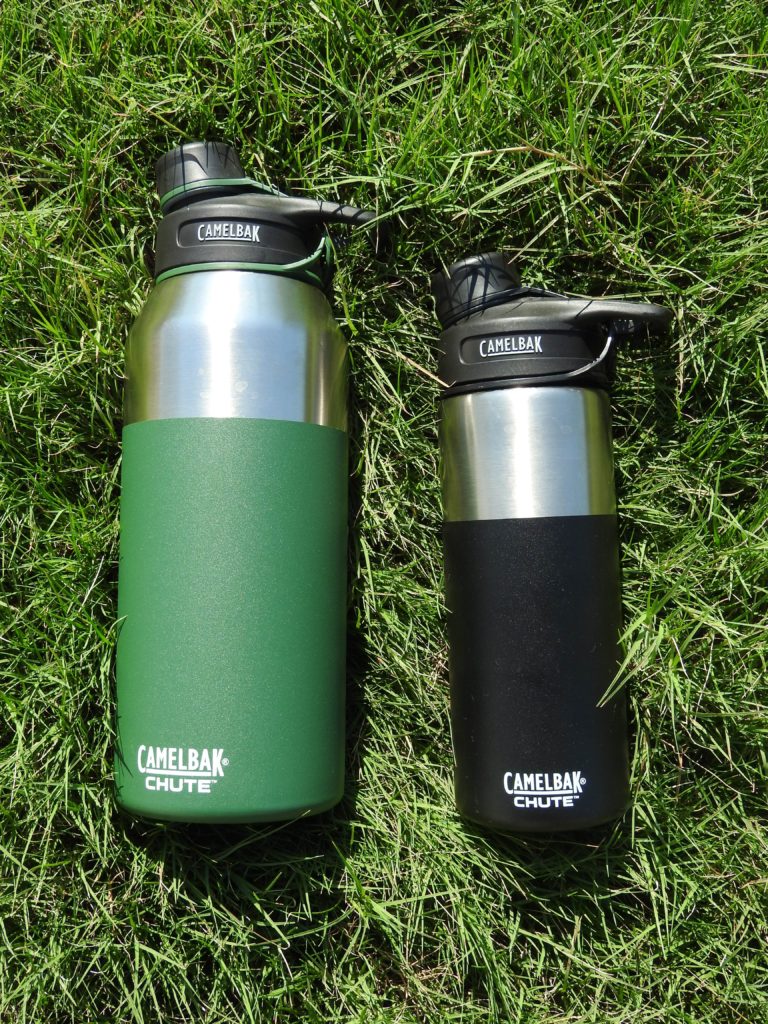 The last thing I want to add about the CamelBak Chute is that their #GotYourBak Lifetime Guarantee covers all reservoirs, backpacks, bottles and accessories from manufacturing defects in materials and workmanship for the lifetime of the product. CamelBak puts their products through the most rigorous testing in the industry. So if the product somehow fails you, they will fix or replace them FOR FREE! So pretty much, this will be the last water bottle you ever own. Okay, I'm done gushing, but the CamelBak Chute is AMAZE in case you were wondering.
Use a Water Drinking Tracker App
If you are drinking enough water daily, but often lose track of how much you drank, don't worry there's an app for that. I like using the Fitbit app if you are a Fitbit wearer, but there's another great app out there for non-Fitbit wearers called water tracker. You put in information to document how many glasses or bottles of water you've had that day.
If you forget to record your water intake, it sends you little reminders during the day to drink up! If you are like me and you already have a ton of things to do during the day, then apps like this are super helpful. These are particularly useful if you are just getting started to paying attention to how much water you are drinking.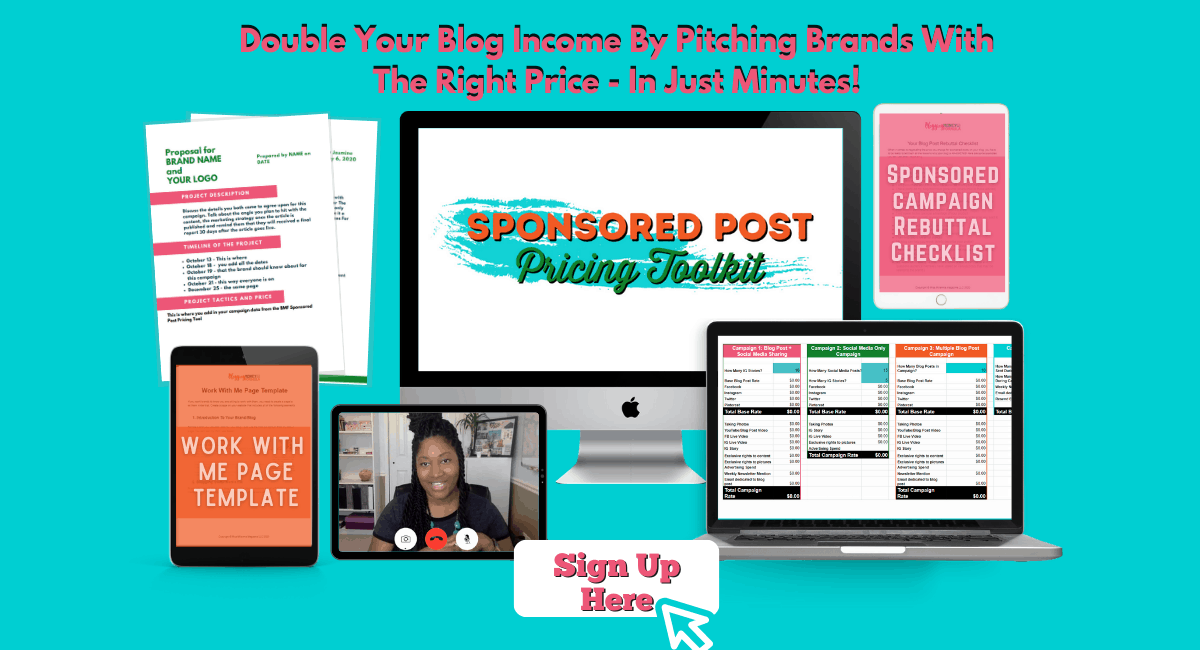 Check Your Pee Color
Okay, folks, it's time we talk about pee color. Yes, I know it seems gross talking about the waste that comes from your body, but it is the best indicator to show just how hydrated you are. Your pee should be a pale yellow color which is usually a good sign that you are well hydrated. When you get into the dark yellows and brown, you are already in the dehydration stages.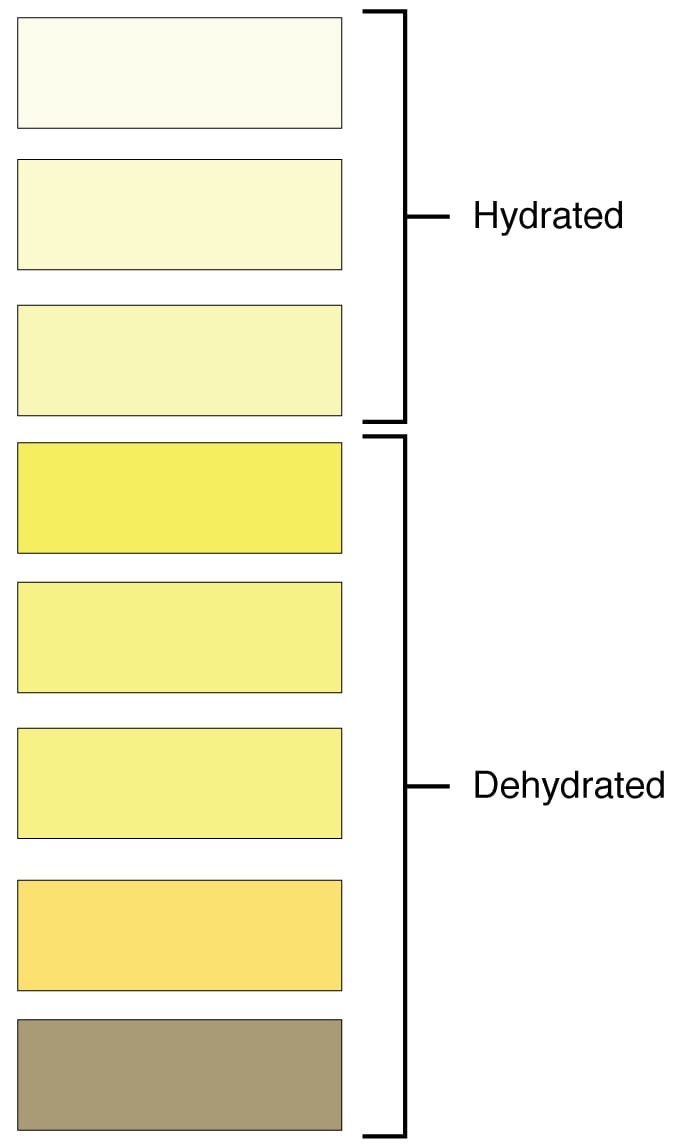 Something to keep in mind here when we talk about dehydration is that your body starts to dehydrate long before you think you are dehydrating. Other signs of dehydration outside of a dark yellow colored pee includes chapped lips, sleepiness, headache, and constipation. So pay attention to your pee color as it can tell you early on if you are dehydrated or not.
There is also a possibility that one could have too much water. In which case, your pee would be clear. If it is clear once during the day, that is fine, but if it is often clear, you could run into issues with water intoxication also known as hyponatremia. But this is very rare. Again, this is another reason just to be aware of your pee color.
Regardless of your reason for wanting to be hydrated, the fact of the matter is that there are so many benefits to drinking enough water on a daily basis. Follow my three tips that I use to stay hydrated, and you will feel so good :D. Stay hydrated folks!
Sources:
7 Science-Based Health Benefits of Drinking Enough Water
What Happens to Your Body When You're Dehydrated