Halloween Party: How to Plan Your First One
This post may contain affiliate links. Which means if you make a purchase using these links I may recieve a commission at no extra charge to you. Thanks for support Miss Millennia Magazine! Read my full disclosure.
Halloween is upon us! If you're thinking about planning a party, now is the time to start working on it. When planning a party, first you must figure out the number of guests, party location, food and beverages, and entertainment. Since Halloween is an already fun holiday, it might seem like an easy thing to plan a party for. But before you think so, look over these tips for an amazing Halloween party.
This article contains affiliate links, and we will be compensated for any purchase made by clicking on them. Thank you for supporting Miss Millennia Magazine!
When and Where
Halloween falls on a Monday this year, and that means that there's a whole weekend before it arrives. This is perfect if you work during the week. So decide if you want to throw a party anytime between those days. If you work during the week and won't have time, a weekend party sounds ideal. And where will you have it? Will you rent out a venue or have it in an apartment or a house? Party location is important because it can decide the type of activities (see it's Game on) you'll be able to provide guests.
Decide on a Theme
It's obvious that Halloween is the main theme here but what is your sub-theme? Is it ghosts, pumpkins, witches, skulls, cobwebs, or all the above perhaps? I once went to a witch-themed Halloween party, and not only was it the theme, it was the costume most of the girls showed up in. And nearing the close of the party, a best witch costume contest proceeded.
Planning with themes helps decide decorating, and costumes people wear (if they can't decide). If you were to have a skeleton-themed Halloween party, emphasize bones everywhere, and have a skeleton greet guests at the door.
Write down your theme, or themes, and find decorations that match. Also, create some of your own ideas, and figure out how you can incorporate them into the invitation and food.

Send out the invites
Make a list of potential people you will invite and send them invites. With Halloween being the theme, it should be quite easy knowing what color theme you want to make your invitation (black and orange). And of course with technology and everyone having smartphones, send out e-vites. It will be much easier to reach more people this way. Many electronic invitation sites have pre-designed cards for several holidays, and it will be easy to find one for Halloween. Or you can do both — send invites through email or design cards online and send them out.
Make some Spooky Food
Decide on the beverages and foods people will want to eat, and keep in mind the theme of the holiday — spookiness. You want to keep that up as well with the food.
At a Halloween party, I had as a kid my mother took a huge witch's cauldron with gummy worms in chocolate pudding as a snack. It looked pretty gross, but it was quite delicious, and everyone liked it. And you can do this with drinks too. Make a drink like Swamp Punch, and add plastic props to it like spiders or eyeballs.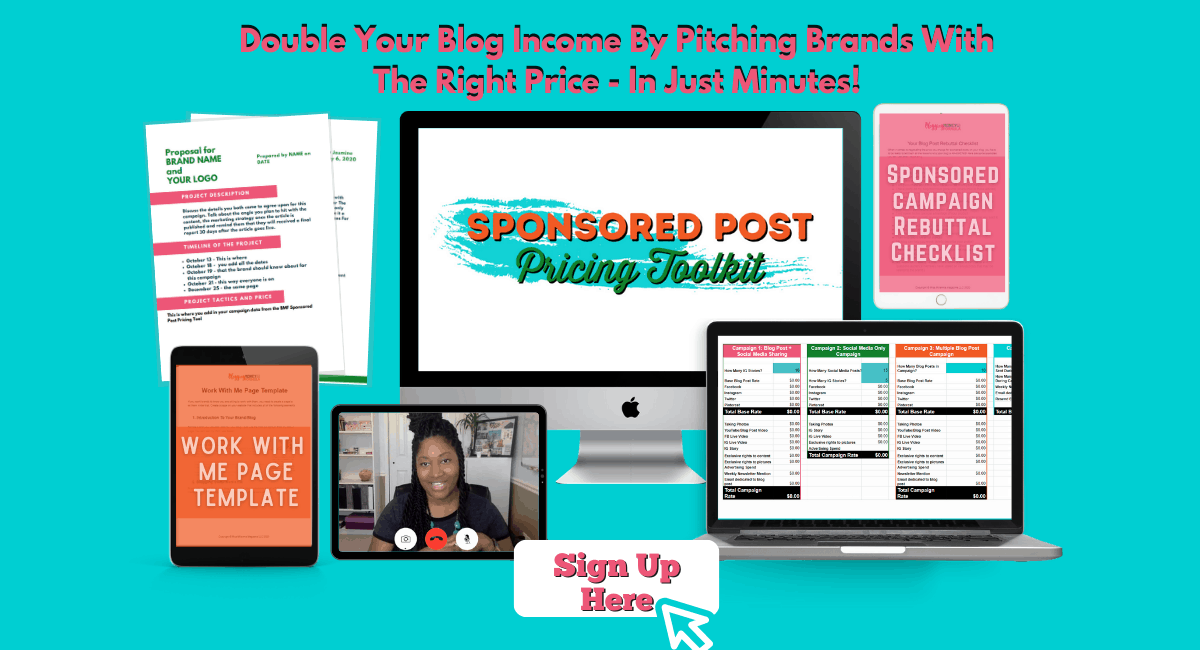 When it comes to other foods, they can be used to make a spooky look. It's amazing how black olives against something white, can look like eyeballs. And some carefully placed sour cream on carrot sticks can give the look of hands.
Every single food does not have to look spooky, so your guests lose their appetites. So some basic party food like pizza and or chicken wings will do also. Once you know how many people are coming, you will know how much food you will need. Buy your plates, utensils, napkins, and cups.

Create a Bomb Playlist
It's not a party without music. There are so many songs with a lot of spookiness to it. Create a playlist mixing some popular songs that go with the Halloween theme. Good songs for this are: Michael Jackson's "Thriller," Rihanna's "Disturbia," or Screamin' Jay Hawkins' memorable, "I Put a Spell on You." You can also buy a soundtrack from classic horror movies like "Jaws," for real suspenseful music. Naturally, you want to create a mix of songs to not scare everyone too much. And crank it up a notch with sound effects. You can find CDs with sounds like a shriek, creepy laugh, or a door shutting.

It's Game on!
Don't just bob for apples or hit a piñata. Play the scary games that haunted us as kids like the classic Ouija board and Bloody Mary. Speaking for myself, Bloody Mary scared me as a kid, and some of us haven't played it in years. Apparently, it's a great game for Halloween because staring into the mirror long enough makes your brain distorts your vision making you see things that are not there – how creepy is that?
But if you'd rather keep things calmer, play a mystery game like Clue or trivia games. There are plenty of free and printable trivia games you can find online. Find a game where you can guess the synopsis or famous quotes from popular horror films.
And if you have the location for it, play hide and seek…outdoors.

Movie Wrap-Up
Party's almost over, how fitting is a horror movie to wrap up the party? Entertain your guests one last time with a classic film like Frankenstein, Halloween, or Nightmare on Elm Street. A film will conclude your night of fright, and you've planned a decent Halloween party. Watching movies with a gang of friends — especially horror movies, can be a fun experience and it's one of those few times you'd have an excuse to end a party with a movie.
Throwing a party isn't easy, and planning one can be a tricky task. But once you have an idea of what you will provide your guests with for a great time, you will have a pretty cool get-together. Halloween is already an amazing and fun holiday, and it makes planning even easier. So start saving up and plan your first Halloween party.
This article contains affiliate links, and we will be compensated for any purchase made by clicking on them. Thank you for supporting Miss Millennia Magazine!
Resources: Delish.com, RealSimple.com, HalloweenExpress.com.