The Easiest Chicken Fajitas Ever [Video]
This post may contain affiliate links. Which means if you make a purchase using these links I may recieve a commission at no extra charge to you. Thanks for support Miss Millennia Magazine! Read my full disclosure.
As a resident of Baltimore, Maryland and having felt the imminent threat of Superstorm Jonas looming over our city, I went to the nearest supermarket and stocked up on snacks, water, and tons and tons of alcohol. While shopping, my husband begged me to make chicken fajitas. I complied for one simple reason: it's easy. I knew Jonas was going to keep Ryan and me locked in the house, but I wanted to spend our time watching movies together and not slaving over the stove. My wonderful sister-in-law gifted us a Slow Cooker for Christmas last year and it has become one of my favorite cooking tools ever. I've learned to make almost anything in it, and chicken fajitas are no different.

To make the best chicken fajitas ever, you're going to need…
Bell Peppers

I used three in each color, just to make it look pretty. I normally use six peppers, but there was literally nothing left at the market. Thanks, Jonas.

Onions

I used two white onions, but you can use one if it's not your favorite.

2 lbs of chicken breasts

This makes a ton of chicken, which is exactly what I wanted. It was just the two of us but I wanted this to last us all weekend for multiple meals.

Taco Seasoning

You can just buy the packets in the Spanish aisle. But I like to make my own. The combination of spices vary on my mood but the basics are always Cayenne, Garlic powder, Onion Powder, Ground Oregano, Paprika, Cumin, Kosher Salt, and Black Pepper.

Tortillas
Shredded Cheese.
Special Tip: I normally add a couple of spoonfuls of minced garlic, but again, the market was nearly wiped clean. Also, I grabbed a bag of tortilla chips and refried beans because the chicken makes great nachos as well.
Step #1: Chop your onions.
Be sure to have your water running because chopping all those onions are going to burn your eyes. I keep the onions long because once they're cooked, they're going to shrink. Ryan and I both love onions so I wanted to make sure we had big bites.
Step #2: Chop your peppers.
Chop off the stem and the butt (not sure what the bottom of the pepper is called), rip out the seeds, and discard. I cut the slices pretty thick because again, they're going to shrink and I want a big bite.
Step #3: Put them all at the bottom of your cooker.
Step #4: Place your chicken on top of the veggies
Depending on the size of your cooker, you're probably going to have to create a little puzzle. Breasts are shaped like a tear drop, so you'll have the point facing up and the next facing down.
Step #5: Add your seasoning.
I like having a lot of seasoning so I always add a bit extra. I just cover the top because as it cooks, because the pot is going to fill up with a lot of water, and seasoning underneath the chicken will do nothing but change the flavoring of the veggies.
Step #6: Cook for 7 hours.
You're going to want to turn your cooker to low and let it cook for seven hours. Your house is going to smell amazing, but don't open the lid until the time is up!
Step # 7: Shred the chicken.
The chicken is pretty much going to fall apart by the time your fork comes near it, as you can see in the video. I wish the lighting was better but you get the idea. Give everything a stir so everything is combined. And then you're going to let it cook for another hour to really let the chicken absorb the flavor.
Step #8: Heat up your Tortilla.
Much to Ryan's dispair, I heat my tortilla on the stove top. It's quick and easy, and something I learned from my father. But if you're not comfortable with that, wrap a few tortillas in a dish towel and heat them up in the microwave. Ryan has this method where he wraps them up in aluminum foil and heats them up in the oven. Or you can throw them in a hot frying pan and heat them up that way.
Step #9: Fill your tortilla with chicken and cheese and enjoy your chicken fajitas!
Have anymore slow cooker recipes that you'd think I'd like? Comment below and I'll feature that in my next recipe video!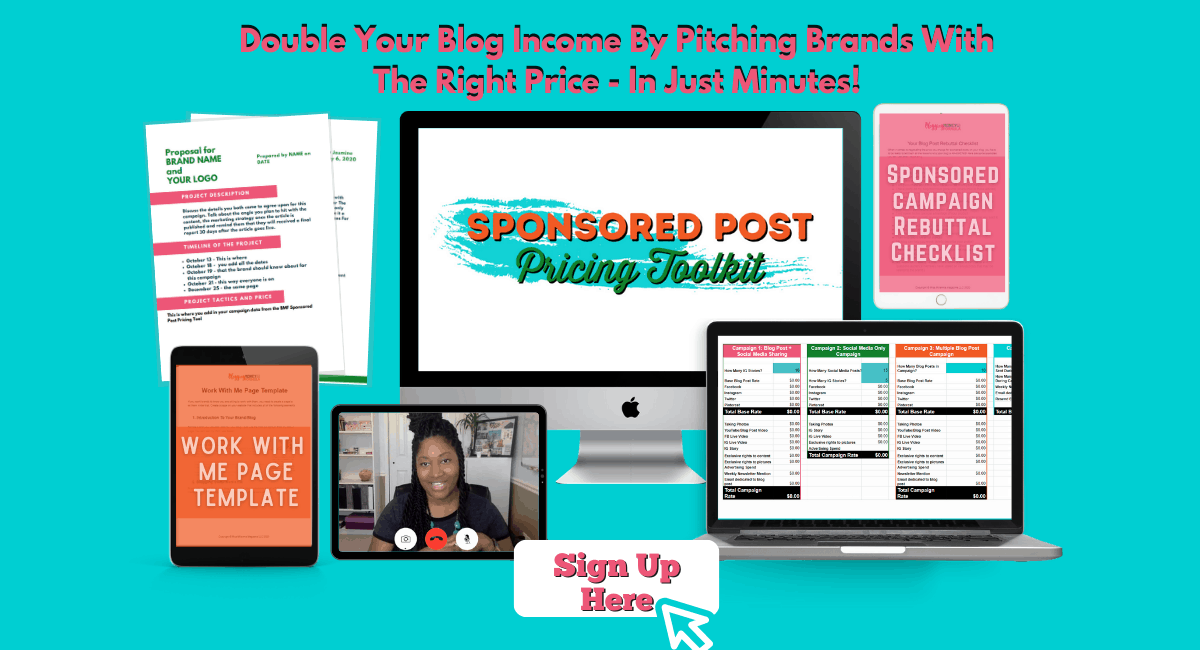 **This article contains affiliate links, and we will be compensated for any purchase made after clicking on them. Thank you for supporting Miss Millennia Magazine!**