Have A Zubie New Year With One of the Hottest New Gadgets This Year!
This post may contain affiliate links. Which means if you make a purchase using these links I may recieve a commission at no extra charge to you. Thanks for support Miss Millennia Magazine! Read my full disclosure.
This is a Sponsored post written by me on behalf of Zubie. All opinions are 100% mine.
I can be a bit of a car fanatic as surprising as that is for most women. Even so, when it comes to the mechanical parts of a car, I'm nearly 100% clueless. When it comes to repairs or hearing strange noises coming from the engine, I put it off as much as I can. I'll be honest, the last two times I went for an oil change and maintenance, it was long overdue. One, it's hard to find the time, and two, sometimes the financial capability isn't there.
It's definitely a stressful thing to own a car! But they need care too, if you want it to last, and if you want to avoid further unnecessary expenses. Sometimes, it's not only hard to keep track of car necessities, but lets face it, sometimes we don't expect the unexpected such as a dead car battery. Lucky for you though, I have found the perfect remedy for this! Zubie will take all these problems away. The best part? It's a New Year, and I know just how much you're trying to accomplish that New Year's Resolution of becoming a better and safer driver!
Now let me show you why I'm super ecstatic about this new gadget:
How it Works
Zubie is a little device that works in combination with your car and an iPhone or Android App. It plugs into a car's standard port, connecting your car to your phone. It'll then be able to read any problems your car may be having and how to fix them. On top of that, Zubie has a lot of extra little perks that you'll love!
Problem Alerts
Sometimes we don't keep up with our maintenance as well as we should, and before you know it, your car battery has died or a check engine light has gone off, but you have no idea what it means. Zubie will help determine any problems before they appear. It'll warn you when the battery is running low, what a check engine light means when It goes off, and it even estimates the costs of a repair. It saves you time and money, and who doesn't love keeping that extra little cash in their pocket?
True Story from a User: "While away on a trip, my car was parked at the airport parking lot. Zubie alerted me my car battery was running low, so I was able to get someone to find my vehicle and replace the dead battery before I arrived back at the airport. This saved me time, money, and peace of mind my vehicle was healthy and ready for me to drive when I got back!"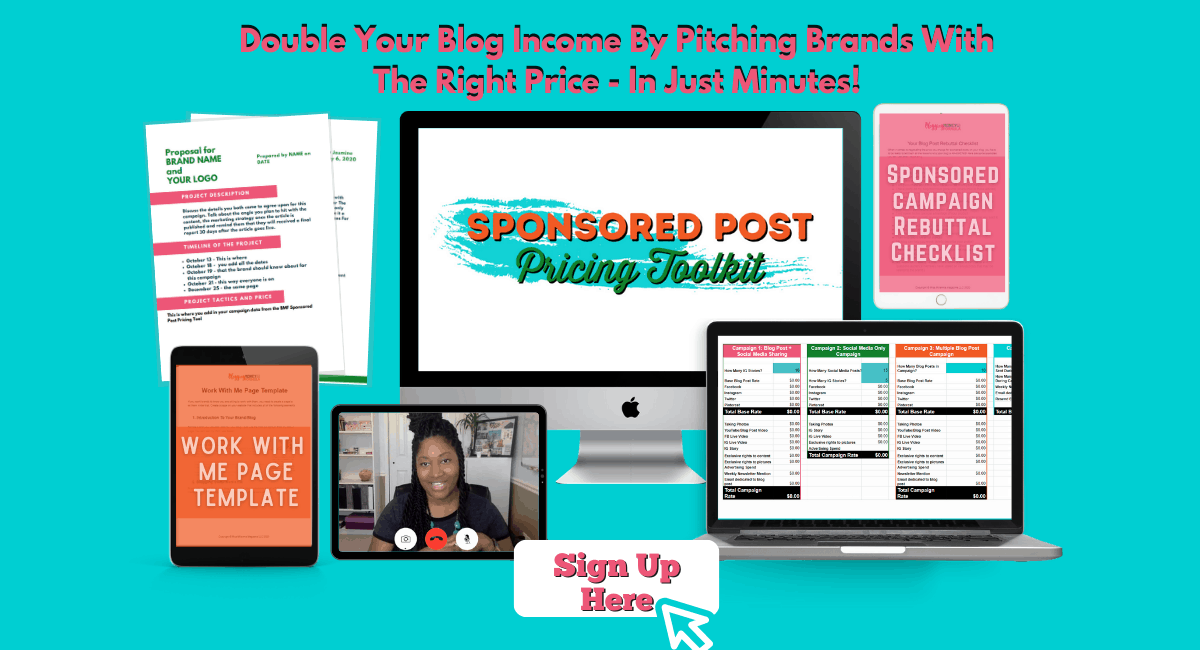 Family Safety
One of Zubie's really cool features is its real-time location and alerts. If your teen has just started driving or your spouse is taking a long trip that you're worried for their safety, Zubie will be able to alert you about their location and when they've arrived or departed from chosen locations.
Trip Coordination
If you choose to, you can connect with other users. You'll be able to plan business trips, group outings or car pools through Zubie. It saves the hassle of trying to coordinate several people when the whole group can simply look at and share details through Zubie.
Driving Habits & Fuel Economy
Zubie tracks driving habits through a score so you could even make a fun game out of it; winner being the driver with the highest driving score. It'll help enforce better driving habits for yourself and family members. Because Zubie tracks driving habits, it also helps find out what driving habits have to be changed to save money on fuel. It saves you a lot of money in the long run.
As I mentioned before, Zubie couldn't be a more perfect start for the New Year, especially if you're trying to keep your loved ones safe. Have a Zubie New Year and order today with code SAVE20JANand SAVE 20% on one year of Zubie always-connected car service and a free Zubie Key. A great way to use your Best Buy and Amazon holiday gift cards!* And don't forget to like Zubie on Facebook and follow @gozubie on Twitter.
*Offer good through February 28, 2014. Shipping charges apply.