The Best Places to Go for Adventure Traveling in your 20's
This post may contain affiliate links. Which means if you make a purchase using these links I may recieve a commission at no extra charge to you. Thanks for support Miss Millennia Magazine! Read my full disclosure.
When you are in your 20s, you are full of adrenaline and ready for the next adventure. Adventure traveling can take you anywhere from the mountains to the jungle, and it's fun to explore places around the world. In this article, we are going to show you some of the top places to go to for some fun adventures that will make your heart race!
Cuba
Cuba is full of great food, people, and culture, so it's no wonder why people want to adventure travel here. Take a sea kayaking trip where you can explore many sites including Ernest Hemingway's former home, as well as Plaza de la Revolucion and Playa Larga, which is on the Bay of Pigs. You can ride ATVs while wearing the best full face MTB helmet money can buy.
You can visit the Casa Particular and the Southern Coast for some snorkeling, or go hiking through La Cascada de Los Helechos. Bird watching here is amazing, as you will see flamingos, hawks, herons and more! Be sure to take part in the hopping nightlife, as Cuba is known for its music and liveliness.
From art to religion to the rich history, Cuba is a country that is not to be missed! It offers a lot regarding various adventures, and you will not be disappointed!
Wales
In Wales, you can hike along the Anglo-Welsh border which is the Wye Alley. Then you have to visit Tintern Abbey, where you can take a haunted tour of the 12th-century ruins. Bring your camera, as you won't want to miss anything! You can always use an FPV quadcopter to capture your adventure, too!
At the Pembrokeshire Coastal Path, you can seal watch, as they lay out on the rocks below. Hiking the Snowden mountain proves to be beautiful as you can explore the glaciers, tarns, and more. You can even ride on a rail car here. Check out Caernarfon Castle, which is from the 13th century! Finally, you can visit the beach on the Isle of Anglesey, which offers a beautiful sunset.
Antarctica
Antarctica is rich in wildlife, such as many species of seal, seabirds such as albatross, and many penguins! You can explore the waters are nearby shore from a cruise ship, where you will see massive ice landscapes and icebergs. It's going to be cold, so bundle up while you are here!
To get to Antarctica, you have to go through the Drake Passage. This is a place where the Atlantic and Pacific Oceans, as well as the Southern Sea, come together. It has very choppy waters, and it can be a real experience going through this passage.
Romania and Bulgaria
Should you travel to Romania and Bulgaria, you will discover the rugged terrain and amazing cultures. The history here is alive, and you can still visit painted monasteries and see what Transylvania is like. You can see for yourself the story of Dracula and visit the nearby towns of Bran and Sighisoara.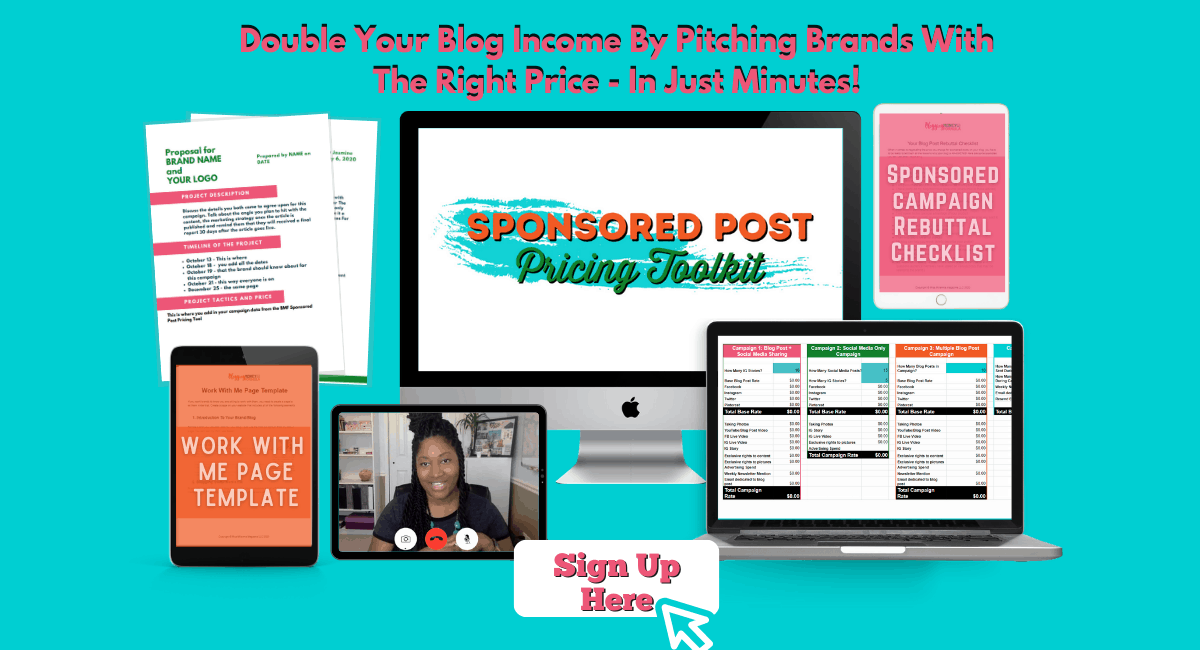 There are many places to hike and backpack, too. Don't forget to visit the Valley of the Roses, located in Transylvania, where you can visit a massive amount of roses that will take your breath away! There are many Gothic type areas to see and eat at, to get the full experience.
Many people would not think to come to a country such as Romania or Bulgaria, but they do offer a lot as far as adventures, and you will have a great time hiking, backpacking, and traveling through these culture-rich countries.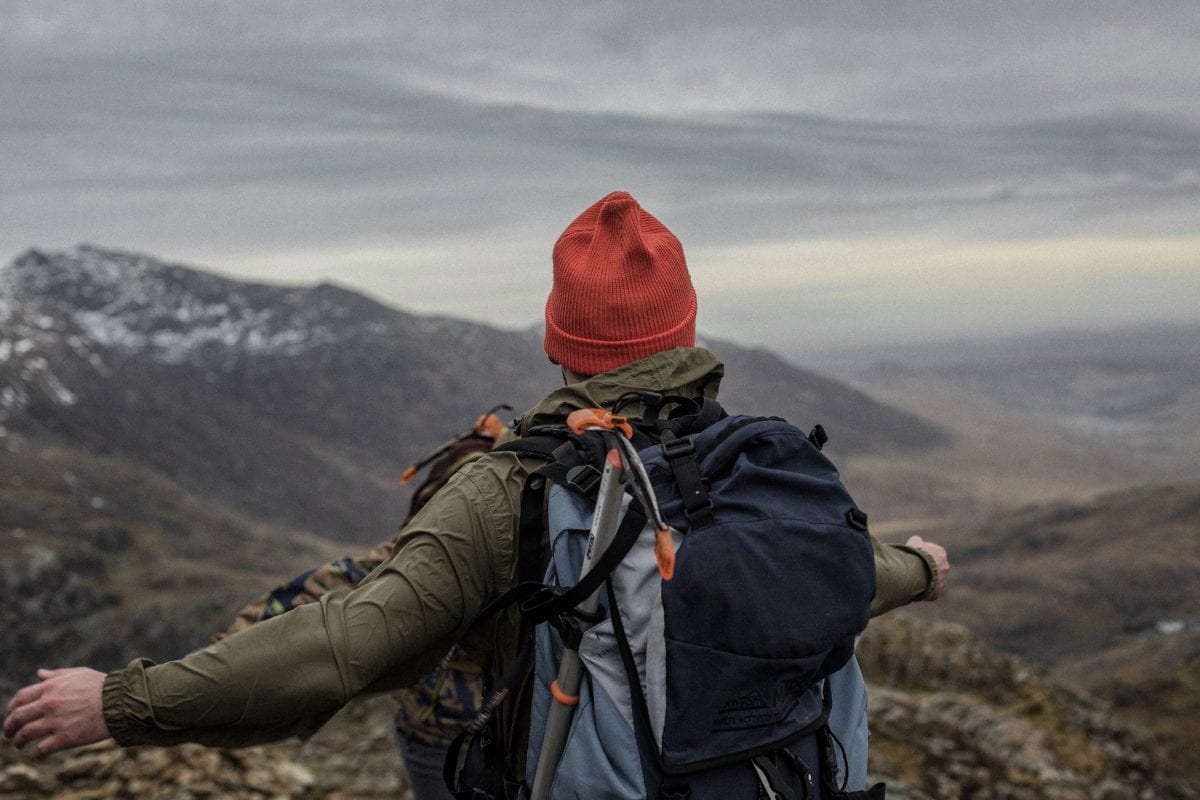 Mongolia
Traveling to Mongolia might surprise you with the type of climate that is there. You will find yourself in a massive grassland area, as well as a desert steppe, which makes for some of the most beautiful scenery. You can visit the many Buddhist monasteries and partake in Naadam, which is an annual festival there.
While in Siberia, you can visit Lake Baikal, which is the older and most deep lake on the planet! You can even take a ride on the Trans-Siberian Railway. Don't forget to participate in some of the hikes, dune riding, and other sports! Finally, getting to see a sunrise or sunset over the Gobi Desert will amaze you.
Mongolia offers a lot regarding adventure and beauty that you won't want to miss!
Iceland
Iceland is an amazingly beautiful country that offers views one can only dream of. While there are not many trees, there is a lot of volcanic lava where you can still go biking, boating, ride horses and drive around various vehicles.
Many people come here to fish for brown trout and char, as well as salmon. Reykjavik boasts many sights and sounds, and you can see the Northern Lights here, which is a once in a lifetime viewing for many! Iceland also boasts many saunas and spas to visit so you can de-stress and relax on your vacation!
Greenland
Greenland is amazing as it boasts a ton of wildlife, beautiful scenery and is full of snow and ice! The Northern Lights can also be viewed in this amazing country, and you can take in some saltwater fishing as well as dog sledding when the temperatures are colder!
If you come in late April, you will not only see the famous Northern Lights, but you can see the wild musk ox herd that takes place near Kangerlussuaq, Greenland. Also in the springtime, you can witness the Arctic Winter Games and partake in the festivities in Nuuk.
Conclusion
Now that you have seen some of the places in which you can adventure travel, and are aware of some of the things to do there, you can plan your next trip with ease! Will you head to Cuba for some culture or will you go to Mongolia for some amazing views? The choice is yours! Good luck!