6 Reasons Why You Should Become A Teacher
This post may contain affiliate links. Which means if you make a purchase using these links I may recieve a commission at no extra charge to you. Thanks for support Miss Millennia Magazine! Read my full disclosure.
Are you unsure about what career path you want to take? Fancy the idea of being a teacher? Well then you are in the right place! Maybe you love the idea of working in a school or helping children. Even if you aren't quite sure if teaching is the right career path for you, that's okay. Choosing a career path is a big deal and not something that should be taken lightly. Take your time!
You can find out more about getting a degree in early childhood education here, but even if you are set on becoming a teacher or are still unsure, here are six great reasons why you should consider teaching:
Chance to make a difference
As a teacher, you will have the opportunity to make a difference in children's lives. When you help a child learn, you can feel proud that you have made a positive impact on the next generation. Not many career opportunities give you the chance to make immediate positive change in the world, but as a teacher you will.
Lots of time off
One of the major benefits of becoming a teacher is all the holiday time you will get. Most people only get 28 days of holiday per year. On the other hand, teachers get 12 weeks off a year—that's triple! In addition to lots of vacation time, you also work sociable hours and get every weekend off. No evenings, no weekends, no summer. How amazing is that?
Unique and interesting training
One of the best reasons to become a teacher is the unique and interesting training you will undergo. While it may take a little longer than some degrees, the courses are much more interesting and vocational. Plus, as you progress in your teaching career you can then choose to do extra courses at a "Teacher's Learning Center" to specialize.
Help others succeed
As a teacher, the goal of your job will be to help others succeed. Watching your students grow and pass their exams is an amazing feeling. No matter what age students you teach, you can help every child succeed. Whether that's by teaching them how to write the alphabet or a college application, it doesn't matter. By helping others succeed, you will feel happy, content, and also personally successful.
Job security
As long as there are children who need to learn, there will always be a demand for teachers. Once you have completed your degree and qualified, as long as you can prove yourself as a good teacher there will almost always be work available.
Career progression
Another major benefit of becoming a teacher is the opportunity for career progression. As a teacher, you will have the chance to hone your skills and gradually move up the ladder. Some teachers even eventually become administrators at their school. There is a lot of opportunity to advance in this career!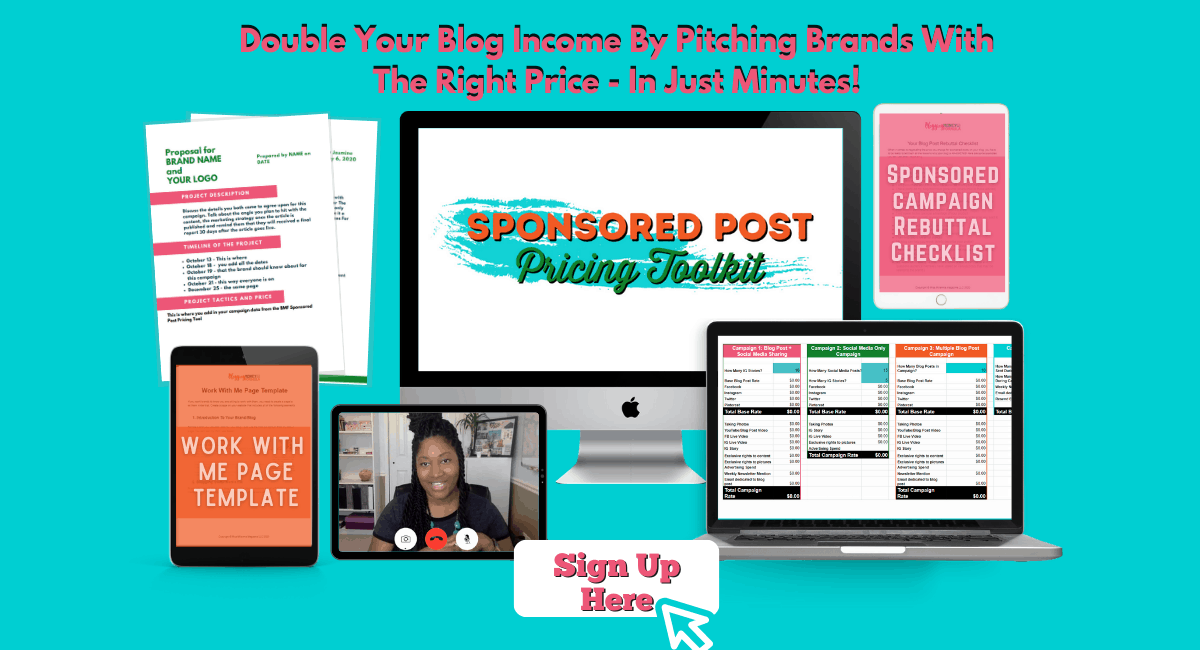 Hopefully this list got you one step closer to deciding whether or not teaching is the right career for you!