How to Make Your Bridesmaids Feel Special
This post may contain affiliate links. Which means if you make a purchase using these links I may recieve a commission at no extra charge to you. Thanks for support Miss Millennia Magazine! Read my full disclosure.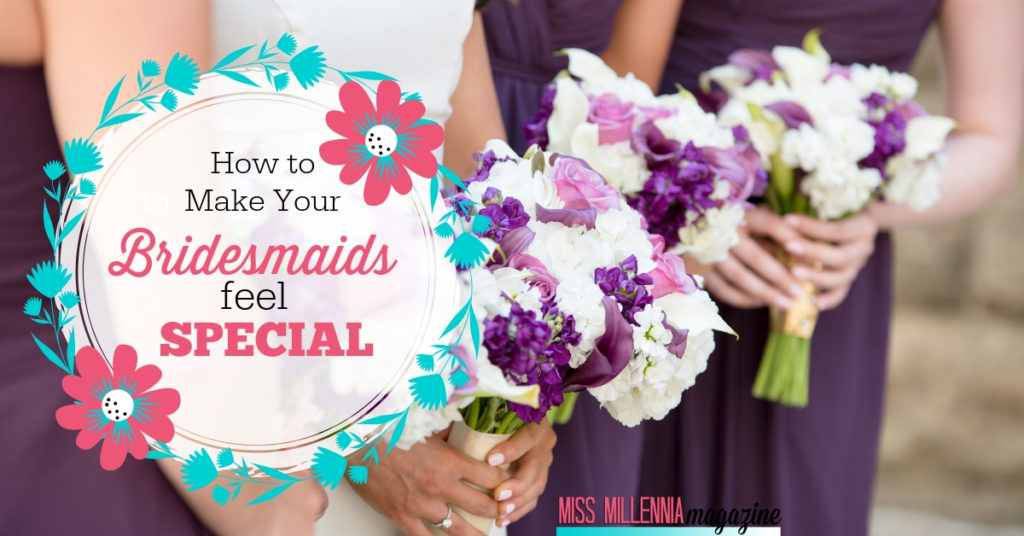 There's nothing quite like your big wedding day. And having your best friends by your side only helps to make the special event all the more memorable. For some brides, it can be a challenge just getting all your girls to the finish line in one piece; the drama can add up quickly. No matter what, though, it's important to make sure to remind your bridesmaids how much they mean to you. Here are ten easy ways to do just that.
1. Propose to Your Bridesmaids
Remember how special you felt after your groom-to-be popped the big question? Just imagine how your closest friends will feel when you propose they play a major part in your big event.
That means not just asking during a typical lunch date or while you're working out at the gym. Instead, think about bringing them a lovely gift bag full of their favorite treats. Woo them!
2. Be Flexible on the Dresses
The only thing worse than wearing an awful dress only once is having to pay too much for it. Even if you've had your eye on a specific set of dresses for a while, get your bridesmaids' input.
You don't need to let them take complete control of their dress choice, but consider a group outing one day. Everyone can try on dresses they like, or they can send you ideas of what kinds of dresses best complement their figure. If your friends look great, they're going to feel great.
3. Introduce them to Each Other
You handpicked your bridesmaids from your list of closest friends, but they might not all know each other. Just one or two opportunities to spend time together without talking about the wedding can help stir friendships, which only helps makes the work that needs to be done over the next few months that much easier in the end.
As the bride, you're the glue holding the band together. Your duties include helping everyone get along and being friendly with one another.
4. Remember They Have Lives, Too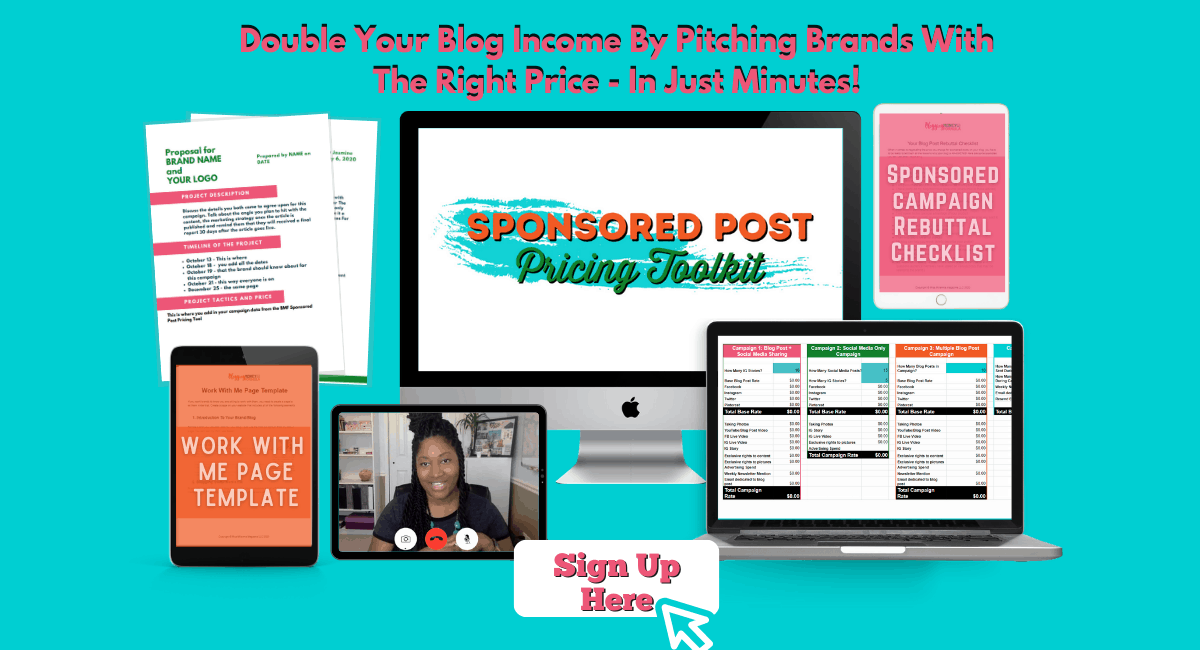 We know how much the wedding is on your mind because of how big a priority it is. But don't forget that it's not everyone else's one and only focus. Your friends have their own social lives and work duties.
Do your best to accommodate everyone's schedules when you're making plans, and be understanding when someone can't be there. For instance, lots of people work on Mondays and can't make it to Monday morning fittings. So in this case just try to arrange it over a weekend, an evening, or a lunch hour instead.
5. State Your Expectations Clearly
Being a bridesmaid isn't necessarily intuitive. Even if your girls know everything there is to know about being a bridesmaid, make sure you're clear about the specific details. For example, will each bridesmaid order her dress, or will you place a big order on your own?
If you're looking for help organizing programs, ask people several weeks in advance to give them the opportunity to set some time aside. Also, make sure everyone is on the same page about these events, so there aren't any avoidable conflicts.
6. Have a Healthy (But Reasonable!) Budget
You're the one who knows how much your party will cost, so it's easy to forget how much everyone else will spend on it. If you've ever been a bridesmaid before, you know how fast everything adds up — the accessories, your dress, the gifts, and the shower.
Do everything you can to keep your bridesmaids' costs low. There are lots of ways to do this, whether it's by finding affordable flight options or helping them pick inexpensive dresses. Don't forget, if you expect your bridesmaids to have certain hair and makeup, you'll need to treat them.
7. Keep Your Cool
Nobody can blame you for breaking down before the wedding. After all, it's hard enough planning a big party without it being one of the biggest milestones in your life as well. Don't be afraid to feel overwhelmed every once in a while. But keep your cool if you're starting to feel frustrated and aggressive. Nobody wants that Bridezilla label!
8. Talk About Other Things, Too
Simply put, don't forget to be a good friend. These are your closest friends who have sworn to help support you on one of the happiest days of your life.
When such a big event is at the forefront of your mind, it's easy to let any topic turn into planning. Make an active effort to talk about the lives of your friends instead, and pay attention to when they have important events coming up, too. Treat them like the best friends they are.
9. Schedule a Pampering Night
We'll be honest — this one's for you too. Get all the girls together for a night and pamper yourselves as a way of saying thanks for all the hard work. It's been a stressful few months, and a round of mani/pedis, movies, teeth whitening, and no worries will leave you all freshened up for the wedding.
10. Thank Them Furiously
They've worked so hard for your big moment, so it only makes sense to give back a little too. Don't conflate big gratitude with high price tags, though, because you can easily buy personalized gifts that mean something to each friend without adding a fortune to the budget.
Make sure to set aside plenty of advance time to think about this part. You don't want to wait until the last minute to hurry and buy gifts that you didn't put much thought into, because that won't make anyone feel special. Take the time to put serious thought into what each bridesmaid can use and would love.
If you're interested in gifting your girl's jewelry they can wear to the main event, think about getting unique statement pieces that help each bridesmaid stand out. Or you can give them something to pamper themselves while you're on your honeymoon, like a gift certificate to a spa or favorite store. Think outside the box.
These are the girls who will stand by you through the thick and thin. Your bridesmaids have helped you shop for dresses, tasted the cakes, made spreadsheets for the guest list, and helped call the vendors. And they do all that because of how much they love you. Make them feel as special as they have you.
Other Related Articles: