How to Be a Bridesmaid Without Going Broke
This post may contain affiliate links. Which means if you make a purchase using these links I may recieve a commission at no extra charge to you. Thanks for support Miss Millennia Magazine! Read my full disclosure.
"Always the bridesmaid, never the bride," as the saying goes. It's one of the sadder popular sentiments about matrimony, and for good reason: Being a bridesmaid is expensive.
Whether it's ponying up for a pricey bachelorette party, buying the perfect bridal shower gift or paying for travel and accommodations to the wedding itself, a bridesmaid's duties are almost never cheap. That's not even mentioning the dress.
But don't throw out that invite yet; there are plenty of ways for bridesmaids to cut expenses without cutting back on fun. Read on for advice on how to make sure your next wedding isn't a funeral for your finances.
How to Save Money as a Bridesmaid
Use coupons and discounted gift cards for your dress. You can find discounts whether you're buying your bridesmaid dress from J. Crew or a pricey bridal store. Many retailers offer an introductory coupon if you sign up for their email newsletter, and popular stores have gift cards you can buy at a discount on sites like GiftCardGranny and CardCash.
Throw a potluck bridal shower. While many wedding-related events can get pricey, there are lots of ways to throw a fun and frugal bridal shower. One of the easiest ways to cut costs is to host it at someone's home instead of a restaurant. Don't forget to ask the other bridesmaids and family members to help you cook, bake and decorate. Pinterest is full of cute DIY ideas that won't blow your budget, and with the right approach supplies and a gift could run you less than $100.
Find an affordable location for the bachelorette party. The bachelorette party is often where budgets start to unravel. With the cost of travel, drinks and a hotel, you could drop almost $500 easily. Start by hosting the party in a place everyone can get to cheaply – ideally at someone's home. If you can save on the cost of getting and staying there, you'll slash most of your major expenses.
Get creative. If you need to stay in a hotel during the wedding, bunk up with a fellow bridesmaid or crash on someone's couch. If your bride asked that you wear silver heels, borrow a pair from a close friend. If you are struggling to pay for the necessities, a sentimental gift can be less expensive and more meaningful than a pricey crystal vase. You can also team up with other bridesmaids to give one meaningful present if you're struggling to buy gifts individually.
How to Talk to the Bride
Talking about money is always awkward, especially to a friend who's busy planning a wedding. But most brides don't want their wedding to be a source of stress for their closest friends. The average cost of being a bridesmaid can run more than $1,000, and sometimes there's no choice but to talk to the bride about runaway expenses.
If traveling to the bachelorette party or bridal shower is unaffordable, discuss it with your friend. Most likely she'll understand that finances are tight. People getting married these days are likely to still be paying off student loans and working entry-level jobs – she'll know that dropping hundreds of dollars is not realistic in some cases.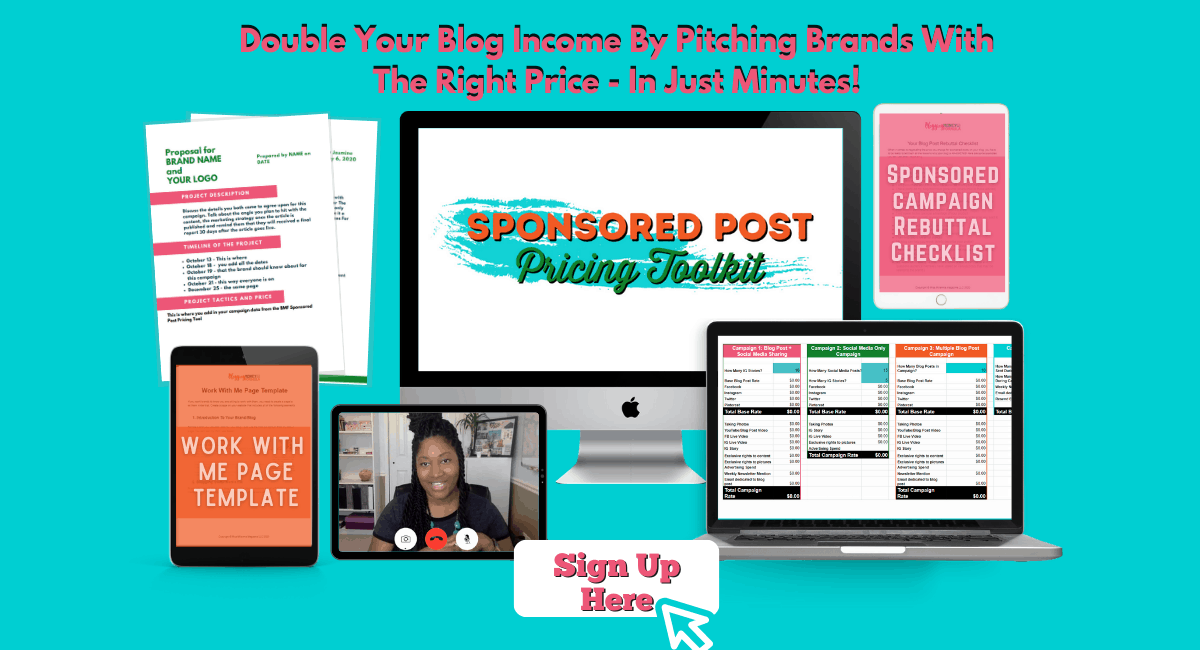 If other bridesmaids or family members are refusing to help shoulder the burden, you should definitely tell the bride. Only she has the authority to ask someone why they aren't chipping in and to find a replacement bridesmaid if necessary. Wedding drama can sometimes be unavoidable, but you'll do everyone involved a favor by being upfront and practical about your concerns.
Invibed is an online destination that makes personal finance relevant, accessible and entertaining to millennials. Follow Invibed on Facebook and Instagram.