Forever the Bridesmaid, Never the Bride (and Loving It!)
This post may contain affiliate links. Which means if you make a purchase using these links I may recieve a commission at no extra charge to you. Thanks for support Miss Millennia Magazine! Read my full disclosure.
Bridesmaid, don't fret. You didn't catch the bouquet for a reason. 
So you watched 27 Dresses and related to Katherine Heigl's character who was going through an 'I'm forever a bridesmaid' dilemma? Well even though the film examines the cons of being a frequent bridesmaid, and you may have sympathized with the main character, is not being married really that big of a deal? Honestly, just as there can be downsides to something, there can also be advantages.
There are a lot of good reasons to not be married in your 20's. Personally, I feel that the expectation for women to be married has died down over the years. However, there are still some women constantly dealing with interrogations about their love-lives and feeling the pressure to be married.
Adding on to this pressure, when you reach your mid to late 20's, you'll probably notice more and more of your friends are getting engaged, married, or becoming mothers, and this may lead to you second-guessing yourself and your future. But guess what? There's nothing wrong with not being married in your 20's or 30's for that matter and there are so many reasons why. Millennials as a group, just aren't getting married that much anyway.

Wedding Expenses
The costs of weddings have largely increased since the 1950's. The venues, the photographer, the dress, the tux, the suits and dresses for the groomsmen and bridesmaids, and basically everything wedding-related nowadays is pricey. To save money some people are opting for civil weddings, small weddings, and having longer engagements. Some millennials are also still picking themselves up from college loans and credit mistakes from their younger years. It's just not a reasonable idea to spend $30,000, or even take out another loan just for a wedding—some us just aren't ready to spend that type of money.
The planning that also goes into a wedding can take up to year, and an illness or random changes can increase your weddings costs making you spend more. Yeah, I'd rather be a bridesmaid than the bride when it comes to this.
More Time for Self
A lot of adults don't figure out what they want until their twenties are gone. If you think about it, are you the same person you were at 20, compared to who you were at 25? I'm sure many people will say no, and that's just 5 years of growth. So evidently your 20's will be different from your 30's. Your mindset is not the same, and your outlook and beliefs will be different. But best of all, you have more time to be selfish. And by selfish, I don't mean to wake up one day and start doing out of character things just cause. But simply use these years to focus on yourself, your needs, wants, or desires.
There's nothing stopping you from doing so, cause you don't want to regret that later in life when you might not be able to do so (marriage). Our twenties are key years for millennials getting to know themselves and figuring out what we want.
What's mine becomes yours right? Yeah, so not ready for that yet.
Dating anytime, whenever
Being single allows you to date a lot…or not. Dating safely and responsibly will allow you to meet different people and experience the different personalities people possess. If you are married, dating is obviously out of the question and you'll have to socialize differently. This is not something to worry about when you're single and that's another great benefit of not being married. You can socialize with whoever without hesitance, stares, or interrogative questions from friends. Dating will also aid you in determining what you seek in a partner, cause you'll have the option of weeding out what you like and dislike in people. People who get married to their first love don't get to experience that.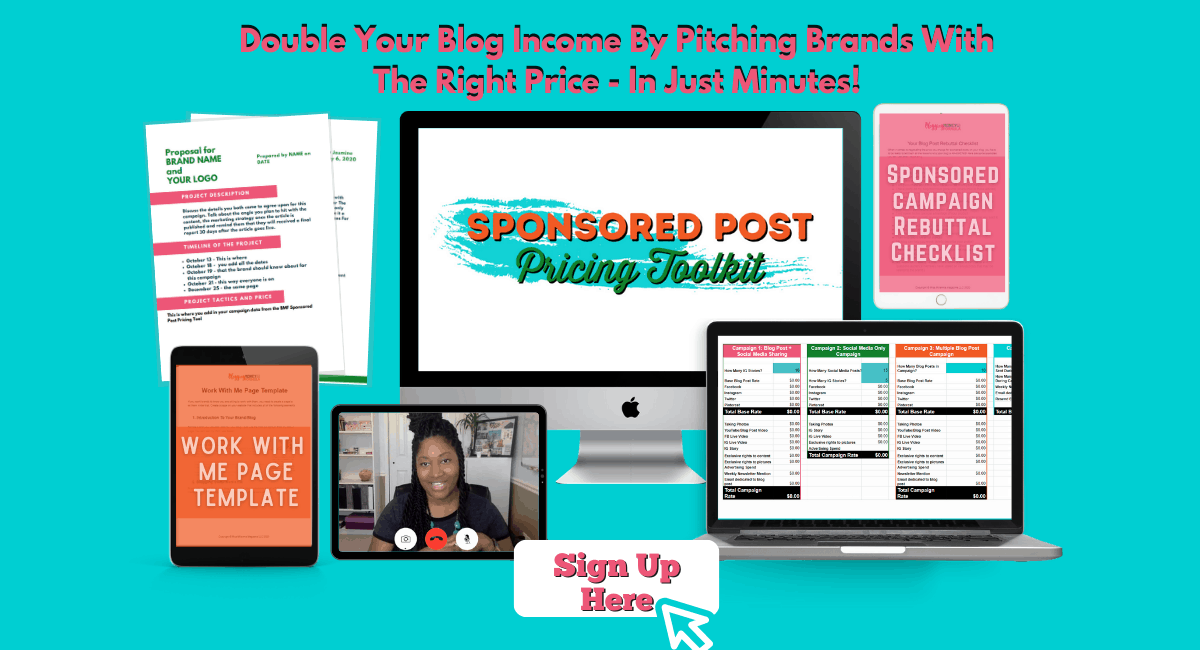 Not so great Marriage benefits
Researchers have said again and again that marriage benefits men more than women. Researchers say that married men are more happy and healthier than single men. But for married women, their happiness and health are not much different from that of single women. Of course, there are reasons why, but it's easy to believe when you think about the responsibilities of a marriage, and how gender roles decide who handles the brunt of household work. Married women aren't really benefiting from marriages as much as their husbands and it probably differs from couple to couple. But if happiness isn't guaranteed after marriage, there should be no rush.
Family Responsibilities
Bills, and in-laws, and family events oh my!
When you're married, your partner's family becomes your family. You may or may not like them, and if you don't, it's gonna suck when you have to attend family get-together. Going to them will become your responsibility and opting out is not a good look. Sometimes I don't want to be around my own family, so I can't imagine being around other families and having no choice but to interact. Even if you mean no harm by declining to attend, it likely won't read as such to your partners family, and who needs that stress? Then there's joint accounts, personal accounts, bill splitting, and expenses. It's a lot to think about for my own personal expenses. Right now I want to avoid the added responsibility that comes with finances in a marriage.
Independence
Marriage is not a trap, but it can feel like that for some married and unmarried folks. As said above, marriage is a responsibility and there's likely no place for selfishness in one. Even though a lot of couples today may agree upon 'man caves' and 'she sheds' as personal spaces for their 'me time,' it might not be enough. When you form a union, you become one. You don't just worry about yourself, but your partner as well, and your independence in a marriage will have limits. As a single woman, you can travel, don't have to worry about anyone, don't have to cook or clean for anyone but yourself, and you can make your own mess and clean it…or not if you don't want to. There's a freedom that comes with relying on yourself and not having another person to concern over.

Bridesmaid first choice
Being a bridesmaid is not essentially regulated to single women (even though it's kinda typical). But when a wedding comes along, you'll probably be one of the first choices to support your friends getting married? And that goes back to what I previously mentioned with the advantages. If you've been a bridesmaid enough times, you'll gain some ideas on what to do, and what not to do at your own wedding. Then there's the fun, the food, the open bar, bridal parties, bachelorette party, what's not to love?

Society has come a long way. There were times where unmarried women were forced to carry a single stigma for the remainder of their lives simply for not being married. Thankfully, times are a-changin' and it will only get better. In the meantime, don't worry about not catching that bouquet. Enjoy the bridesmaid life.
Resources: Medicaldaily.com, Psychologytoday.com.
**This article contains affiliate links, and we will be compensated for any purchase made by clicking on them. Thank you for supporting Miss Millennia Magazine!**