6 Awesome Benefits About Having a One-Night Stand
This post may contain affiliate links. Which means if you make a purchase using these links I may recieve a commission at no extra charge to you. Thanks for support Miss Millennia Magazine! Read my full disclosure.
Yeah, you know exactly what I am talking about. You read the title correctly and this is something that needs to be discussed. There has forever been this stigma around one night stands that it is wrong and demeaning. Don't even get me started if we're thinking about a woman having a one-night stand! It's like the whole world is ending because she decided to have a pleasurable time for one night. Tell me this. Do you like ice cream? Well, of course, you do because you're human. (Unless you're lactose intolerant. Sorry.)
Would you go the rest of your life eating only one type of ice cream flavor, or would you want the choice of mixing it up? You're probably going to want to try different flavors every now and then. Is that so wrong that you chose to try different flavors until you find the one that's your favorite? No, it's not. Our decisions with sex should be just as diverse, plentiful, and satisfying as our ice cream. Zero shame and incredibly enjoyable. So here are a few things you should try to keep in mind when considering a one-night stand.
Just for you
First off, it is completely up to you if you even want to tell others that you had a one-night stand. Personally, I'm a sharer and typically tell my closest friends. Why keep this a secret? They know everything else about me, might as well share this too. Although I doubt this would happen, but if a stranger off the street was to approach me and ask if I have ever had one-night stands, I would say yes because there is nothing to be ashamed of.
If anyone tries to judge you, fuck 'em (pun not intended). Life is too short to be hung up on what others think of you and to let their judgments affect you. Honestly, I feel like the person that will criticize you the most for doing it is you. Guilt and shame can eat away at a person but you need to learn that this is normal and exhilarating. I mean you had a good time, didn't you? Do you feel guilty for going on a rollercoaster? No, because it was fun!
Test-drive
Would you ever buy a car without test-driving it first? For some, it might be easier to think of one-night stands as doing just that. Testing out you and this person's sexual chemistry to see if there is anything there. If not, well hey you learned early and are ready to move on to the next one. This is not supposed to sound heartless or cold but once again, if you are looking for your soul-mate, you don't want to waste time on someone that you can't physically mesh well with. Sleeping with them can help you to figure out quickly if you can see it going anywhere or not.
Your body, Your decision
As Eleanor Roosevelt once said, "No one can make you feel inferior without your consent." No one can dictate what you choose to do with your body and no one can make you feel inferior for choosing to have a one-night stand. When I say no one I mean your family, friends, and peers. You are in charge of you and you have the right to say what you want to do.
If you have a one-night stand, own up to it. Don't lie to yourself saying, "They were such a sweet talker" or "They were just so attractive; how could I resist?" or "What was I thinking?" You know exactly what you were thinking and I bet you really enjoyed yourself. You were the one who made the decision to do this and honestly, you should be proud of what you have done. You took charge and probably rocked someone else's world. Go you! Take all that credit!
Trying out new things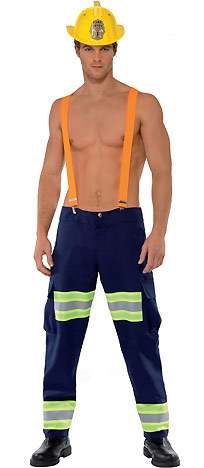 When having a one night stand, you can try out new things you have never done before such as role play or dressing up. I recently had the opportunity of partnering with 3Wishes who provide lingerie, costumes and so much more. Imagine picking out a cute costume, or sexy lingerie on your new partner! They even provide costumes for you and your sexual partner so that you may do role play. And what's even more exciting is that you could get a bunch of different sexy outfits that you can show off to each different partner. This is an exciting way to spice things up! For those that are looking to find the one, being able to explore your sexuality with them can help open you up to the partner and create a deeper connection with them. 3Wishes.com is dedicated to serving their customers with the best quality products, friendly customer service, and discrete, quick delivery. They offer an array of high-quality apparel including Lingerie, Sexy Halloween Costumes, Dresses, Clubwear, and much more! It's their passion to serve Women and Men who wish to have an enchanted evening of romance by providing products that amplify the sexy in us all.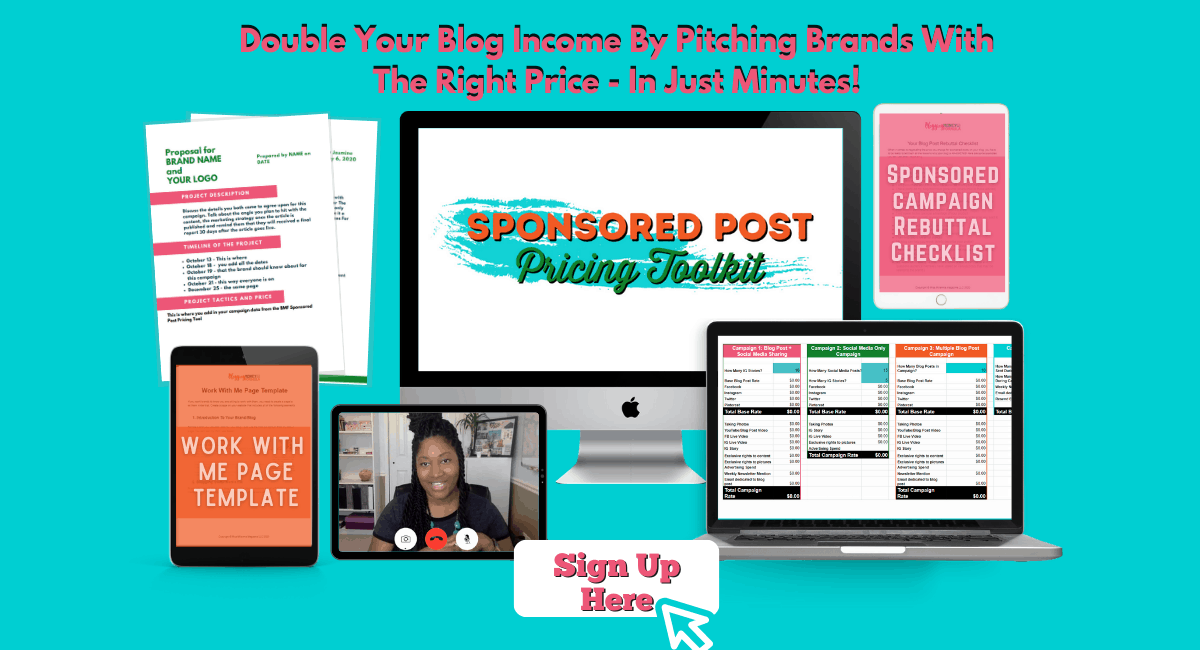 Life Lessons
You learn some things when you have sex with someone else and it seems to be different with each different partner. You learn more about what you like physically, what you like in a partner, what you wouldn't like in a partner and so much more. Education is key! So why not take this chance to learn something new each time. It's like picking out a new book and getting to learn something new. I don't know about you, but I love reading all kinds of books 😉
We're young
Why does everything have to mean something right now? I use to hate when my parents said this to me but we are so young and don't always know what we want. You do not have to be looking for Mr. or Mrs. Right right now. There is so much time for that later. And what are you supposed to do while you're looking for the right one? Sit around and twiddle your thumbs? No! Go flirt, laugh, and have some sex. Others may disagree, but I truly believe that your sole purpose in life is not to find the perfect person but to learn how to become the best you that you can be.
There can be some deep things you learn about yourself when sleeping with someone else. You can also become so in tune with your body, so you should take the opportunities to learn more about yourself. Now if you are one who truly believes that you must save yourself for the right one, I am not trying to poke at you. I have many friends that are doing the same thing and waiting. But think about this, what if Mr. or Mrs. Right is only three one-night stands away?
Resources: 3Wishes
Have you ever had a one-night stand? Any takeaway lessons you've learned? Share it below in the comments section!